Your ultimate guide to Madrid
Discover Madrid's best things to do, events, restaurants, bars, festivals, theatre and nightlife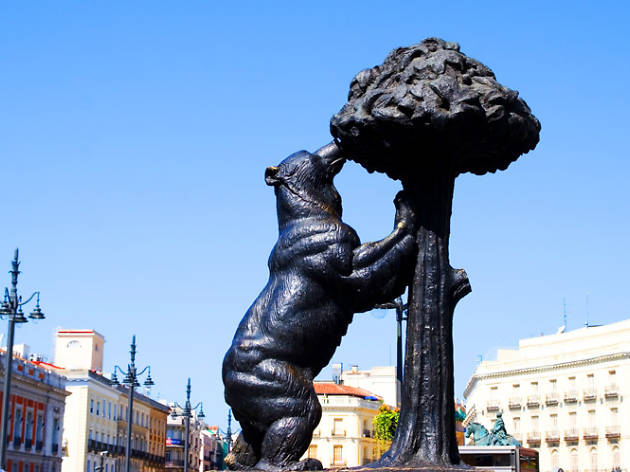 Top Madrid attractions
Monuments, museums and parks are among the top attractions you've got to see in Madrid
Read more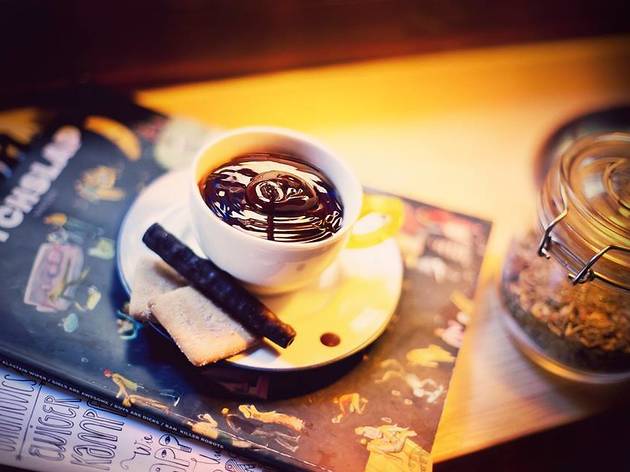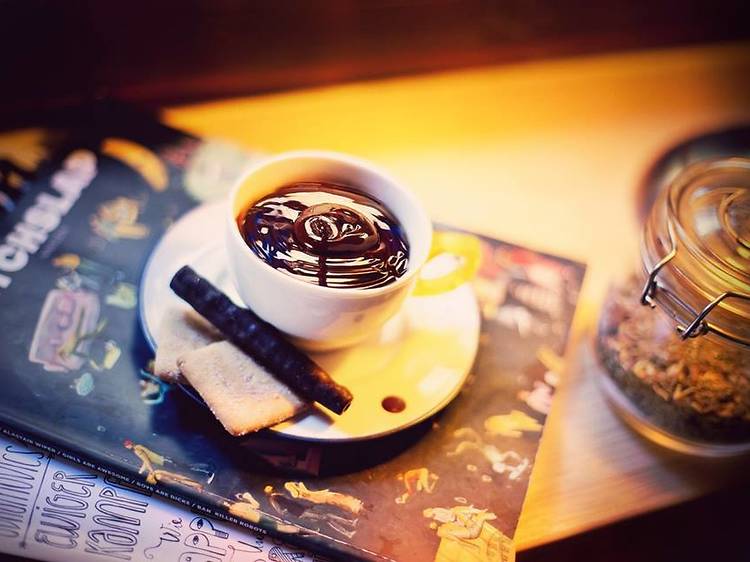 Cafés with charm
Get that warm pick-me-up only a perfectly brewed cup of coffee or a nice cup of tea can give
Read more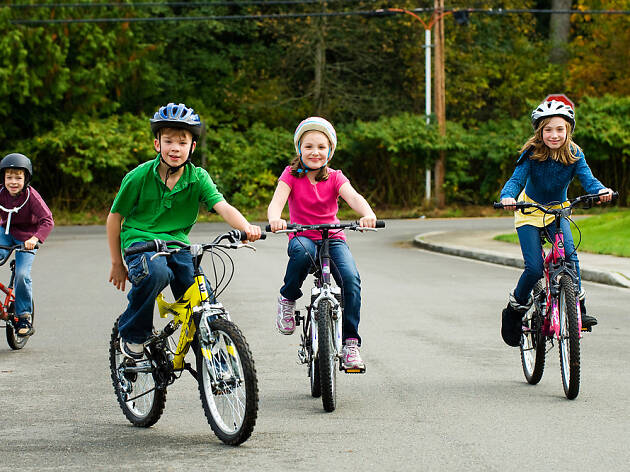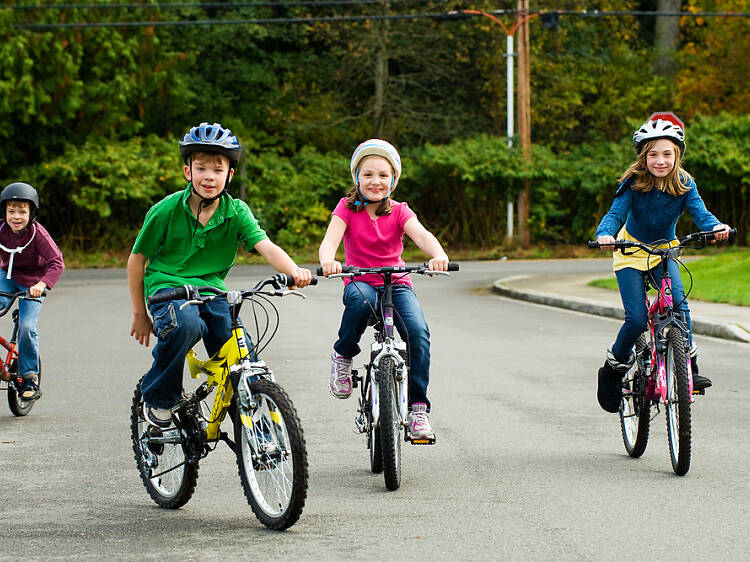 Madrid with kids
Your essential guide to Madrid for kids so the little ones can get the most out of the city too
Read more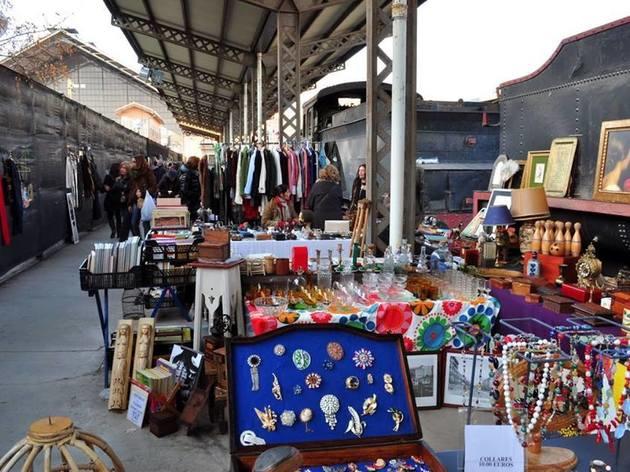 The city's best flea markets
Madrid's best weekend markets are where you can find organic produce, vintage home decor and more!
Read more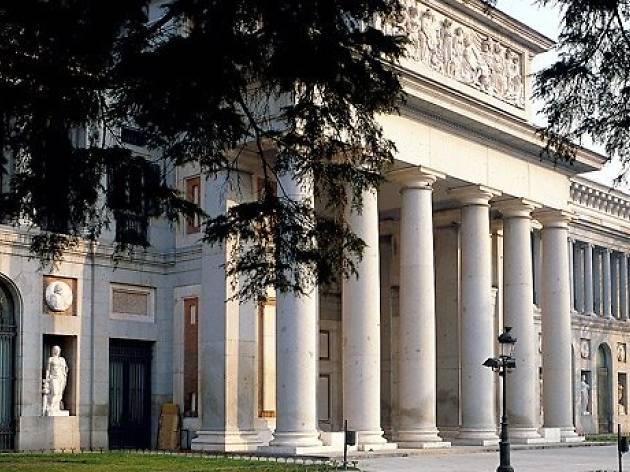 Free art in Madrid
Get out and get your dose of the arts, and leave your wallet at home
Read more
Tours & Attractions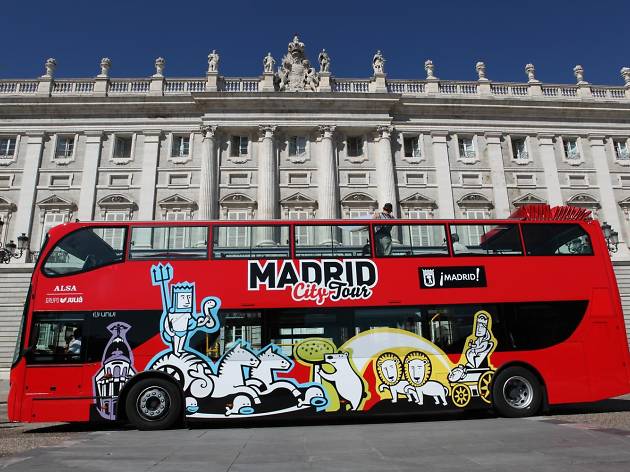 Madrid City Hop-on Hop-off Tour
Get a unique view of Madrid aboard this open-top double-decker bus. There are two tours covering all of the city's highlights, from historical sites and monuments to the modern Madrid of skyscrapers and cosmopolitan architecture.
Read more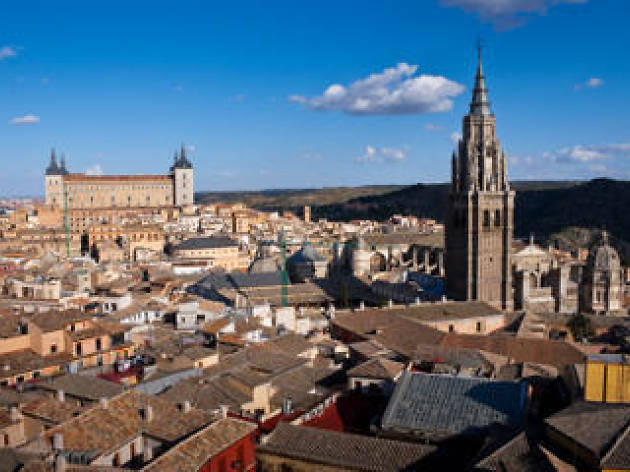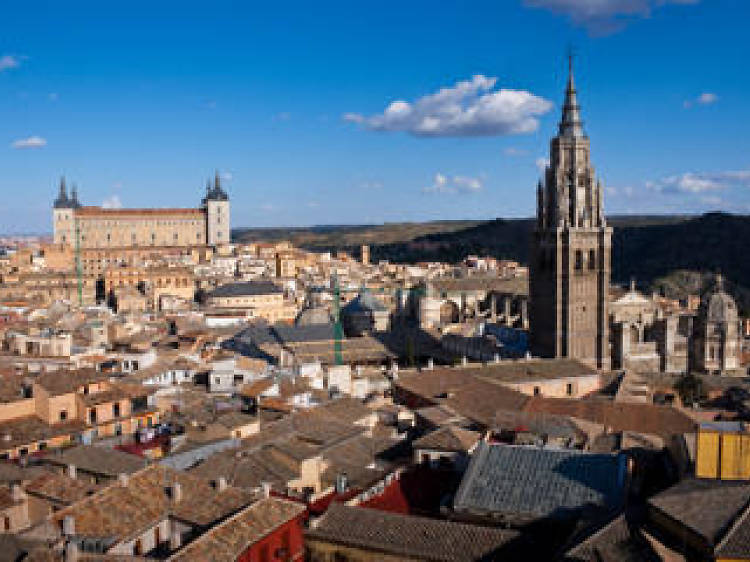 Madrid Super Saver: El Escorial Monastery and Toledo Day Trip from Madrid
Pay less and get more on this Madrid Super Saver tour, which combines a visit to El Escorial Monastery with a half-day tour of Toledo. Spend the morning at El Escorial monastery and the Valley of the Fallen monument, erected in memory of the millions who died in the Spanish Civil War.
Read more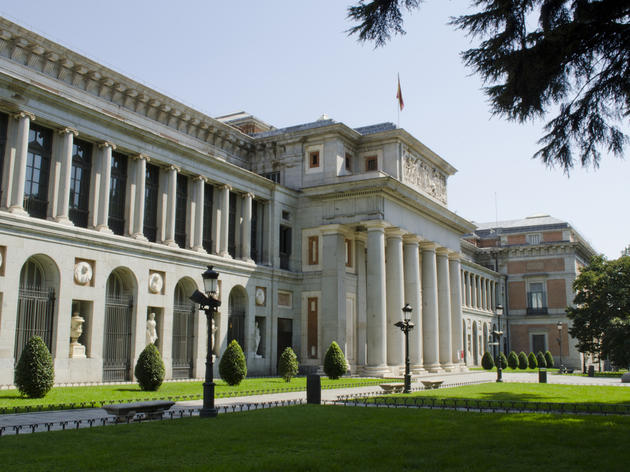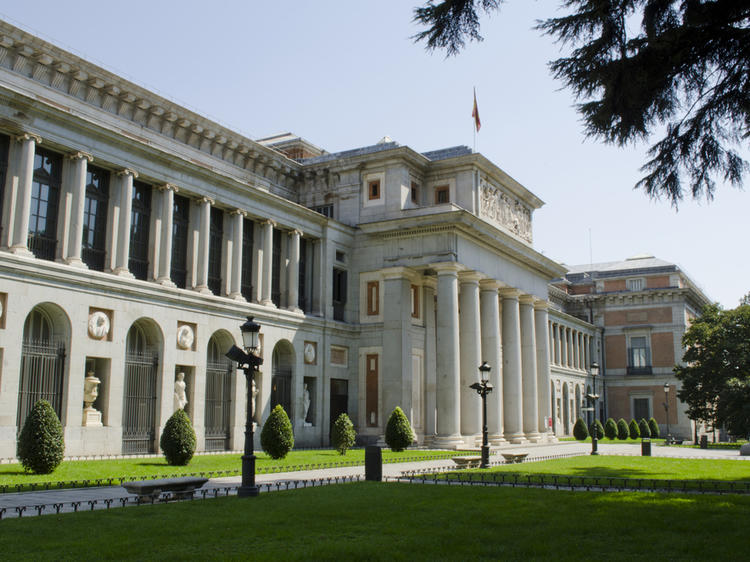 Private Tour: Skip-the-Line Prado Museum Tour
Skip the line at the Prado Museum in Madrid, and see some of the most influential pieces of European artwork with your own private guide! Hear the history of the iconic building while walking around admiring masterpieces like Velazquez's 'Las Meninas,' and learn about the different artistic movements that the museum represents.
Read more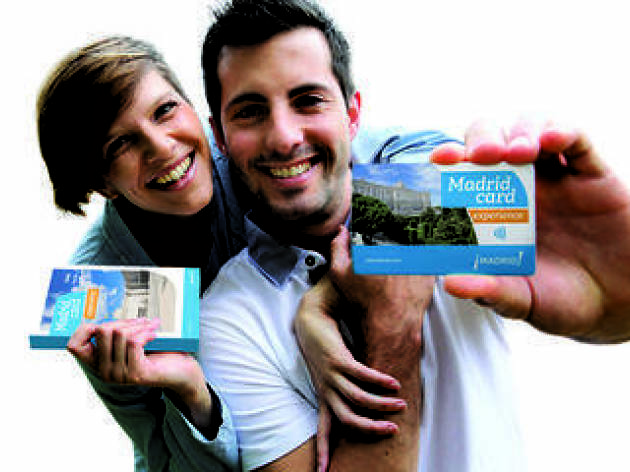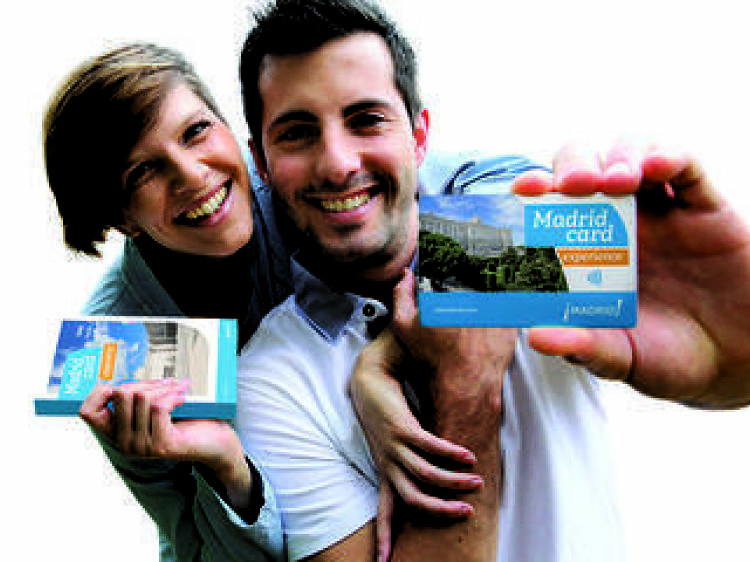 Madrid Card
Discover the rich history and culture of Madrid with your Madrid Card. Gain entry to over 50 museums, partake in a "Discover Madrid" walking tour or visit the Real Madrid Stadium Tour. With the choice of a 24 hour, 48 hour, 72 hour or 120 hour card, you can also enjoy discounts on shopping, restaurants and nightlife such as a flamenco show.
Read more
More tickets & Attractions