Best beaches in LA

Free things to do in LA

Modernica factory sale

Best ice cream in LA

LA's best rooftop bars
Events calendar: This week's top picks
Alex Frankel and Nick Millhiser, otherwise known as Holy Ghost!, play at the Observatory Sunday night.
Price band: 1/4
Critics choice
Join LA's best performing footwear as they recreate some of the most classic sitcom episodes in history, from shows such as the Golden Girls, Friends and Cheers.
Price band: 2/4
Critics choice
Enter Fischer's world of bread houses, giant teddy bears and literally melting sculptures at this exhibit of his new and iconic works.
See more events in Things to Do
Restaurant openings & reviews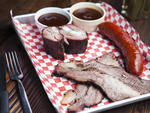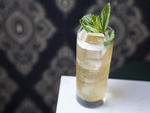 Rated as: 3/5
Price band: 2/4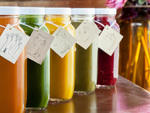 Price band: 3/4
Critics choice
See more in Restaurants
Top bars & clubs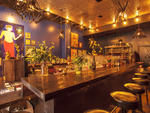 Rated as: 4/5
Price band: 2/4
Prepare to be charmed by Santos Uy's (Papilles) intimate Parisian-style wine bar turned bistro.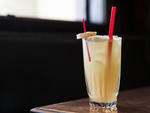 Rated as: 4/5
Price band: 2/4
Critics choice
This is the Hollywood good old boy's pub you've been waiting for.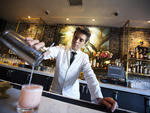 Rated as: 2/5
Price band: 3/4
Craft cocktails served by bartenders in white club jackets in a relaxed Baja California–style setting.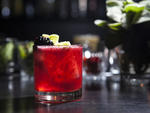 Rated as: 3/5
Price band: 3/4
Critics choice
Surrender to the bartender at this omakase-style cocktail den.
See more in Bars
LA shopping & style
Shop accessories by local designers, inspired by artwork from the permanent LACMA collection.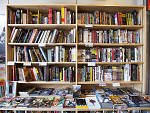 Looking for lit? Find some of the best shops in LA for art books to travel guides and political tomes to children's tales, with our list of best independent booksellers.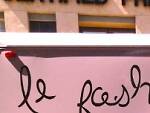 Made for women on the go—check out this fashion truck stocked with clothing, accessories and even a dressing room.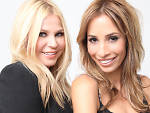 The Los Angeles-based celebrity stylists and design mavens talk trendy neighborhoods, favorite hideouts and LA style.
See more in Shopping & Style
Top LA stories
Los Angeles city guide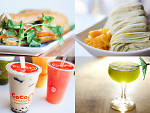 Check out the best eating and drinking on Sawtelle Boulevard with our LA city guide to the the area's new wave of restaurants.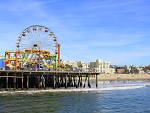 The focal point of Santa Monica Beach, with a Ferris wheel, aquarium, fairground games and cotton candy stands.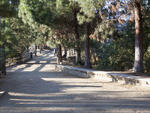 LA's largest public green space, much of which remains unchanged from the days when Native Americans settled here.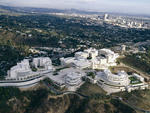 Architect Richard Meier's hilltop acropolis houses one of the world's largest art and architecture libraries, and a beautiful central garden.
See more in City Guide