Santa Barbara weekend guide

The 50 best summer songs

Modernica factory sale

Best beaches in LA

Free things to do in LA
Restaurant openings & reviews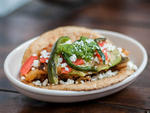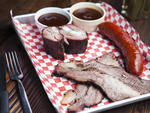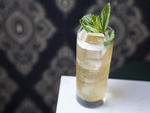 Rated as: 3/5
Price band: 2/4
See more in Restaurants
Top bars & clubs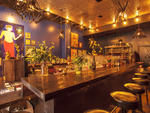 Rated as: 4/5
Price band: 2/4
Prepare to be charmed by Santos Uy's (Papilles) intimate Parisian-style wine bar turned bistro.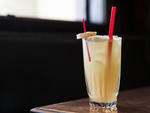 Rated as: 4/5
Price band: 2/4
Critics choice
This is the Hollywood good old boy's pub you've been waiting for.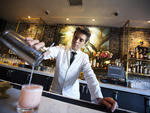 Rated as: 2/5
Price band: 3/4
Craft cocktails served by bartenders in white club jackets in a relaxed Baja California–style setting.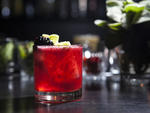 Rated as: 3/5
Price band: 3/4
Critics choice
Surrender to the bartender at this omakase-style cocktail den.
See more in Bars
This week's film events and movie reviews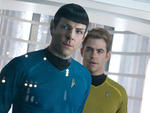 We're back on the bridge for a sequel, but are phasers set to stun?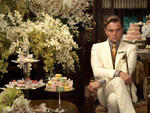 There is never a dull moment in Leo and Luhrmann's latest spectacle.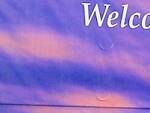 Fascinated by cults? Cinefamily is dedicating a screening entirely for gawking at trainwreck cults around the world.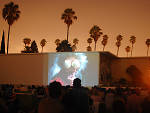 Price band: 1/4
Critics choice
Hoards of movie-lovers flock to Hollywood Forever, toting folding chairs, picnic blankets, snack spreads and lots of booze.
See more in Film
LA shopping & style
Got denim on your mind? Head straight to J Brand's factory outlet in DTLA for $60 premium denim.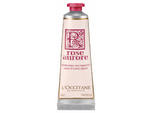 Everything's coming up roses in the beauty world, as evidenced by these new products that smell like the bloom.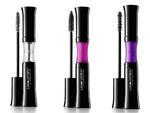 We're always looking for innovative beauty products with cool packaging, and these mascaras are the latest to catch our eye. F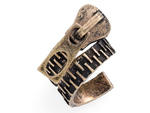 Zippers aren't just a functional part of clothing: They're now adding decorative flair to everything from women's shoes and jewelry to men's accessories.
See more in Shopping & Style
Top LA stories