Santa Barbara weekend guide

Bluth's Original Frozen Banana Stand

Modernica factory sale

Best beaches in LA

Free things to do in LA
Restaurant openings & reviews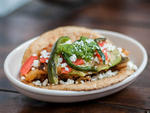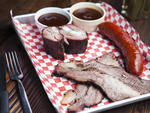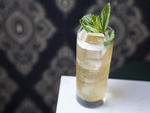 Rated as: 3/5
Price band: 2/4
See more in Restaurants
Top bars & clubs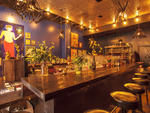 Rated as: 4/5
Price band: 2/4
Prepare to be charmed by Santos Uy's (Papilles) intimate Parisian-style wine bar turned bistro.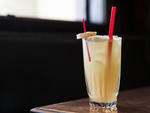 Rated as: 4/5
Price band: 2/4
Critics choice
This is the Hollywood good old boy's pub you've been waiting for.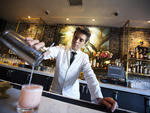 Rated as: 2/5
Price band: 3/4
Craft cocktails served by bartenders in white club jackets in a relaxed Baja California–style setting.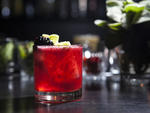 Rated as: 3/5
Price band: 3/4
Critics choice
Surrender to the bartender at this omakase-style cocktail den.
See more in Bars
This week's film events and movie reviews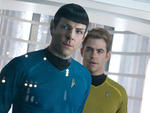 We're back on the bridge for a sequel, but are phasers set to stun?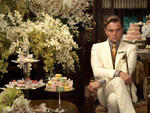 There is never a dull moment in Leo and Luhrmann's latest spectacle.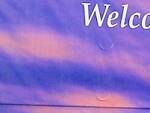 Fascinated by cults? Cinefamily is dedicating a screening entirely for gawking at trainwreck cults around the world.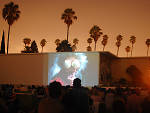 Price band: 1/4
Critics choice
Hoards of movie-lovers flock to Hollywood Forever, toting folding chairs, picnic blankets, snack spreads and lots of booze.
See more in Film
Top LA stories