Your ultimate guide to London
London restaurants and bars, films and theatre, art, gigs, clubs, shops and more...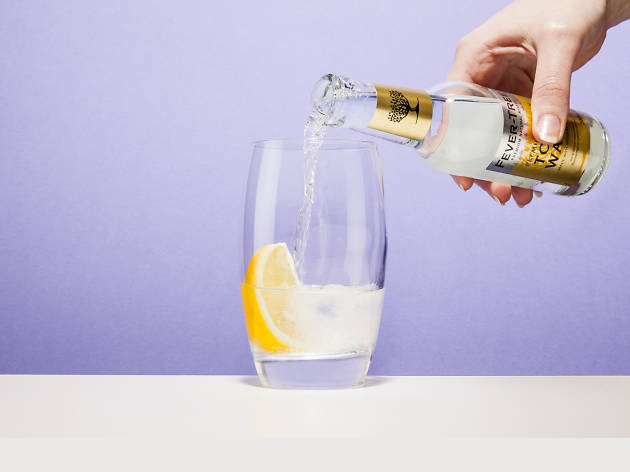 London's best gins
We tried and tested the best London-distilled gins. Once the hangover subsided, we wrote this
Read more
London's best breakfasts and brunches
Even the most savage of hangovers is no match for our new and updated list of the city's best morning meals
Read more
Offer: An Evening with Michael Douglas
50% off tickets to this intimate discussion with the Hollywood Legend
Read more
Love London Awards: it's voting time!
Vote for your favourite local restaurants, bars, cafés, shops and cultural venues now!
Read more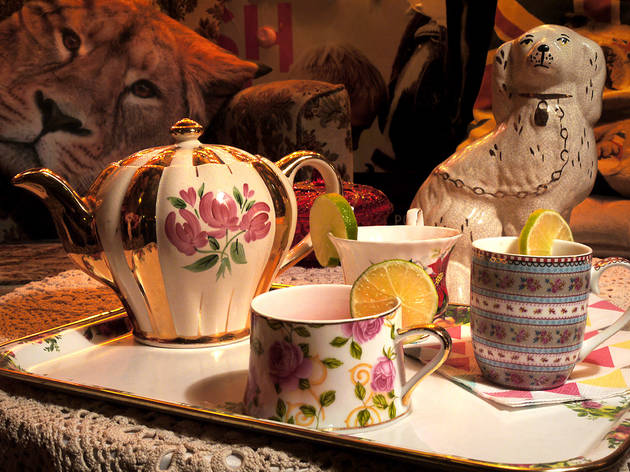 Bar of the week: Little Nan's Bar
Head to this kitsch living room bar for teapotted cocktails and full-on '80s fetishism
Read more
Latest offers
80 Nespresso® compatible coffee capsules
Just £11.45 | BUY NOW
Read more
A lavish afternoon tea at Dukes London
Just £26 | BUY NOW
Read more
A main dish with a drink at Beboz
Just £5 | BUY NOW
Read more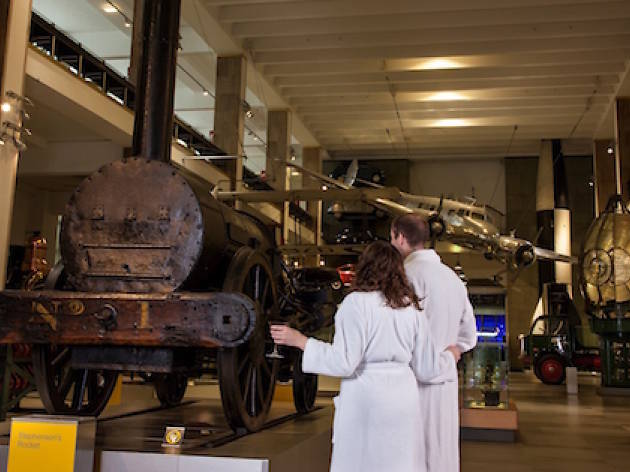 Astronights - a sleepover at the Science Museum
30% off | BUY NOW
Read more
Find more great offers