X-Men: The Last Stand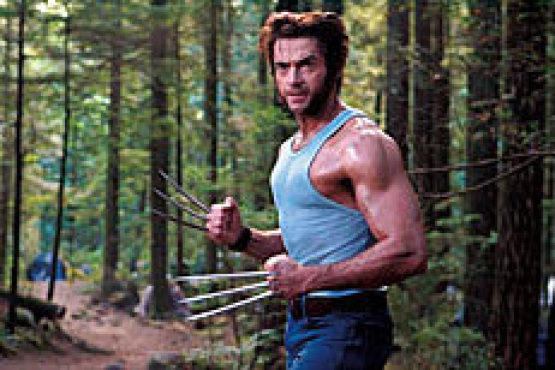 CLAWS CLBRE Jackman is ready to rumble.
Time Out says
Thu May 25 2006
Fans will play a particularly tough comparison game with this latest—and purportedly final—chapter of the mutant-superhero series, thanks to a well-publicized switch-up in the director's seat. The man behind the first two X-films, Bryan Singer, has been credited with turning the series into something far greater than your usual caped crusading; Brett Ratner, on the other hand, is best known for Rush Hour (shudder). And since this entry deals with a specific comic-book story line involving a resurrected, omnipotent Jean Grey (Janssen)—what we geeks refer to as the "Dark Phoenix Saga"—you can already hear die-hard devotees disapprovingly drumming their fingers.
So first things first: Ratner doesn't ruin the series with his usual leaden touch aimed at the lowest common denominator. The problem is, he doesn't add anything, either. Ratner keeps the dual narratives involving Grey and the invention of a "cure" for mutancy moving along at a steady, hyperfunctional clip. But the first two installments set high marks for the genre because of Singer's ability to inject depth, humanity and a metaphorical resonance into the films' fantastic elements. Ratner can handle the big action scenes like a pro, but when it comes to the small moments, he'd rather just throw out a flippant, flatlining quip ("I'm the Juggernaut, bitch!") and move on. He's delivered a fine summer film, and Cineplexers will get their money's worth. The other X-Men films were movies for all seasons, however, and the absence of anything beyond sound and fury is a major bummer. (Opens Fri; click here for venues.)—David Fear
Users say
<strong>Rating: </strong><span class='lf-avgRating'>0</span>/5