What's the deal with… Tom Odell?
Everything you need to know about the fast-rising Brit Award favourite
By Danielle Goldstein Tue Mar 12 2013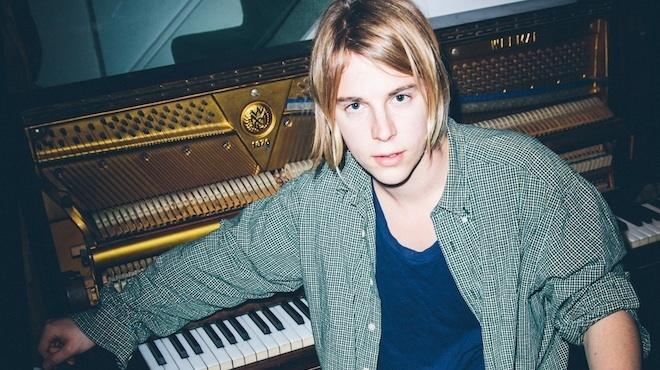 © Andrew Whitton

Odell like yodel?
No, like, 'Oh well'.

Does he yodel?
Also no, but this 22-year-old alt.folkie from Chichester does write, sing and play piano with lots of chart promise.

Ah, like Chris Martin from Coldplay.
To a degree, but Odell is closer to old piano-wielding Wigan favourites Starsailor. His fragile voice often sounds ready to break just before he launches into a heady blues yowl.

Why should I let this particular watery eyed wonder into my life?
This one comes pre-approved. Odell won the Brits Critics' Choice Award this year and is one of the BBC's Sounds of 2013. He's also in favour with US megastar Taylor Swift – the two are rumoured to have been flirting at the Brits.

How do I get a piece of the action?
His debut album 'Long Way Down' is out April 15, but he's also playing a string of shows in London this year, which include Somerset House's Summer Series. Grab your tickets without Odell-ay.
Watch Tom Odell's 'Another Love' video
---
Write your own review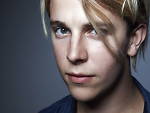 Longlisted for the BBC's Sound of 2013 Poll, a big hit at the Brit Awards, and hilariously given 0/10 for his album 'Long Way Down' by the petulant NME, Tom Odell is a young Chichester singer-songwriter delivering delicate, impassioned, piano-led ballads. Think of a young Chris Martin with some of The Black Keys' bluesy vibes, or a one-man Starsailor, and you're pretty much there. In a word: lovely.
See all Tom Odell shows in London
Listen to Tom Odell on Spotify