The best and worst Disney movies: Have your say
We've chosen our favorites from the Walt Disney Company's animated output. Now vote for the ones you love most.
By Time Out editors Thu Jun 26 2014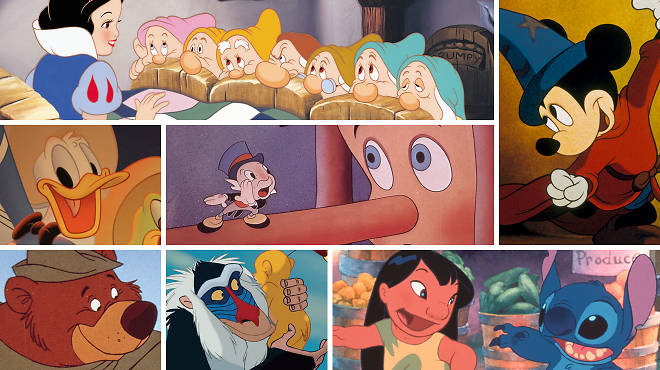 Do you love furry forest creatures, fairy princesses and wicked witches? Or do you think Disney's animated films are sentimental tripe? We've watched all 53 Disney animated features, from Fantasia to Frozen, and sorted them into a list from worst to best. But do you agree with our choices? Take a look at the list below and vote for your favorite.
Are Disney films wise, funny and visually stunning—perfect for all the family? Or are they sappy and sentimental, brainwashing kids with all-American values? Everyone has an opinion of the 53 animations released over the years by the Walt Disney Company, but which Disney movies deserve a place on your DVD shelf, and which are best forgotten? We count down the best and worst Disney animated movies.
See the best and worst Disney movies
---
The best films now showing
Rated as: 4/5
Critics choice
When a husband on a skiing trip impulsively runs instead of protecting his family during an avalanche, his marriage unravels in this comic dissection of macho posturing.
Rated as: 4/5
Critics choice
Filmmaker Laura Poitras was part of the original team with whom Edward Snowden shared his revelations. Her gripping documentary plants us right inside that hotel room.
Rated as: 5/5
Critics choice
Alfred Hitchcock's 1958 masterpiece has never looked as crystal-clear as it does in this restoration, a fresh opportunity to get dizzy with Scottie's doomed love for Madeleine.
See more Time Out film reviews