Arts & Entertainment
Your complete guide to Penang's art exhibitions, theatre plays, musicals, comedy, movie reviews and film trailers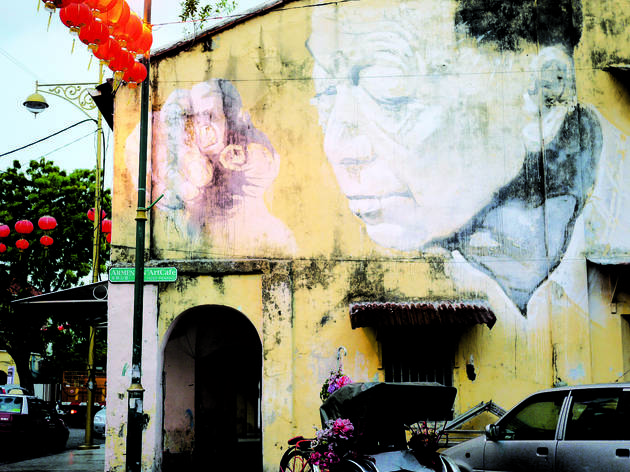 Penang's best art galleries
Your art appreciation begins now
Read more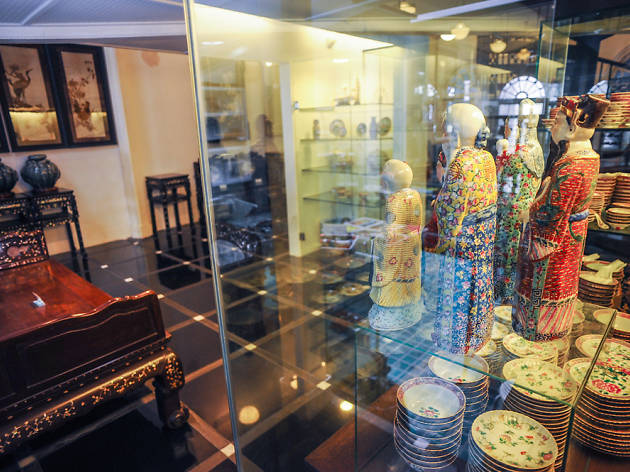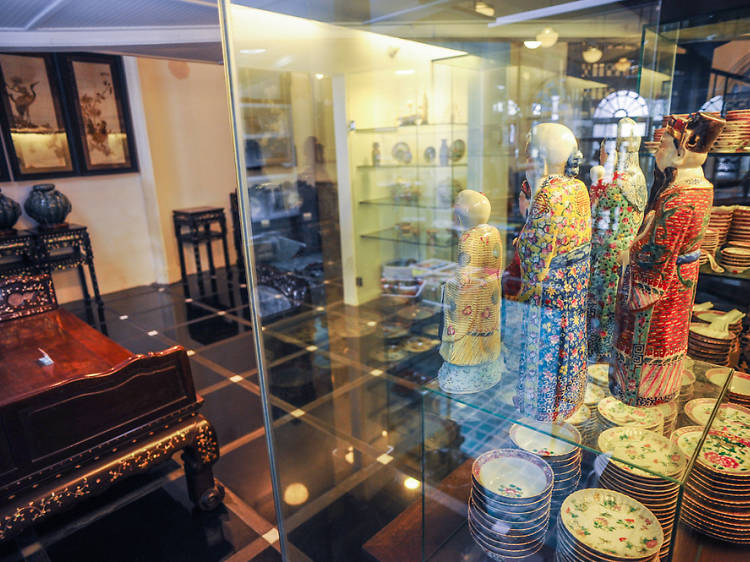 50 things to do in Penang: Arts and culture
Here's how you can channel your inner culture vulture
Read more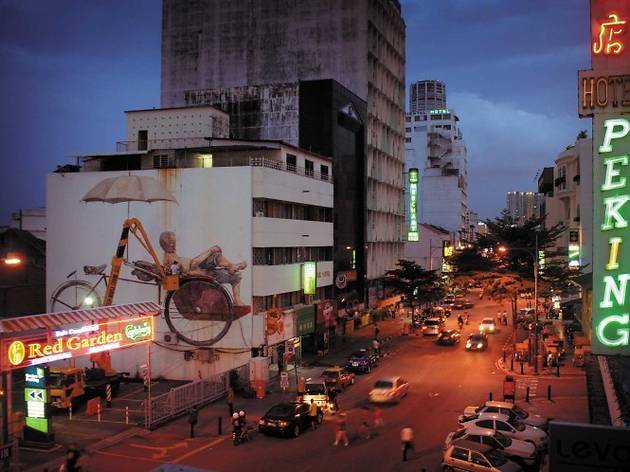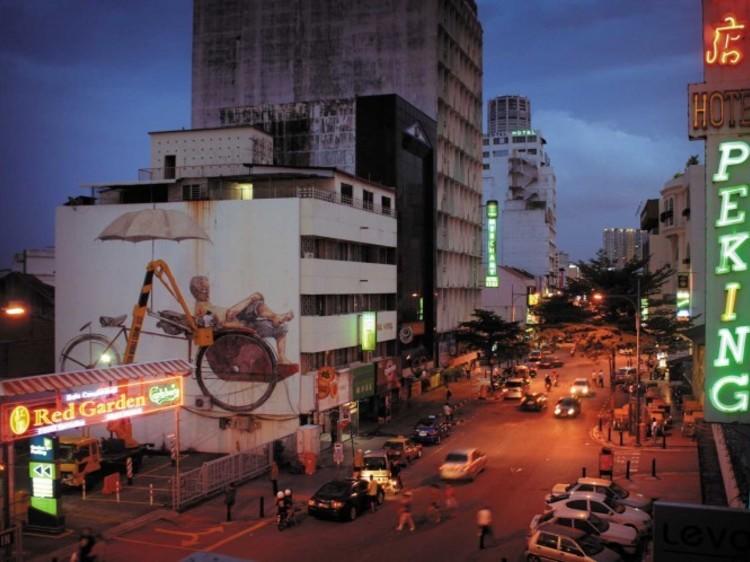 Street art by Ernest Zacharevic
A look at Penang's most photogenic graffiti art
Read more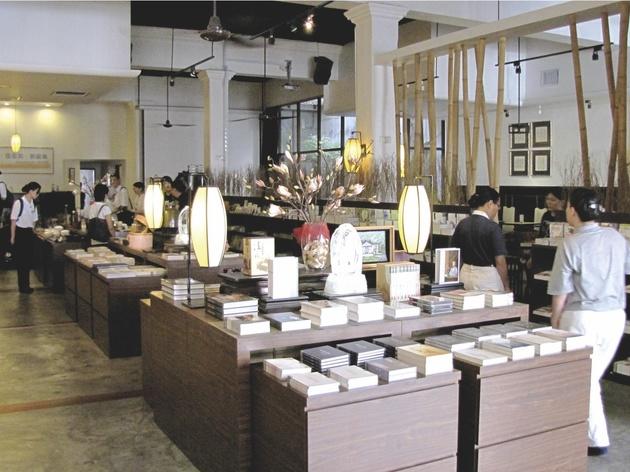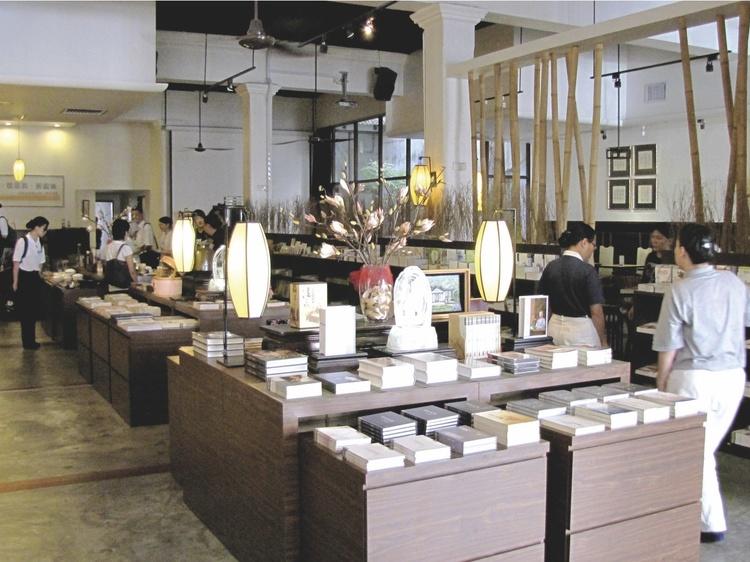 Independent bookshops in Penang
Where you can score some inspirational reads
Read more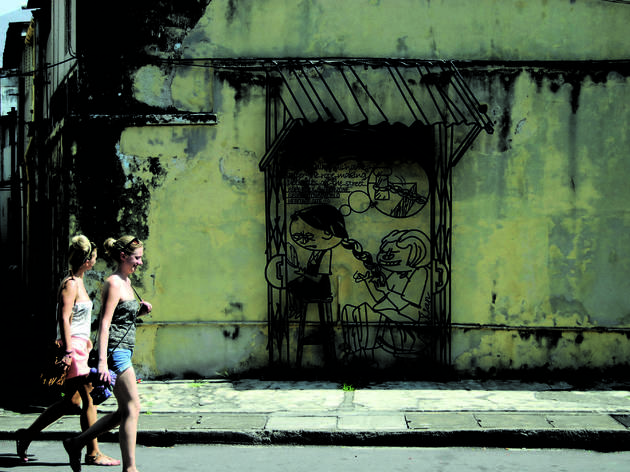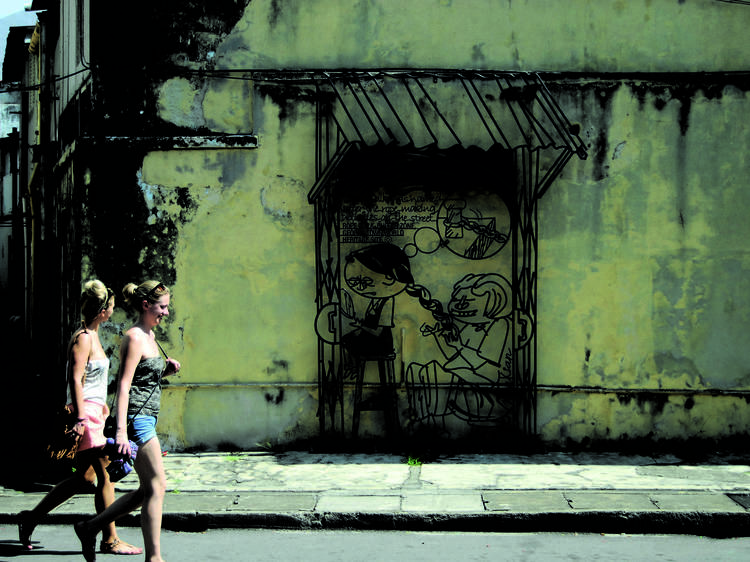 Street art in Penang
A guide to George Town's glorious street art
Read more
Latest film reviews and releases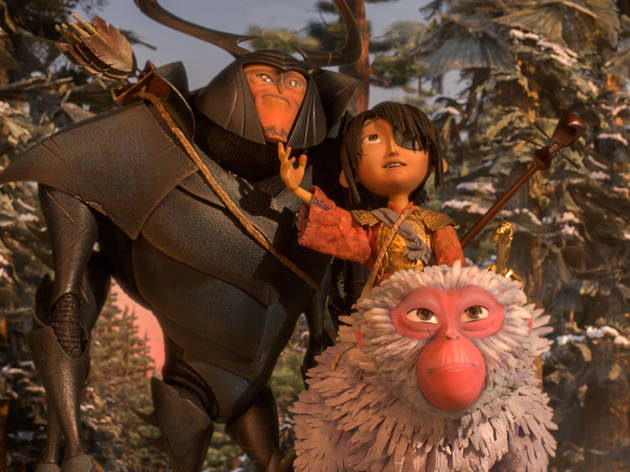 Kubo and the Two Strings
For impeccably crafted tearjerkers, leave yourself in the capable hands of Pixar. For something a few notches darker – like this dazzling animated movie inspired by ed on a Japanese fable of devotion and bravery – the wildly inventive stop-motion group Laika has you covered.
Read more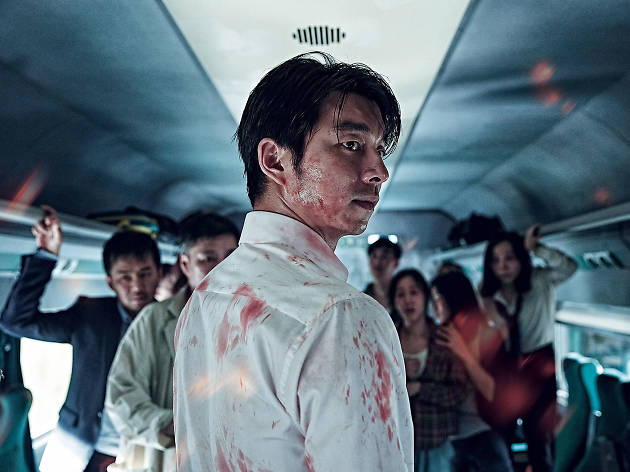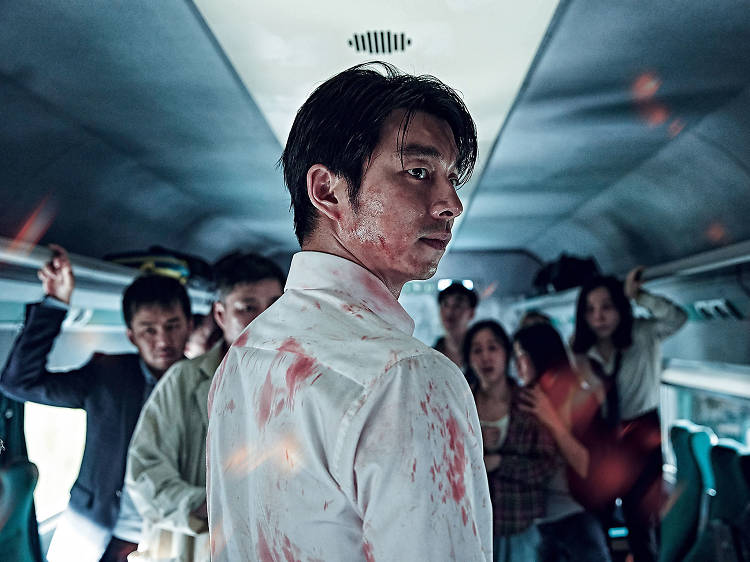 Train to Busan
It's a shame the marketing folk who selected Train to Busan's title in translation didn't plumb for the more literal 'Zombies on a Train'.
Read more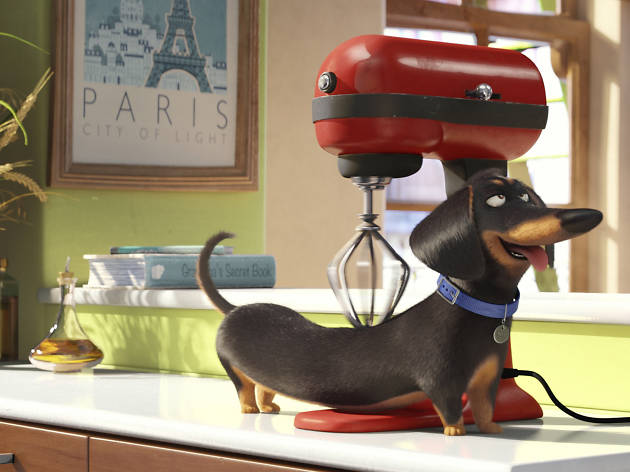 The Secret Life of Pets
The hilarious start of this cartoon from the 'Despicable Me' team feels lifted from one of those pets-do-the-funniest-things montages on YouTube.
Read more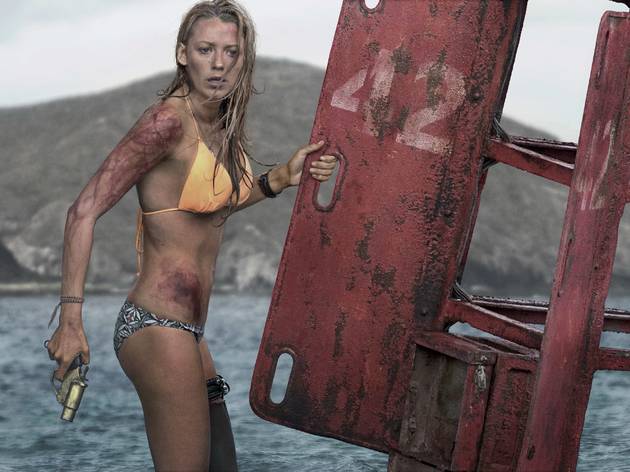 The Shallows
If you ever saw Blake Lively get through an episode of 'Gossip Girl', you'll know that she is a woman who thrives in piranha-infested waters.
Read more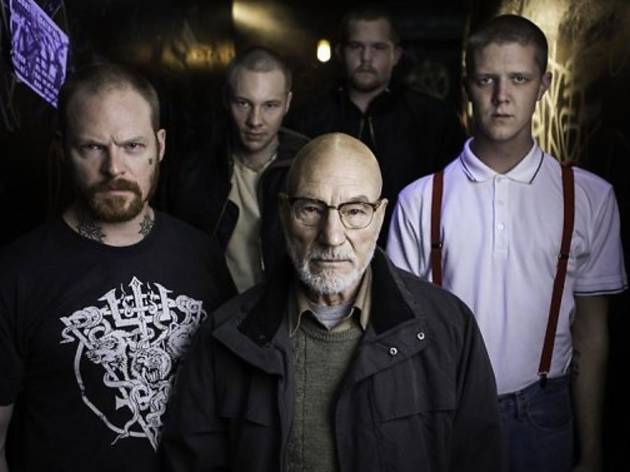 Green Room
The Ain't Rights are the fictional punk band at the heart of Jeremy Saulnier's defiantly unmusical yet gripping indie thriller, and the group's members seem scrappy enough. They siphon gas from strangers' cars for their dilapidated touring van and sulk their way through podcast interviews. Onstage in an Oregon shithole of a bar, they antagonize the skinhead crowd and flee to their backstage dressing room. That's when things get interesting in 'Green Room', a smart movie that's obliquely about the rage that can fuel violence as well as art. It's a thin line between the two, represented by the locked door to the band's private space, one that feels increasingly fragile. The club's proprietor, played by a malevolent Patrick Stewart, turns out to be a white supremacist of scary authority; before he even needs to say 'make it so', minions assemble to take out the group, for no just reason at all. Special mention should be made of the absolutely disgusting gore effects – arm slashings and belly slicings – achieved by a makeup department clearly in thrall of old-school craft. This is a brutal movie that finds unusual freedom in limitations, as do wiry bassist Pat (Anton Yelchin) and bleach-blond concert attendee Amber (Imogen Poots), who both turn out to be pretty handy with weapons. Chalk it up to their killer instincts.
Read more
The BFG
A little orphan girl is snatched from her bed late at night by a big-hearted vegetarian giant and whisked off to an unwelcoming land of over-sized cannibals in Roald Dahl's much-cherished 1982 book 'The BFG'.
Read more
See all Time Out film reviews