Arts & Entertainment
Your complete guide to Penang's art exhibitions, theatre plays, musicals, comedy, movie reviews and film trailers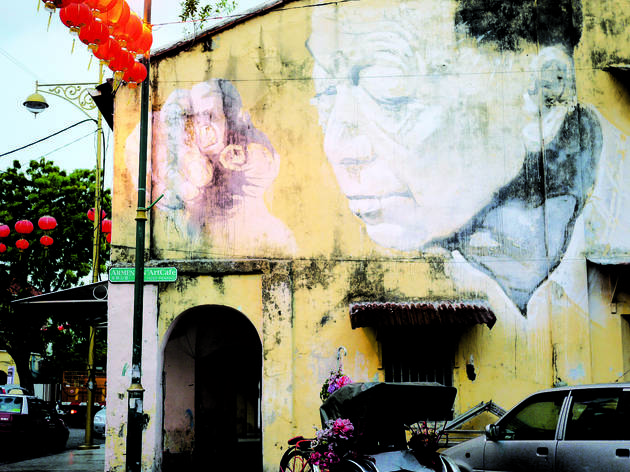 Penang's best art galleries
Your art appreciation begins now
Read more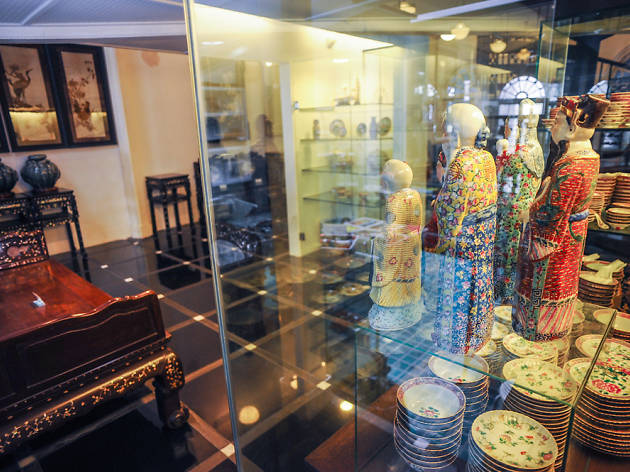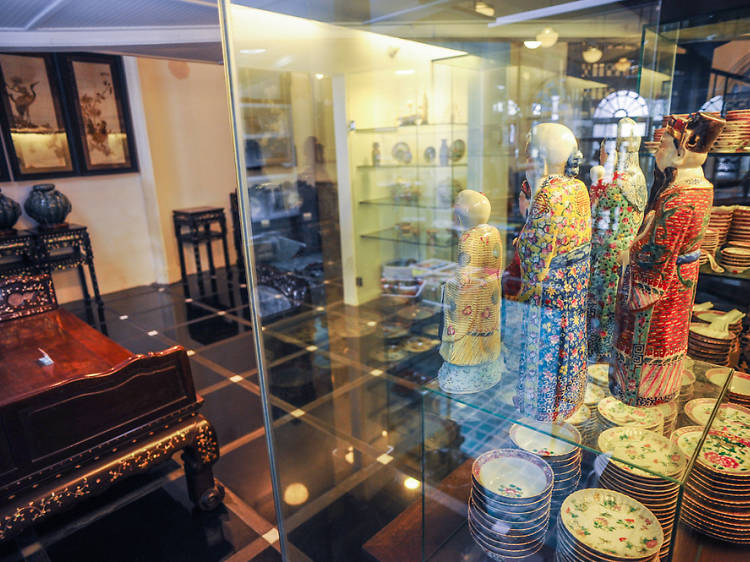 50 things to do in Penang: Arts and culture
Here's how you can channel your inner culture vulture
Read more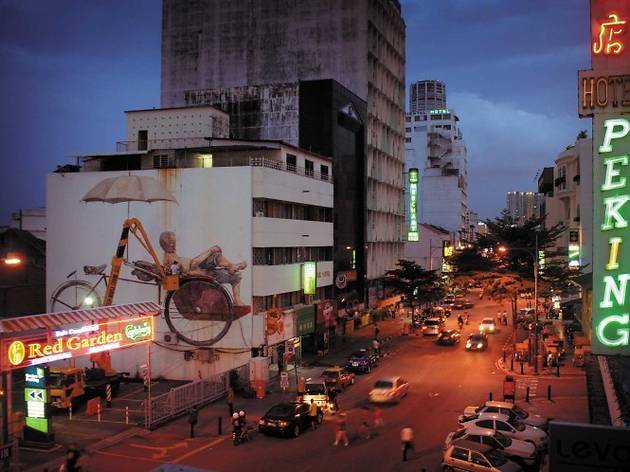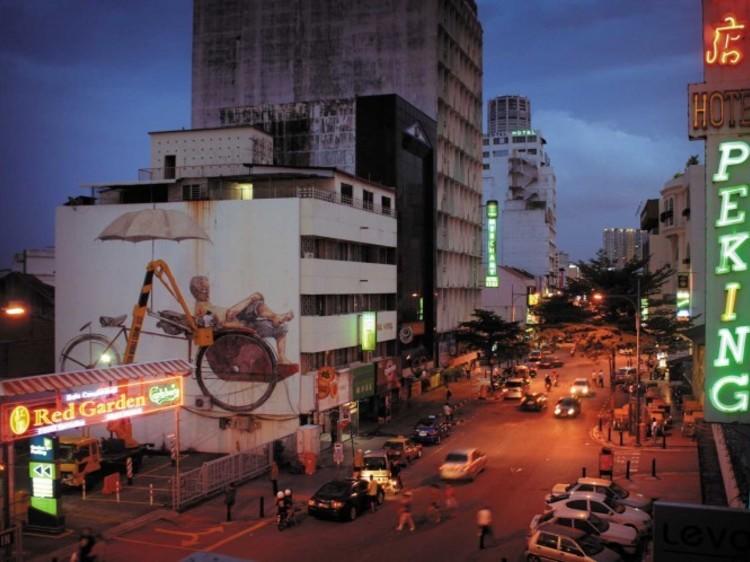 Street art by Ernest Zacharevic
A look at Penang's most photogenic graffiti art
Read more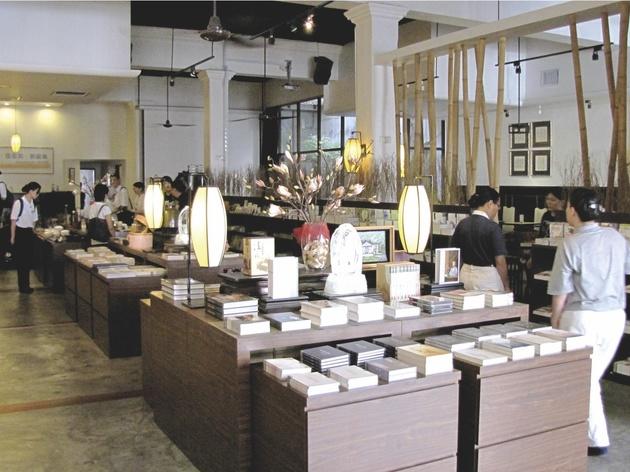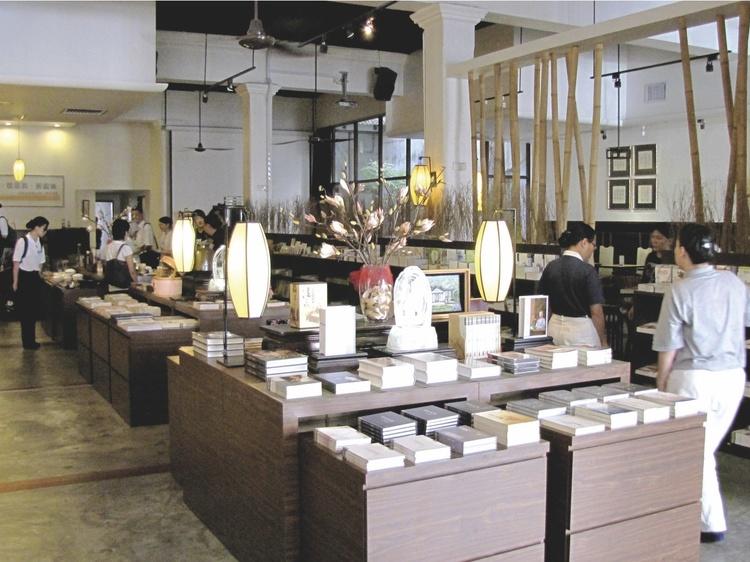 Independent bookshops in Penang
Where you can score some inspirational reads
Read more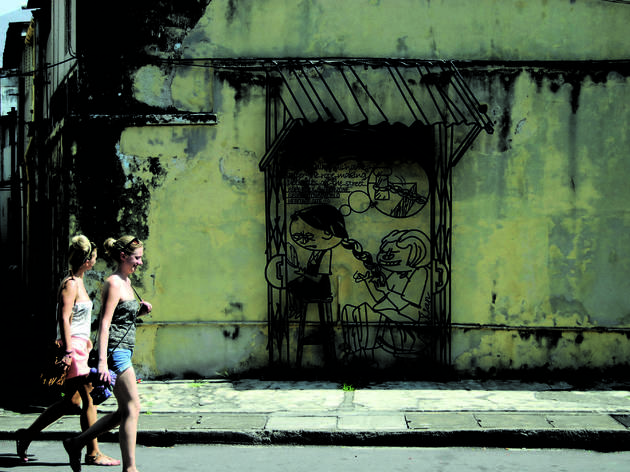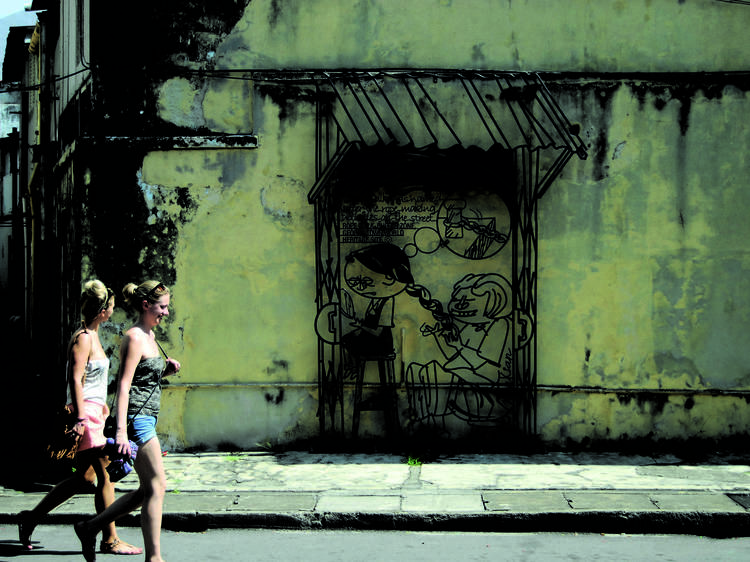 Street art in Penang
A guide to George Town's glorious street art
Read more
Latest film reviews and releases
Moana
This charming animated family movie about a teenage Polynesian girl fighting to save her Pacific island's future feels like business as usual for Disney in many ways. There's a strong young female lead, catchy show tunes, lush landscapes and talking animals – a hermit crab with a fondness for trinkets almost steals the film and a dim chicken offers light relief. But this tale from the directors of 'Aladdin' and 'The Little Mermaid' also feels like progress. Moana (voiced by Auli'i Cravalho) is a young woman of colour set to take over from her father as the leader of an island community way back in the past (their beliefs are based around sea-travel and the island's creation myth). When the plants on Moana's island start to wither, the ocean chooses this 16-year-old to defy her father's orders and set sail in search of a muscled demi-God Maui (Dwayne Johnson, self-mocking and funny), who can help her secure her people's future. There's not a prince or potential husband in sight; Moana's future is entirely defined by her leadership and ability to fend off the mansplaining know-it-all Maui. As messages go, we'll take them. The story is a fairly simple quest tale as Moana takes to the open water in uneasy cahoots with macho Maui. His animated tattoos are among the film's visual highlights, alongside the azure waters lapping the sand. There are some belters on the soundtrack, a few of them courtesy of man-of-the-moment Lin-Manuel Miranda, the creator and star of the Broadway sma
Read more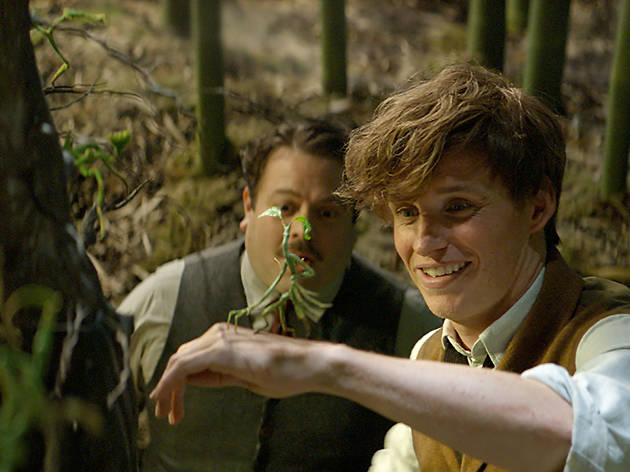 Fantastic Beasts and Where to Find Them
Has JK Rowling been taking divination lessons at Hogwarts?
Read more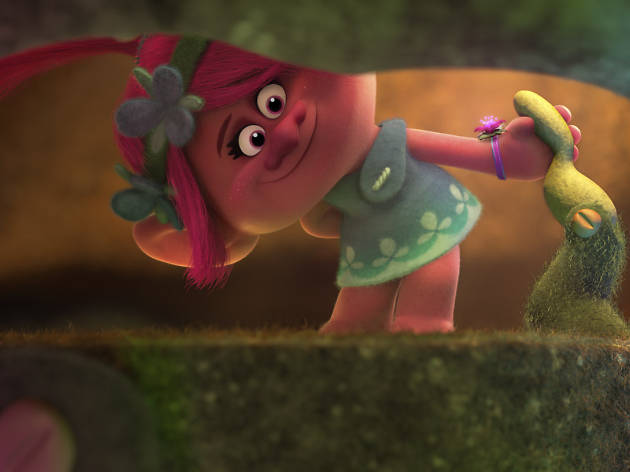 Trolls
No, 'Trolls' is not a movie about the haters with terrible spelling who threaten people on the Internet. This musical kids' animation is based on the plastic dolls with frizzy hair that were big in the '90s. And against the odds, it's funny and snarky, and just a bit bonkers – like everyone involved has had a little hit of liquid acid. Anna Kendrick is the voice of Princess Poppy, the relentlessly upbeat heir to Troll Village, where everyone is so happy they squeeze together for hourly group hugs. Tragedy comes to town when a group of Trolls get kidnapped after partying so hard they attract the attention of gruesome ogres, the Bergens, who can only find happiness by eating trolls. On a mission to rescue her buddies, Poppy recruits a miserable Troll, Branch (voiced by Justin Timberlake), who's the only grey in the village. There are some brilliant characters. Russell Brand is perfect as the voice of a douchey spiritual guru. A sparkly Troll, Guy Diamond, sprinkles glitter from his buttocks. In Bergen Town, a scullery maid ogre (Zooey Deschanel) is transformed Cinderella-style into Lady Glitter Sparkles ('but I still smell like gravy'). There's a lovely crafty feel to the animation – everything's felt and glitter. It's in 3D, but you may want to wear sunglasses under your specs: the brightness may damage your eyes. 'Trolls' is not break-the-mould brilliant like 'The Lego Movie' or 'Toy Story', or a keeper like 'Frozen'. But it's a lovable and giddy guilty pleasure.
Read more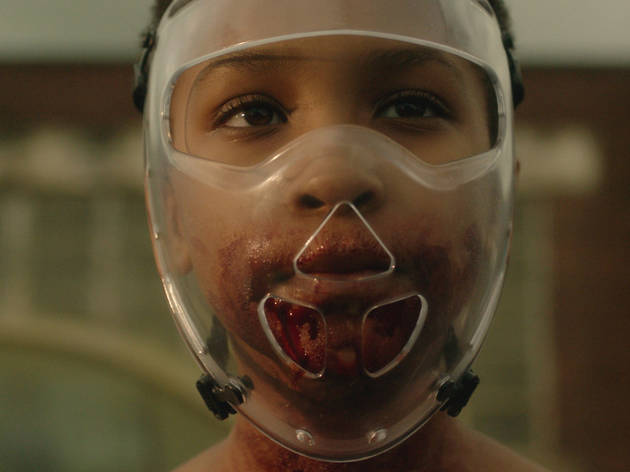 The Girl With All The Gifts
Easily the best thing to happen to the undead since '28 Days Later', Colm McCarthy's 'The Girl with All the Gifts' injects some life into the tired old zombie movie with fresh ideas, some poetic imagery and a dark end-of-civilisation aftertaste. Here the monsters are called 'hungries' – fast, jaw-snapping things that don't constantly moan or gasp.
Read more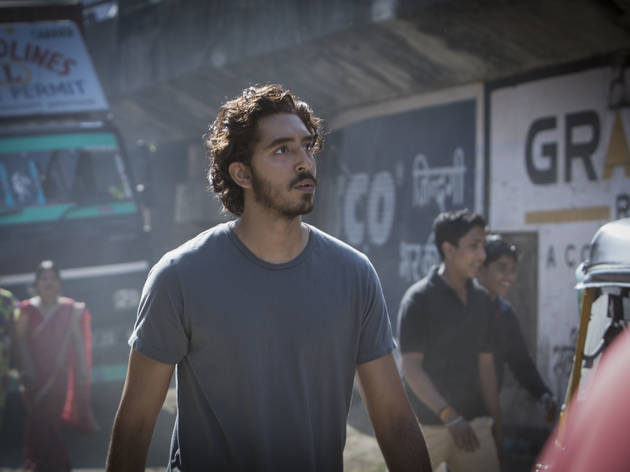 Lion
One major misjudgement can sink an entire film. 'Lion' is based on the true story of Saroo Brierley (played as a child by Sunny Pawer, as an adult by Dev Patel), an Indian boy who in the early 1980s stepped onto the wrong train at age five, was carried half way across the country and ended up living rough on the streets of Calcutta until he was adopted by kindly married couple Sue (Nicole Kidman) and John Brierley (David Wenham) and taken back with them to Tasmania.
Read more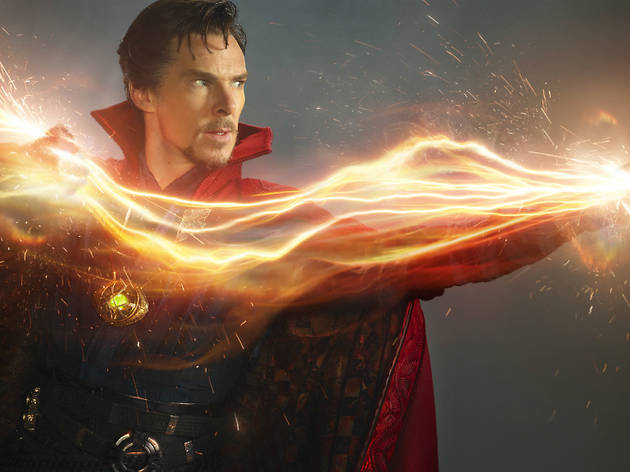 Doctor Strange
The Marvel-verse has never shied away from a bit of groovy psychedelia, from the prog-rock cityscapes of 'Thor' to Ant-Man's voyage into cosmic inner space. But they've never gone full-bore down-the-rabbit-hole acid freakout – until now. There are sequences in 'Doctor Strange' that could burn the top layer off your eyeballs, crammed as they are with some of the most unashamedly drug-inspired imagery since the 'The Simpsons' episode where Homer takes peyote. But problems arise when 'Doctor Strange' tries to tackle the everyday stuff, like telling a half-decent story. Benedict Cumberbatch is all spite and ego as Dr Stephen Strange, a New York super-surgeon more interested in fame and fortune than saving lives. But when his hands are shattered beyond repair in a car crash, Strange heads to Kathmandu in search of a miracle cure. He ends up at the feet of The Ancient One (Tilda Swinton), a shaven-headed guru who promises to open his mind to the endless possibilities of this infinite universe. But first they have to deal with Kaecilius (Mads Mikkelsen), a preening psycho wearing digitally enhanced guyliner who's trying (like countless other identikit villains before him) to open a portal into hell and reveal the secret of eternal life. Kaecilius isn't the only character in 'Doctor Strange' who could use a little rounding out. Our hero is a brittle, unlikeable snob, played by Cumberbatch as Sherlock with a funny accent, a sports car and slightly improved interpersonal skills. And
Read more
See all Time Out film reviews