Your ultimate guide to Kuala Lumpur
Discover the best Kuala Lumpur events, things to do, restaurants, music, film, art, theatre, nightlife and more...
New restaurants and bars in KL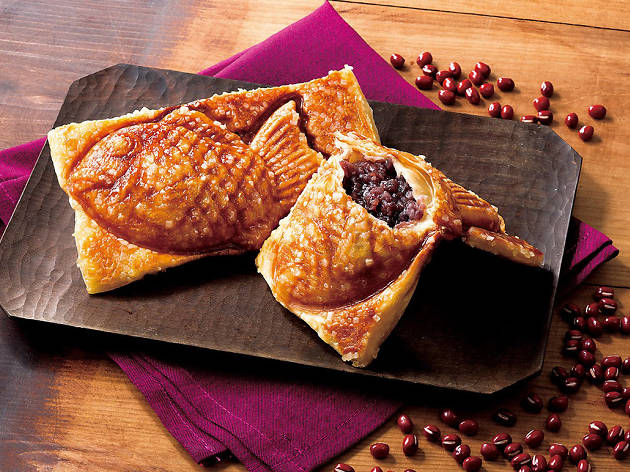 Croissant Taiyaki
Cronuts are so 2013 – it's time you try another croissant hybrid dessert, this time from Japan, called Croissant Taiyaki. Taiyaki is traditionally a fish-shaped Japanese cake filled with red bean paste. But with this modern version, it is made with buttery puff pastry instead.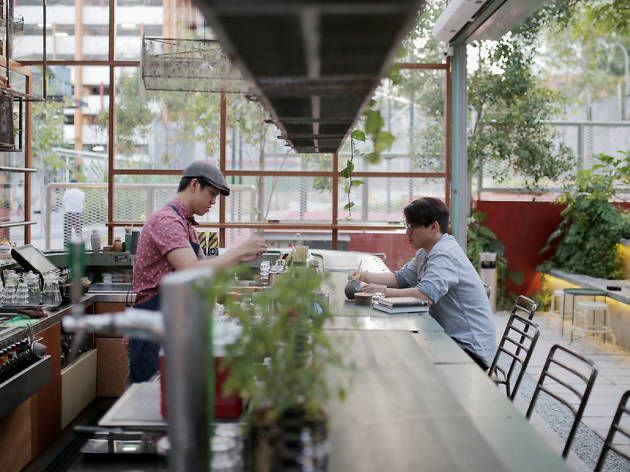 Case Study
Case Study at APW Bangsar is one of the most exciting and inventive cocktail bars to open in KL lately. For one, the space looks like a greenhouse, and as an extension of that, the cocktails are botanical. Much of the potted herbs you see as decorations at the bar become the actual ingredients in your drink, either pickled, dehydrated, muddled or used in syrups, preserves and infusions. This does seem like a promising evolution from the Asian-inspired cocktail trend that's prevalent last year. The cocktails are bold and playful in their choice of ingredients, and hence resulting in fascinating flavours. Some of the cocktails even border on experimental, which we love. Each cocktail is named after the type of cup or receptacle that it's served in. And to help you choose, the menu (hand-drawn to resemble a botanist's sketch pad, naturally) offers taste profiles such as sweet, sour, tropical, viscous, smokey, savoury, nutty, earthy, peppery and more – bet you didn't know cocktails can be this complex. It is ultimately a very fun place to drink and at the same time explore new and unusual ingredients and flavours. One of the standouts include the fruity and purple-hued Terrarium cocktail (served in a glass globe), which is made with sweet potato, egg white, lotus root gin, lemon, butterfly pea and apricot infusion, and Indian borage (or Mexican mint).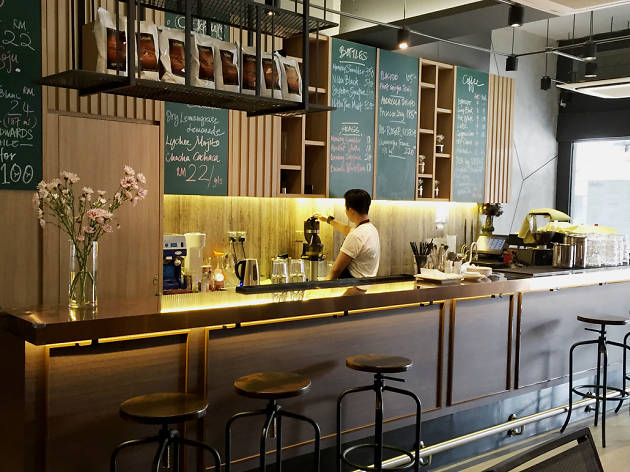 LoKhaba
This Bangsar restaurant offers classic Malaysian fare but upgraded with premium ingredients. There's the comforting mee kuah, transformed into Mee Kuah Ketam, where a serving of spaghetti is paired with a crab-infused broth and topped with a crunchy soft shell crab. Even more luxe is the signature lobster seafood curry with prawns, mussels, tau fu pok and more, simmering in a claypot. The menu also offers standard dishes such as nasi lemak (with the option of pairing it with Australian beef rendang), chicken or beef satay, cucur udang, bihun goreng, ayam percik with sambal udang and more. And when you finish, consider the pandan crème brûlée, sago gula Melaka or ais kacang. Or, just go for a simple ais kepal to remind you of your childhood.