Your ultimate guide to Switzerland
Restaurants and bars, museums and galleries, clubs, music, travel and more…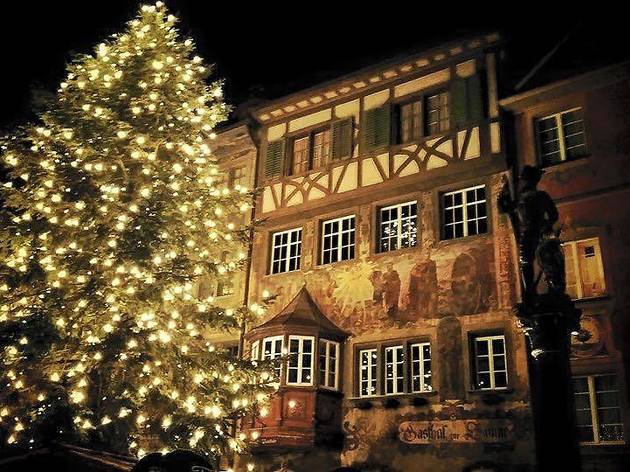 Must-see Christmas markets
Discover some of the best Christmas market events this season in Switzerland
Read more
Our blogger's round-up of some of the best events taking place this month in Switzerland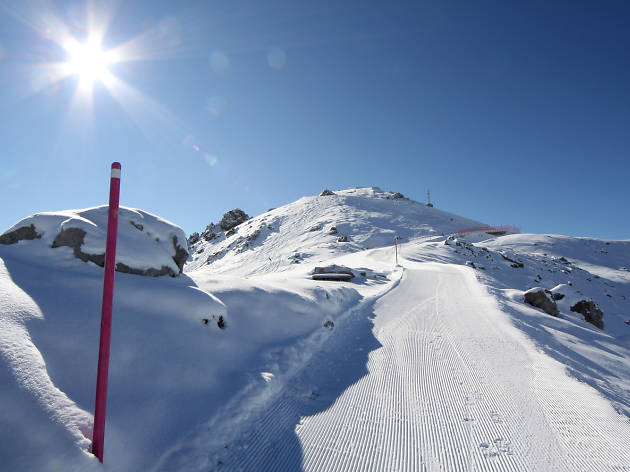 Switzerland is a stunning winter destination. The Alps sparkle with pristine pistes, jaw-dropping vistas and glamourous snow sports while the cities twinkle with Christmas markets, ice rinks and more.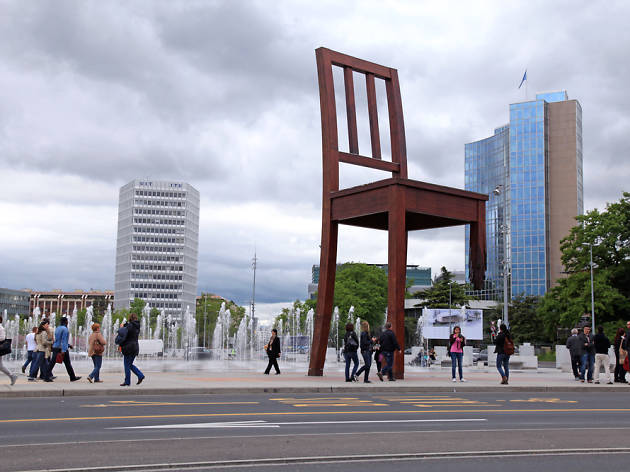 Discover some of the essential things to do in Geneva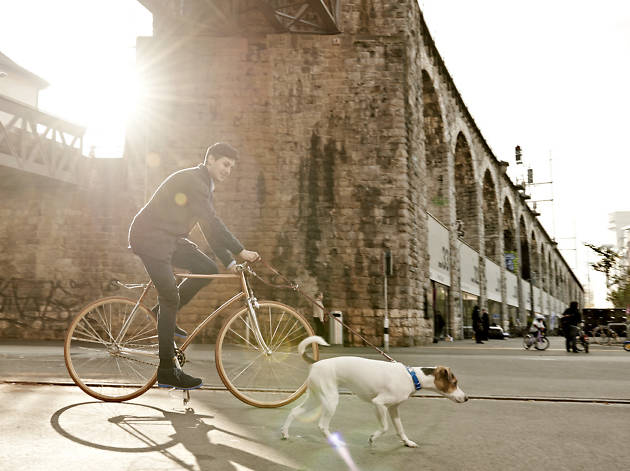 Get out and explore some of the best things to do in Zurich
Swiss events calendar
Kandinsky, Marc & the Blue Rider
Time and time again, Fondation Beyeler, an exquisite Renzo Piano design on the outskirts of Basel, organises exhibitions that are both crowd-pleasers and meaningful.
Read more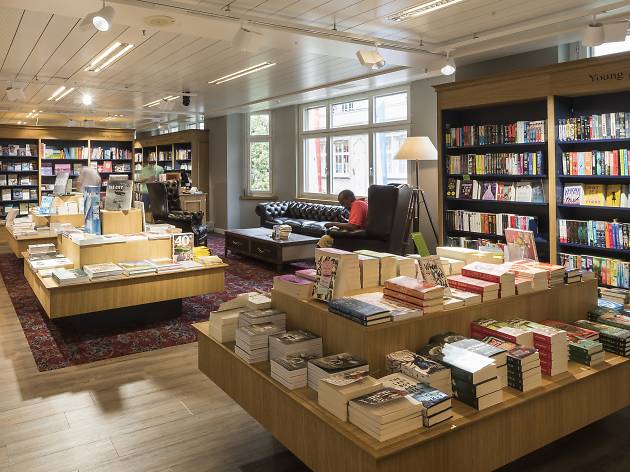 Children's story hour at Orell Füssli Bookshop
This delightful monthly event is an Orell Füssli tradition.
Read more