Ten new movie releases you need to know about this month
October's biggest, best and trending films
1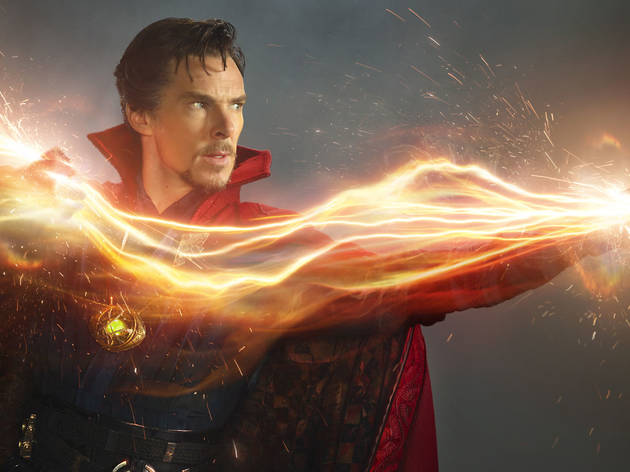 Doctor Strange
Benedict Cumberbatch joins the list of Serious Actors donning Lycra in the Marvel Universe. He is Dr Strange, a New York neurosurgeon who must learn the secrets of a hidden world of mysticism from a guru played by Tilda Swinton (whose casting has been criticised as 'whitewashing' a character who is Asian in the comics).

Out on October 28
2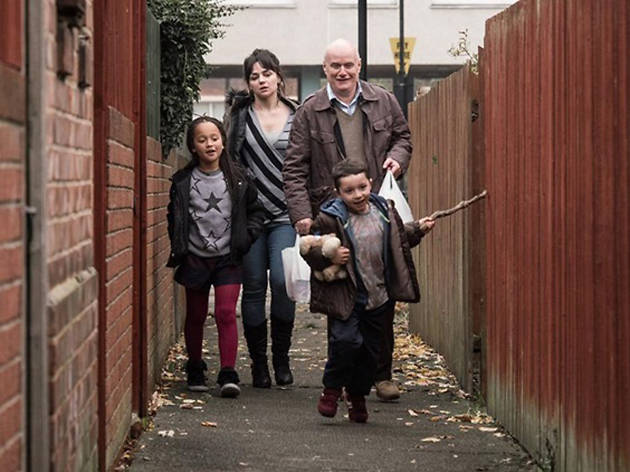 I, Daniel Blake
Hero of British filmmaking Ken Loach turned 80 this year, but shows no sign of slowing down. His new film 'I, Daniel Blake' tells the story of an out-of-work Newcastle carpenter (Dave Johns) who goes into battle with the benefits system. One scene, set in a food bank, is the most devastating you'll see this year.

Out on October 21
3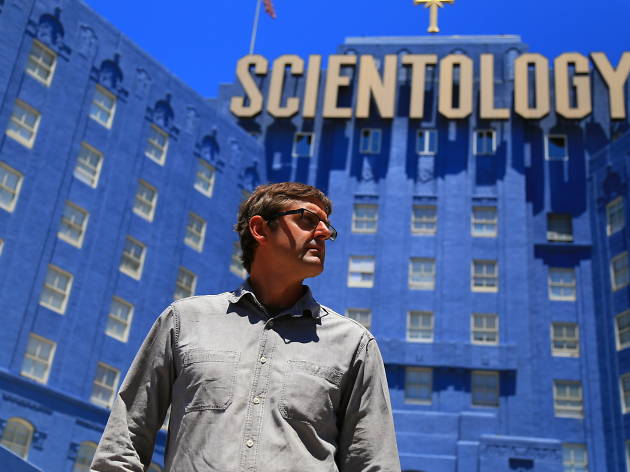 My Scientology Movie
It's Louis Theroux v Scientology. In his new documentary, Louis takes on possibly his toughest subject yet. With his usual 'turn up, be incredibly charming and see what happens' approach to filmmaking, he shows up outside the HQ of the secretive sect.

Out on October 7
4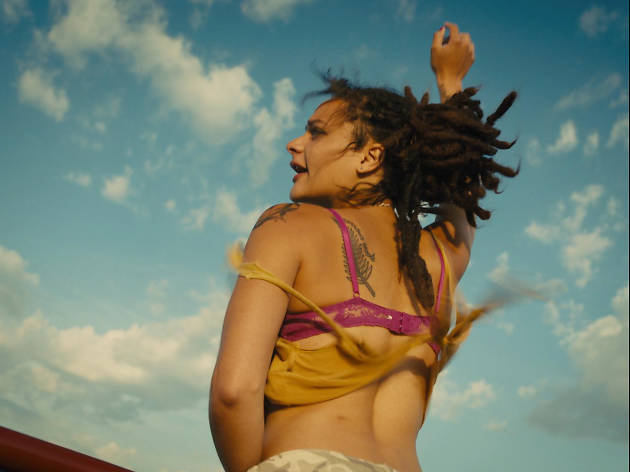 American Honey
Andrea Arnold, the British director of 'Fish Tank' and 'Wuthering Heights', is back with her fourth film 'American Honey'. It's her first set in the US and is a freewheeling indie road movie about a group of outsider kids who travel cross-country hawking magazines door-to-door and partying hard.

Out on October 14
5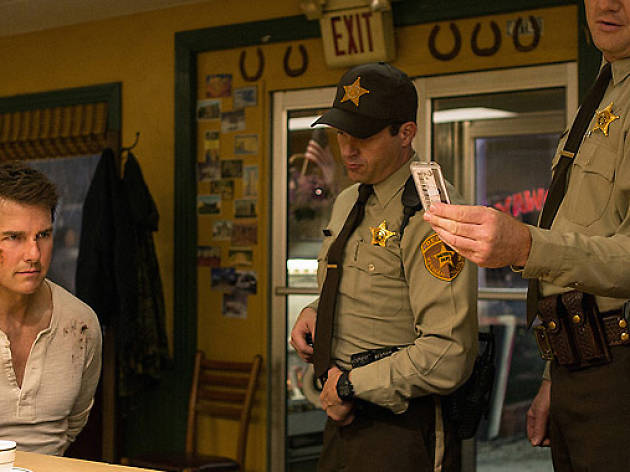 Jack Reacher: Never Go Back
Tom Cruise is back to grunt and growl as Jack Reacher, the hero of Lee Childs's thriller series. An ex-soldier and drifter who uses his smarts and superior fighting skills to help those in need, the new film finds Reacher returning to the HQ of his old military unit, accused of a 16-year-old murder.

Out on October 21
6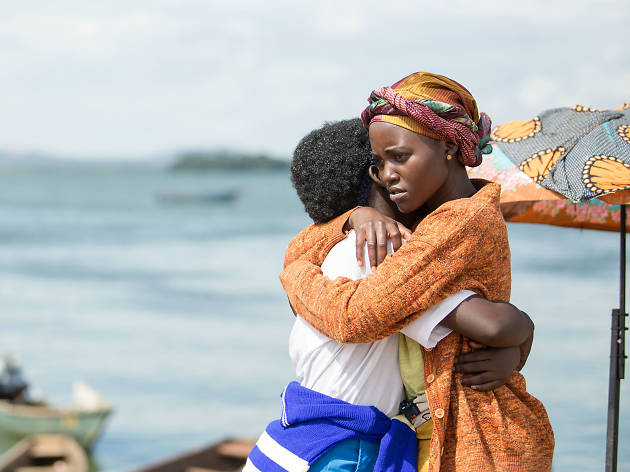 Queen of Katwe
This Disney drama tells the incredibly inspiring true-life story of Phiona Mutesi, a kid living in a Ugandan slum who became a teenage chess prodigy. For a Disney film, it's surprisingly real and gritty, as well as uplifiting. Directed by Mira Nair, Lupita Nyong'o ('12 Years a Slave') stars as Phiona's mum, with 'Selma' actor David Oyelowo as her chess coach.

Out on October 21
7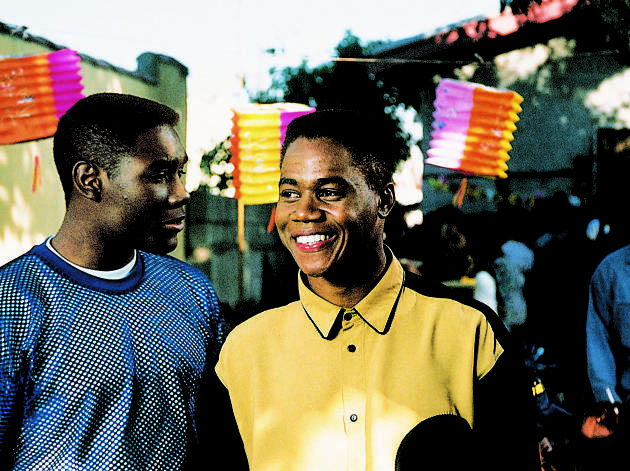 Boyz n the Hood
A stone cold '90s classic, this is the powerfully told story of Tre Styles (Cuba Gooding Jr), an African American kid growing up in South Central, LA. Amazingly, director John Singleton was just 22 when he made 'Boyz n the Hood', rereleased in London cinemas this month.
Out on October 28
8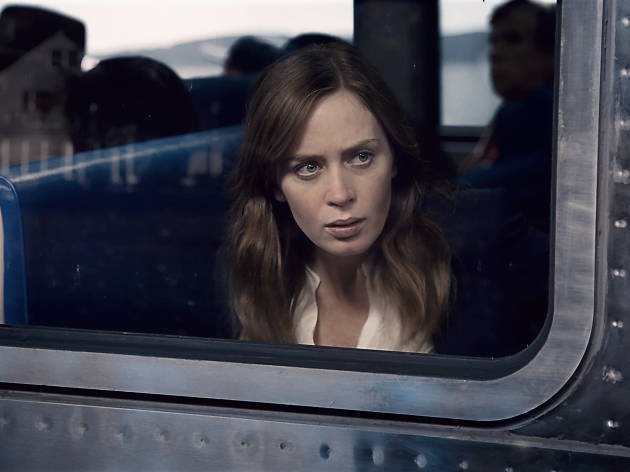 The Girl on the Train
Here it is, the film of Paula Hawkins's addictive psychological thriller about an alcoholic woman who sees something shocking out the window of the train on her commute. Controversially, the action has been switched from London to New York, with Emily Blunt playing blackout-prone Rachel.
Out on October 5
9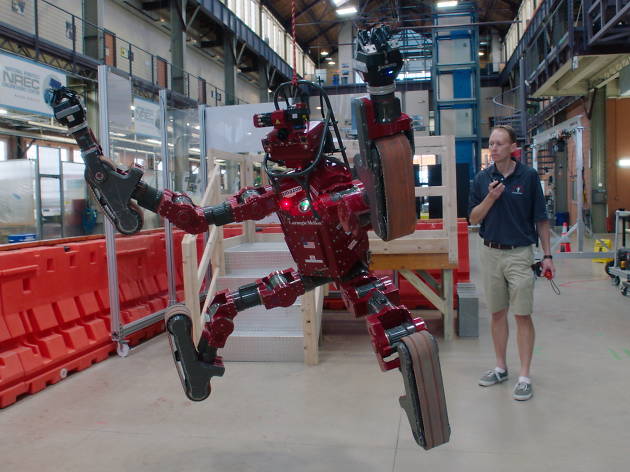 Lo and Behold, Reveries of the Connected World
Documentary-making legend Werner Herzog is back with his trademark stern Teutonic voiceover. His latest film explores the Internet, investigating the effects of technology on our lives. It includes the most perfect Herzog line ever: 'Can your dishwasher fall in love with your washing machine.'

Out on October 28
10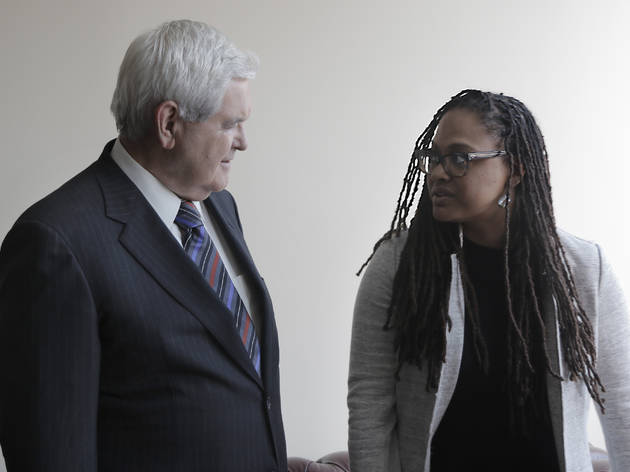 13TH
In cinemas and on Neflix, 'Selma' director Ava DuVernay's doc examines racial inequality in America, spotlighting the judicial system, which imprisons a disproportionately high number of black men. Essential autumn viewing.

Out on October 7 (in cinemas and on Netflix)
Find cinemas in London
What's on in cinemas now