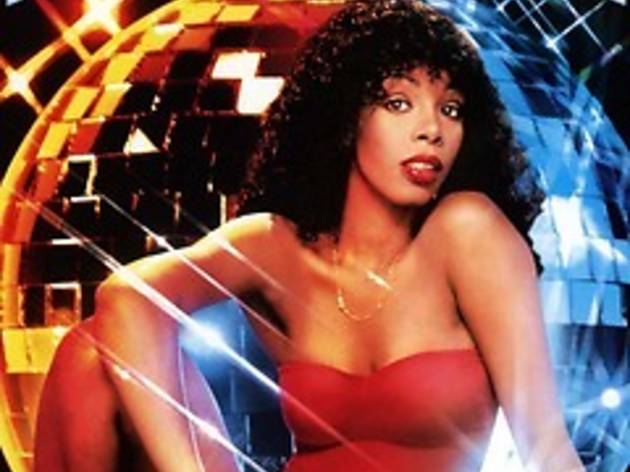 Like several other movies that have trodden in the wake of American Graffiti, this evening-in-the-life-of-a-disco uses a largely unknown cast and keeps eight or nine lines of narrative going at once. It also crams in countless plugs for its sponsors, Motown and Casablanca. It's at least as formulary and dumb as it sounds - but it's also very, very funny. The jokes are strictly mainstream, of course, but the fact that most of them are anti-sexist and anti-racist distinctly helps, as does the freshness of the cast. Most commendable of all is the fact that no one feels the need to moralise or get serious in the closing scenes: the running gags keep right on running, and they're strong enough to send you out with a fixed grin.
Cast and crew
Director:
Robert Klane
Screenwriter:
Barry Armyn Bernstein
Cast:
Ray Vitte
Jeff Goldblum
Chick Vennera
The Commodores
Valerie Landsburg
Debra Winger
Donna Summer
Terri Nunn

Rating Breakdown
5 star:

1

4 star:

0

3 star:

0

2 star:

0

1 star:

0
I didn't have high expectations of this movie but was so surprised to find how often I found myself cracking up. Donna Summer, The Commodores (and the circumstances behind getting them to play at the club), and all the side stories that intertwined made this a fun popcorn movie. I recommend this to all --disco lovers and not.