The Chronicles of Narnia: The Lion, the Witch and the Wardrobe (PG)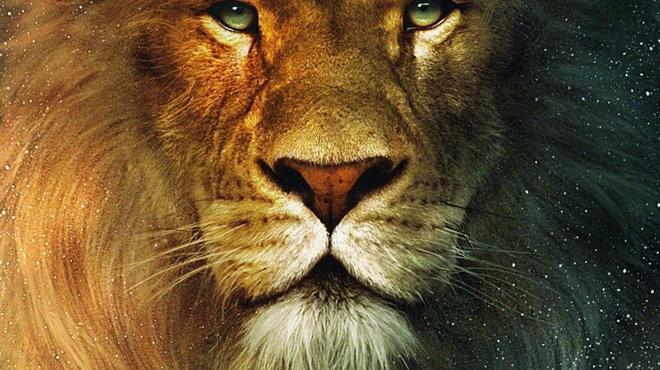 Time Out says
The twin shadows of the 'Harry Potter' and 'Lord of the Rings' franchises hang unmistakeably over Disney's $150 million-dollar Christmas offering. Spot the telltale signs: a central cast of well-spoken British schoolkids with a penchant for fighting dark forces; a strange and distant land (ie New Zealand); the seamless interaction of man and creature; the triumph of good over evil via an epic battle; the promise of endless sequels and cereal box tie-ins…
Fans of CS Lewis's book can rest easy. Disney – in cahoots with Republican US oil tycoon Philip Anschutz's production company, Walden Media – has preserved the substance and flavour of the first instalment of Lewis's seven-book Narnia cycle. As in the novel, the oh-so-prim-and-proper Pevensie siblings – Peter, Edmund, Susan and Lucy – are evacuated from Blitz-stricken suburban Finchley to the large, rural home of a mysterious academic (
Jim Broadbent
). One by one, they fall through the back of a wardrobe and discover Narnia, a snowy expanse where the White Witch (a sinister
Tilda Swinton
) has decreed that it should always be winter and Aslan, a big-hearted lion (voiced by
Liam Neeson
), calls on the same four children to assume political leadership and steer Narnia back to stability and happiness.
It's a very British, very twee fantasy and, for discerning adults, an odd cocktail of the New Testament, ideals of medieval kingship and 1940s family values. (Some modern suburban snobberies persist too: the beavers, as voiced by
Ray Winstone
and
Dawn French
, are petit-bourgeois Essex homeowners.) And how big is the Jesus factor? Director
Andrew Adamson
('Shrek') doesn't ignore the Christian allegory in Lewis's story. There are clear scenes of crucifixion, resurrection and ascension (the last, involving Aslan walking along a beach at sunset, is unfortunately comic; in a more pious scene, Lucy and Susan bow their heads like two Marys beneath the cross). It's also made clear that good humans owe their political inheritance to God: as newly-crowned King of Narnia, Peter (
William Moseley
) resembles Olivier's Henry V.
These subtleties will of course be lost on children, and the film is no more explicitly preachy than the book. Judged kindly, Adamson and his team have created a film that is charming, fun and carefully realised, even if it loses steam and magic when it succumbs to an overlong battle-scene towards the end, and never matches either 'Harry Potter' or 'Lord of the Rings' for visual excitement. Still, the idea of religion colluding with flagrant commercialism à la 'The Passion of the Christ' remains unpalatable. At least we don't have to deal with Aslan's bloody, weeping wounds.
Author: DC
Release details
Rated:
PG
UK release:
Thu Dec 8, 2005
Duration:
135 mins
Cast and crew
Director:
Cast:
Voices:
Screenwriter:
Producer:
Cinematography:
Production Designer:
Editor:
Music:
Users say
<strong>Rating: </strong><span class='lf-avgRating'>0</span>/5
Rating Breakdown
5 star:

1

4 star:

0

3 star:

0

2 star:

0

1 star:

0