The ten worst date movies
We take a look at the least romantic movies ever made
By David Jenkins, Adam Lee Davies and Paul Fairclough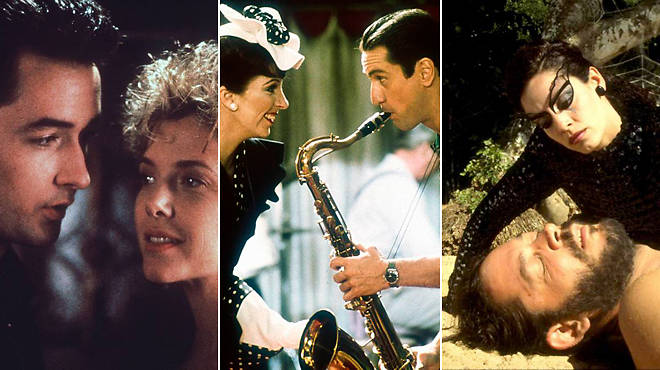 If you're stuck with a date you don't really want – or just keen to make your cosy night in that little bit more 'experimental' – check out our definitive list of films guaranteed to kill even the cosiest evening stone cold dead. If you've got a bad-date-movie experience of your own you'd like to share, or think there's a woefully unromantic movie we've missed out, let us know in the comments below.
---
You've seen the worst, now check out the best...
We've brought together 101 experts to choose the 100 best romantic movies ever made. These are people who know romance, from filmmakers and actors through to critics and journalists.
There is something here for all lovers. Smash-hit chick flicks. Romcom faves. Forbidden love. Epic tales of lovers washed away by the tide of history. 1980s teen classics that you still see through 15-year-old eyes. Heartbreaking films that we defy you to watch without sobbing.
Take a look at the 100 best romantic movies
---
Discover the 100 best romantic movies
Regular Time Out film features
The best films now showing
Wes Anderson's funniest film since 'Rushmore'. An absolute treat
Scarlett Johansson will make your flesh crawl (in a good way)
A brilliant, soulful 'Terminator'-meets-'Brief Encounter' (kind of) love story
See more Time Out film reviews
Read a review of...
Latest Time Out film features