The 100 best romantic movies
Experts including Tom Hiddleston, Joan Collins and EL James vote for the best romantic movies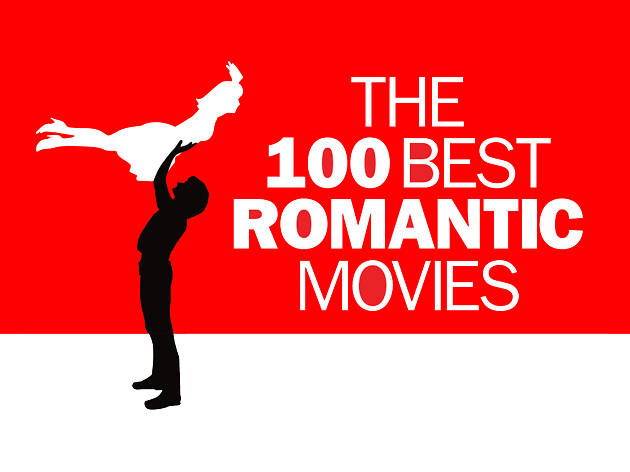 'When done right, there is nothing, absolutely nothing, better in the cinema.' That's Tom Hiddleston talking about romantic movies. And he has a point, doesn't he? The best romantic films have given cinema some of its most unforgettable films and heartstopping moments.
We've brought together 101 experts to choose the best romantic movies of all time. These are people who know romance: 'The Notebook' writer Nicholas Sparks, 'Notting Hill' director Richard Curtis and not forgetting a diva who has devoted a lifetime to seducing a shy frog, Miss Piggy.
There is something here for all lovers. Smash-hit chick flicks. Romcom faves. Forbidden love. Epic tales of lovers washed away by the tide of history. 1980s teen classics that you still see through 15-year-old eyes. Heartbreaking films that we defy you to watch without sobbing.
You can also explore our experts' personal top-ten romantic movies. You might have guessed that Richard Curtis would vote for 'Annie Hall'. But 'This Is Spinal Tap'? And you've got to love Tom Hiddleston for admitting to having a soft spot for 'Dirty Dancing'.
By Catherine Bray, Dave Calhoun, Cath Clarke, Tom Huddleston, Trevor Johnston and Guy Lodge
Find out how many romantic movies you have seen
Are you a Casanova? Put your romantic movie prowess to the test with our interactive checklist.
Read more
Who voted in our top 100 romantic movies countdown?
From Joan Collins to EL James, Tim Key to Tom Hiddleston, find out who voted in our countdown to the most romantic movies ever made.
Read more