The best boutique festivals this summer
Looking for a summer of glamping and gourmet grub as well as top-notch music?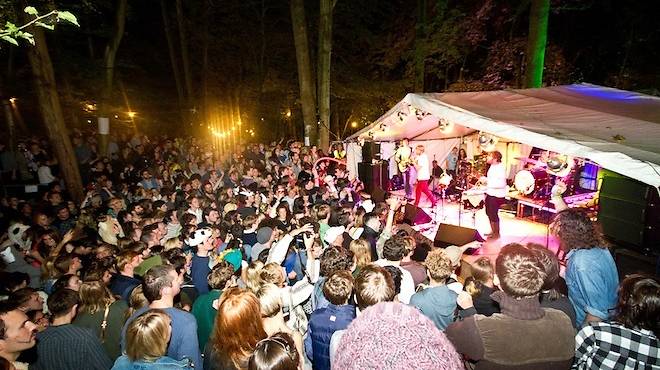 Size isn't everything! Leave the claustrophobic crowds of the mega-festivals and opt for one of these small festival gems. With less time spent queueing for a beer there's more time to immerse yourself in comedy, poetry, theatre, photogrpahy tutorials, crazy golf, and hey, maybe even listen to a few bands.
Check out the best boutique festivals of 2014
---
---
Find music festivals by genre
Our boutique festival mixtape
See our guide to 2014's music festivals