20 reasons why there ought to be a statue of Wiley in Bow
An online petition is calling for the grime MC to be memorialised in his home borough. Here are some of the most persuasive arguments in favour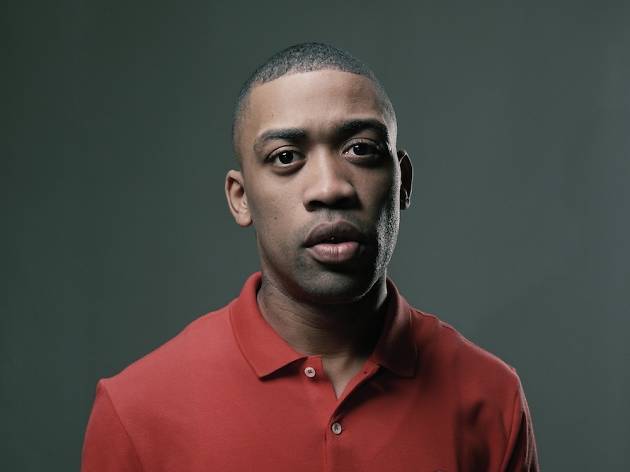 1/20
1. "Because he's so E3, hello." - Graeme Day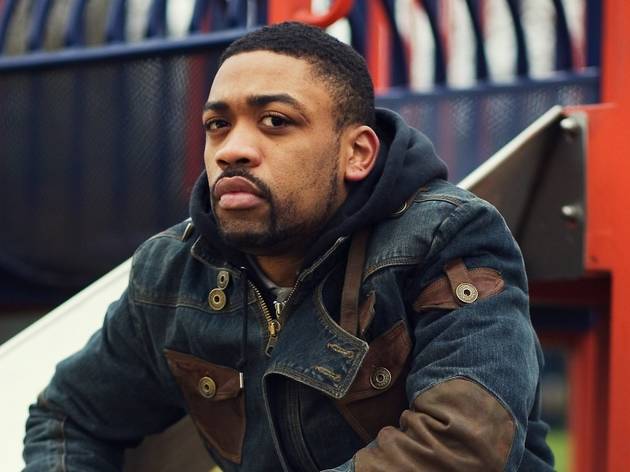 2/20
2. "Wiley showed me the light of music at a time when gang violence and drugs threatened to engulf my life. Now I am successfully selling my mixtapes outside Oxford Circus station." - Joe Staines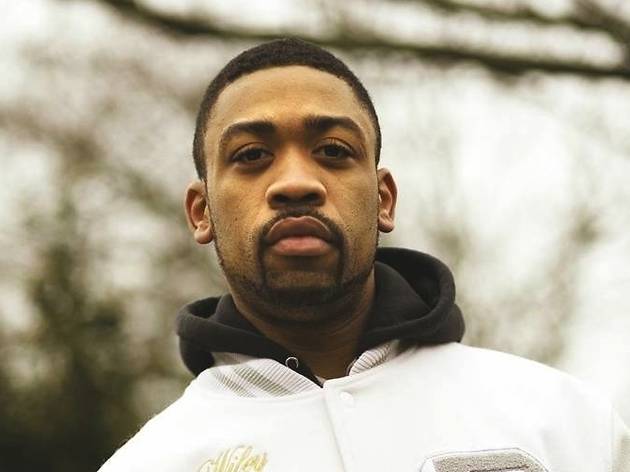 3/20
3. "As a 23 year old woman I'll never forget the happiest days of my teenage years, connecting and crafting dance routines and showcasing them for our family and friends via our local youth dance group, often using a Wiley track." - Ella Darlington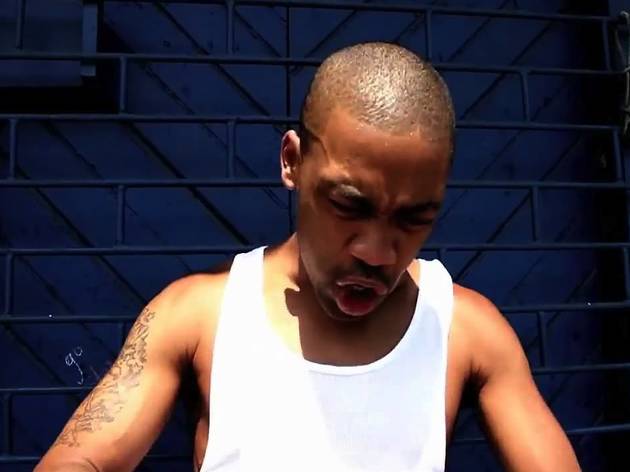 4/20
4. "Think about if grime never come about. More gang crime? Nowadays instead of hanging about on streets they are sitting in studios making music." - Leah Rabbet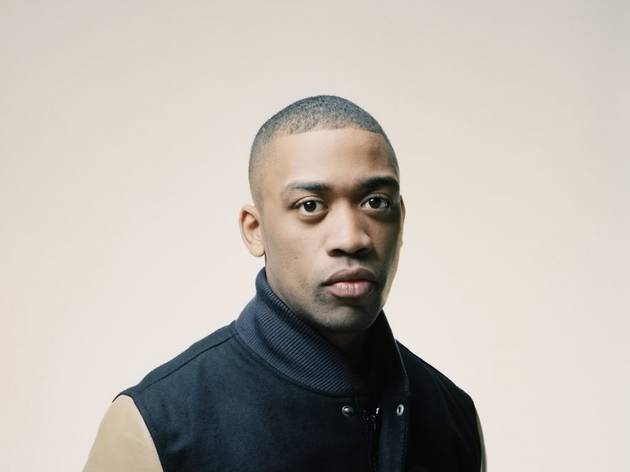 5/20
5. "Because who else would say, '13 steps for the love of the game though, big up all my travel agents in Hounslow'?" - Joe Catterall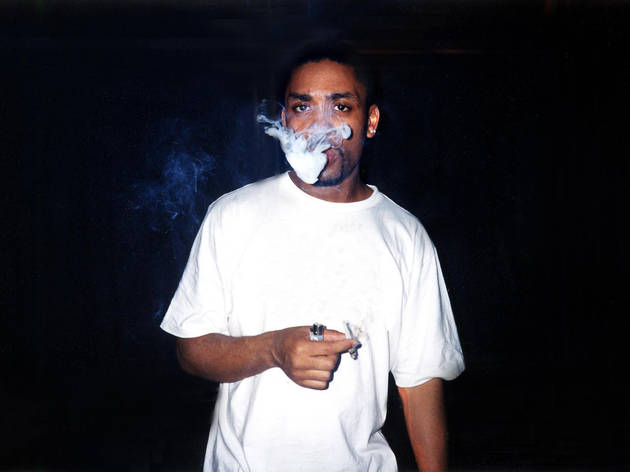 6/20
6. "He pioneered the grime scene, which went on to become the single original genre of the UK – a genre which NO country in the world can be better at." - George Lofthouse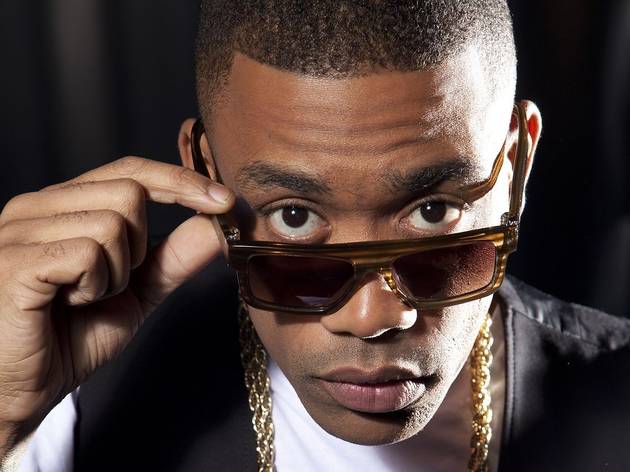 7/20
7. "Wiley invented music." - Charlie Costello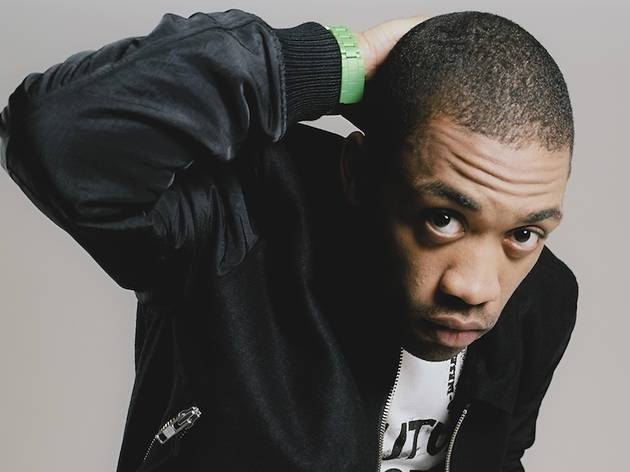 8/20
8. "Wiley deserves a salute from the area he advertised a huge amount of pride for, when nobody could understand why." - Jerrome Brown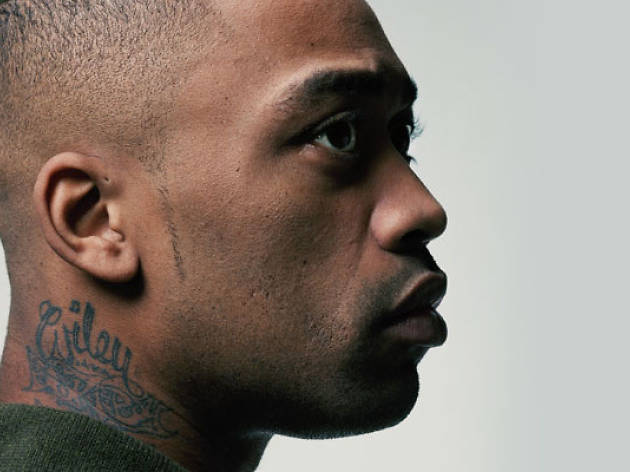 9/20
9. "Wiley isn't the statue Tower Hamlets wants, he's the statue that Tower Hamlets needs." - Tom Cocks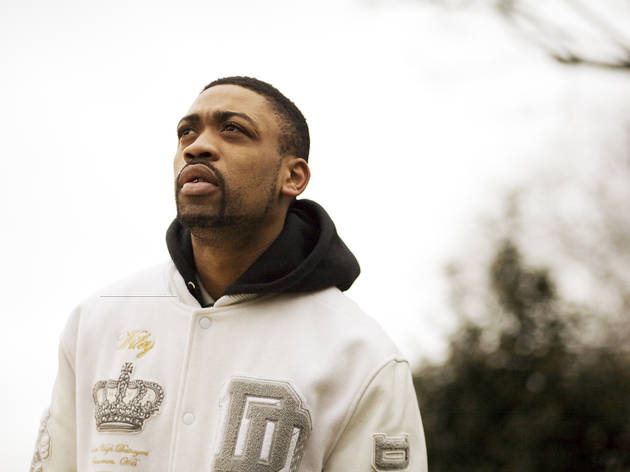 10/20
10. "Nice jacket collection." - James Bunton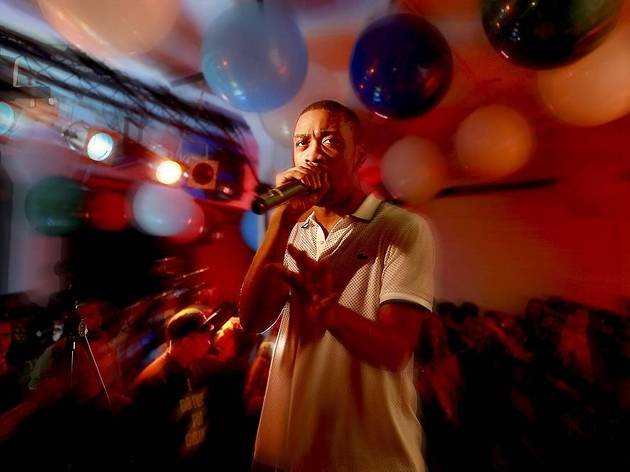 11/20
11. "A large derelict sports arena doesn't inspire a generation, Wiley does. End of." - Al Lavelle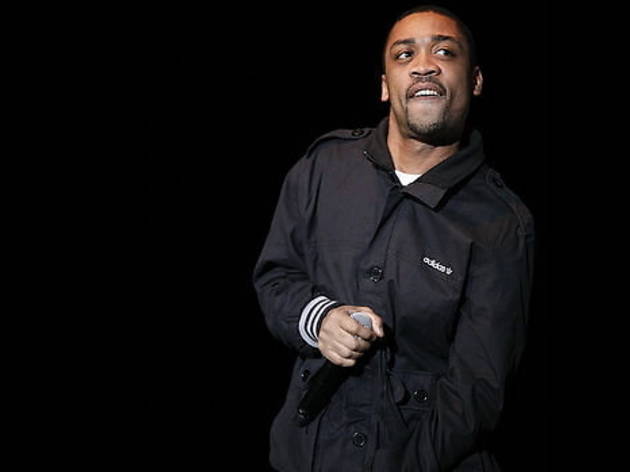 12/20
12. "London's most important working poet." - Dominic Morris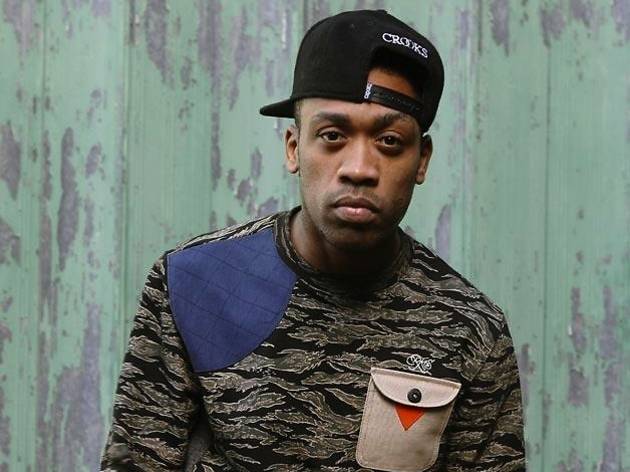 13/20
13. "Wiley is a local legend. If the council don't give him a statue they should at least dedicate a park bench to him." - Martin Maguire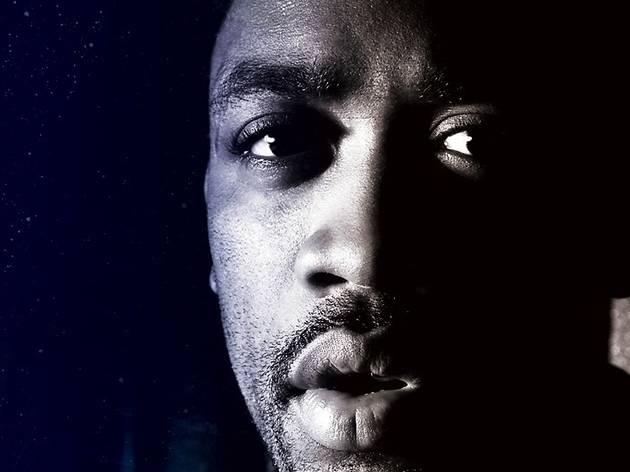 14/20
14. "Wiley is bigger than Winston Churchill." - Jim Ottewill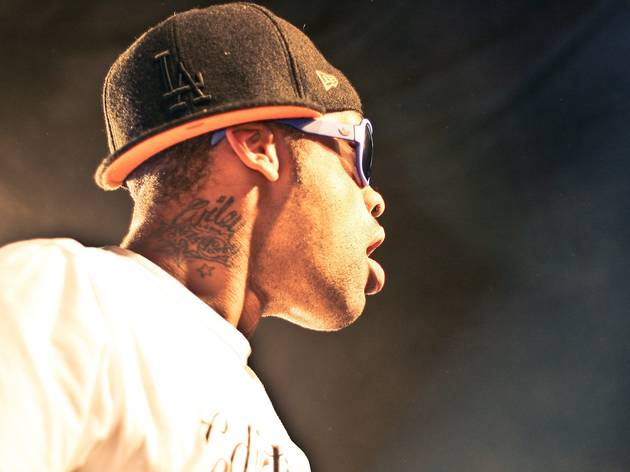 15/20
Photo: Conor Allen
15. "Because he represents one of the most original music scenes in British music history, rivaling punk, hip hop, and techno in its authenticity and power." - Jack Murphy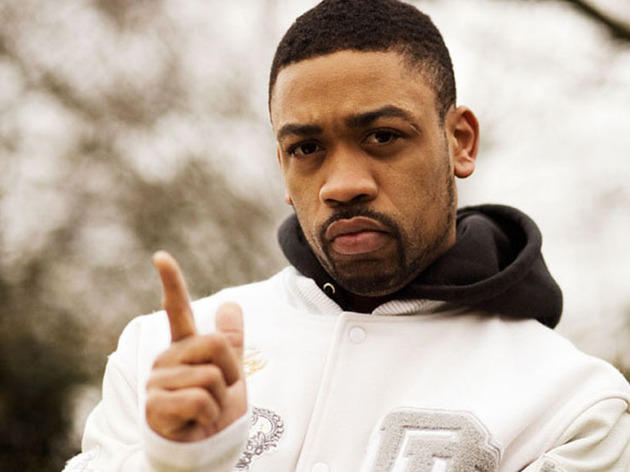 16/20
16. "Not only does he give inspiration to a generation but he creates hope, dreams and bars. I also named my cat after him." - Becky Crisp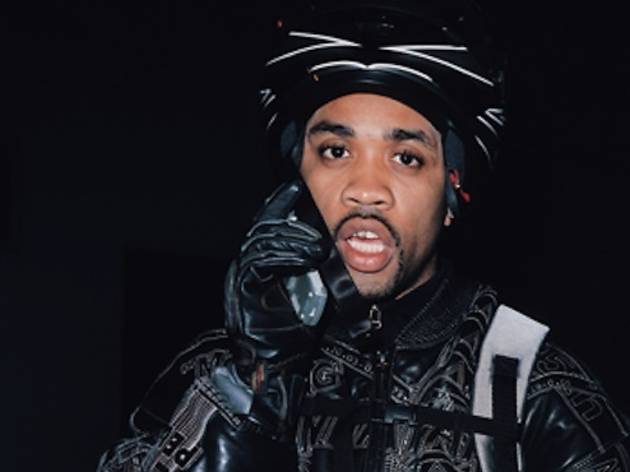 17/20
17. "Wiley's certified peng." - Ville Tikkala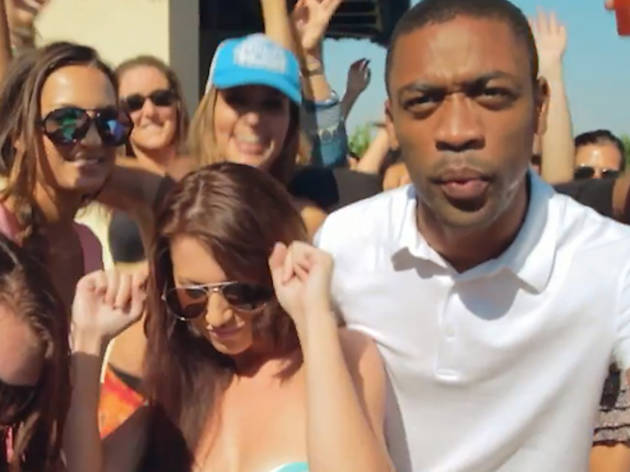 18/20
18. "Wiley and Craig David created grime." - Aaron Collins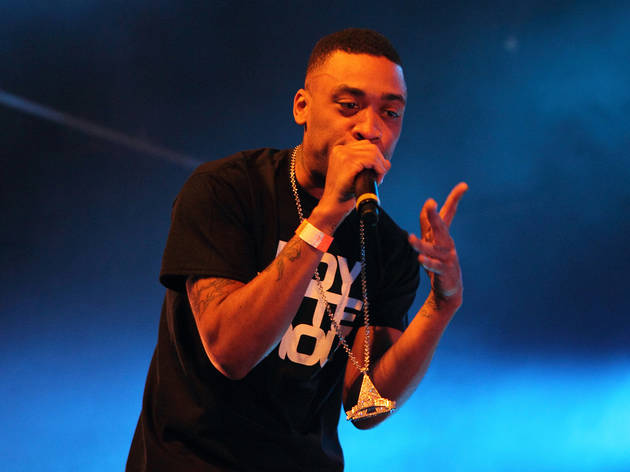 19/20
Photo: Burak Cingi
19. "I just think it would be nice." - Naomi Hannay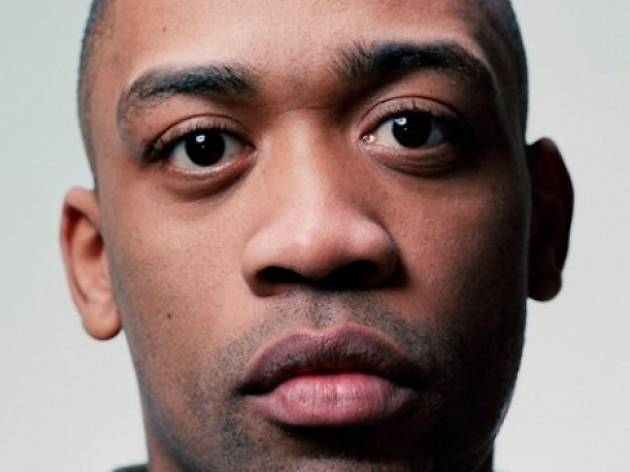 20/20
20. "It is important for Tower Hamlets to take massive pride in the genre that it almost solely created." - Sean Keating
We love discovering new music that hits that special spot, so we asked some #takeovertimeout contributors: what's your top song of 2015 so far?
Time Out reader Joe Presley discovers five things you didn't know about Arcade Fire
Guy and Howard Lawrence tell Time Out reader Hannah Ashraf about their new album and becoming more than just a dance band
Time Out reader Jaime Tung explores the magic of an intimate concert hall in Chelsea
We put your most common Google searches to the Canadian singer
The iconic singer slays Rihanna, Miley, Gaga and Kanye in this exclusive extract from her autobiography
The synthpop stars open up about their new album and how they beat the cyber-bullies
Everything you need to know to get tickets for Glasto '16
The name's Smith… Sam Smith. How does 'Writing's on the Wall' from 'Spectre' shape up to the best Bond themes of all time?
Show more
See all Time Out music features