Deptford Goth – 'Life After Defo' album review
Less bleak than Blake, this is a soundtrack for the darkness before dawn
By James Manning Fri Mar 15 2013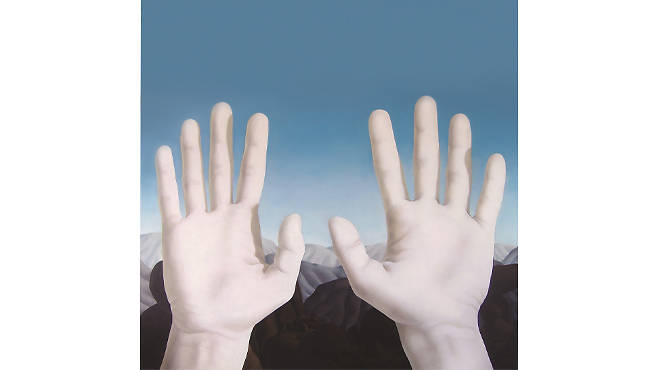 Deptford Goth – 'Life After Defo'
Not only is Deptford Goth actually from Peckham, he's also not nearly as gloomy as you'd expect. Though he comes close to the melancholy of fellow south east London producer and vocalist James Blake, making 'Life After Defo' essential for anyone awaiting Blake's new record, Daniel Woolhouse ( the man behind the Goth) has actually made something more optimistic. His debut album, recorded at night, soundtracks the darkness before dawn. Woolhouse sings like a man who's down but not out over instrumentals that are brooding but not bleak, and full of lush, warm washes of synthesiser. At its centre is the gorgeous 'Particles', with the murmured refrain: 'It sticks me in the soil.' It's an image of natural decay and rebirth that's central to 'Life After Defo', an album that sounds like new things growing slowly underground.
---
Watch Deptford Goth's 'Union' video
---
Listen to 'Life After Defo' on Spotify
Everything you need to know about the codebreaker/beauty queen-turned-pop singer
Over 600 limited-edition releases hit the racks of London's record shops for Record Store Day 2014. Here's what we'll be trying to pick up…
Forget those on the ITV show: here are this year's cooler musical comebacks, including Pixies, Slowdive, and… All Saints!
See all Time Out music features