Gary Barlow – 'Since I Saw You Last' album review
The talent show judge's first solo album in years lacks a certain… well, X-factor
By Clare Considine Mon Nov 18 2013
Time Out Ratings :
<strong>Rating: </strong>2/5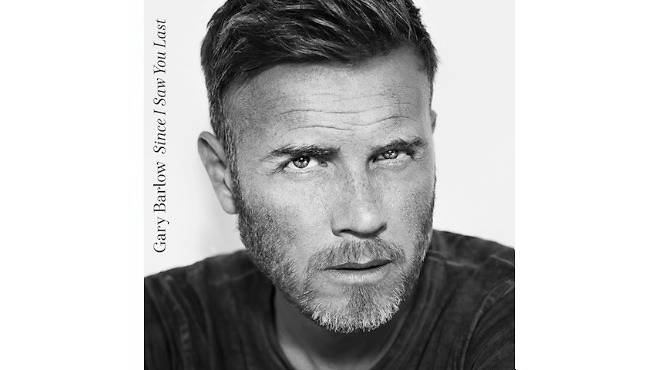 There is a strong possibility that Gary Barlow's status as a judge on 'The X Factor' every weekend could prove detrimental to his solo singing career. Gazza's monotonous musical musings and incurable conservatism (of both the upper- and lower-case varieties) serve as constant reminders that he ain't exactly rock 'n' roll. His chops as a hitmaker have never been in question, but when he goes it alone here, on his first solo album since 1999, it's hard not to think of that elusive X-factor that he's purportedly searching for in others on a weekly basis. Could it be that Barlow may not be quite fit to judge?

Throughout 'Since I Saw You Last' there are clues that Barlow is taking notes from Britain's pop success stories, old and new. Opener 'Requiem' has more than a hint of Sgt Pepper-era Macca; a mid-record lull comes courtesy of Sir Cliff; and in the more up-to-date moments of 'Let Me Go' and 'This House' there's a strong whiff of Mumford. The difficulty lies in Barlow's too finely honed skills as a musical chameleon: despite its presence on a gamut of hits from the last 20 years, his voice is entirely anonymous. This leaves us feeling slightly like we're being serenaded by a well-suited mortgage advisor.

The eagerly-awaited Elton John duet, 'Face to Face', is an all-Elton disco number, and whilst it offers a welcome injection of spangly fun in a largely buttoned-up album, it also serves as a reminder that Gazza lacks even a hint of Elton's idiosyncratic flair. The high points of 'Since I Saw You Last' affirm Barlow's status as a deft crowd pleaser: 'God' could be the closing number in a hit West End show, while 'More Than Life' displays the rousing joy of some of Take That's recent hits. But even in the album's more exciting moments, Gary sounds a little lonely. It's hard not to yearn for the 'ooh's and 'aah's of Robbie and the gang.
Listen to Gary Barlow on Spotify
Watch the video for 'Let Me Go'
Read more Time Out album reviews
---