Special Request – 'Soul Music' album review
Techno head Paul Woolford crosses over into old-skool D&B, with banging results
By Mark O'Donnell Wed Oct 23 2013
Time Out Ratings :
<strong>Rating: </strong>4/5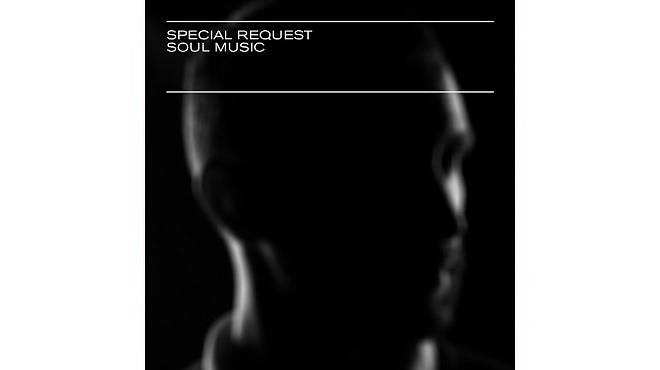 Long-time purveyor of quality house and techno productions Paul Woolford makes his full-length debut with his junglist alter ego, Special Request – and you'd forgiven for wondering whether it's 2013 or 1993, such is the roughneck, hardcore jungle-inspired sound he's sculpted across the album's two CDs.

That's enough room for 12 original tracks and a stack of remixes, including Woolford's hard-as-nails fix of Tessela's 'Hackney Parrot': a tune so huge it's got its own MC GQ-sampled rewind built in. Opener 'Forbidden' stirs up the rumbling ghost of Reese's seminal 'Just Another Chance', while 'Lockjaw' and 'Soundboy Killer' go straight for the jugular with neck-snappin' breakbeats and bowel-troubling bass.

For old-skool heads, it'll evoke the era of sweaty raves, Stussy t-shirts and the stench of weed. For newcomers, it should be one of the most exciting things they hear on the dance floor all year.
Listen to 'Soul Music' on Spotify
Read more Time Out album reviews
---