Tamikrest – 'Chatma' album review
The Tuareg group are at their best when they rock out the least
By Eddy Frankel Fri Sep 6 2013
Time Out Ratings :
<strong>Rating: </strong>4/5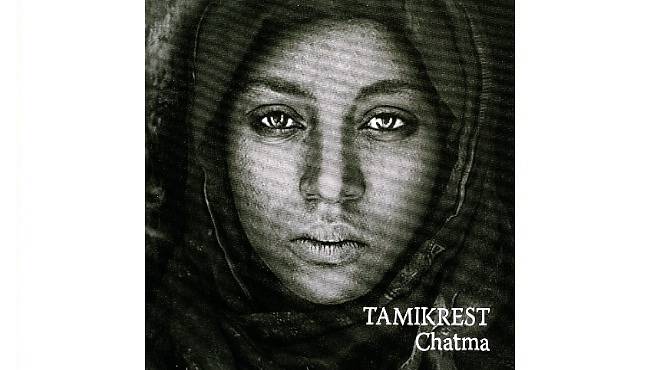 War, destruction and political strife have blighted the homeland of Saharan rockers Tamikrest for decades. It's a struggle that has left the group living in exile in Algeria, but has also fuelled their musical fire, investing their fusion of Hendrixian distorted blues rock and traditional Saharan music with a rare passion and aggression.

On their third album 'Chatma', Tamikrest are at their strongest when they take their foot off the (distortion) pedal a little. Not because they don't know how to rock, but because the rock influences don't need to be so blatant: they're already there in the chord changes and the direct, aggressive playing. It's when they wig out the hardest that it all starts to feel like the moment at WOMAD when your aunty Sue kicks off the Birkenstocks and lets loose with some serious freedom dancing.

But that shouldn't detract from how great some of this record is, not just in terms of being a psychedelic, hypnotic head-trip – as on stand-out track 'Itous' – but because it's actually powerful. It's an album about something other than girls and depression, it's about struggle, pain and the power of music: something we could all do with being reminded of every once in a while.
Listen to Tamikrest on Spotify
Watch Tamikrest's 'Imanin Bas Zihoun' video
---