The Monks Kitchen – 'Music from The Monks Kitchen' album review
A rambling but engrossing full-length debut from the hermit-like West Londoners
By Tom Huddlestone Thu Nov 21 2013
Time Out Ratings :
<strong>Rating: </strong>4/5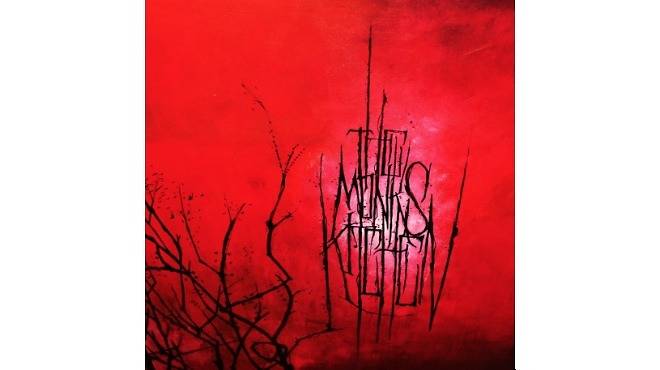 West London-based bearded wonders The Monks Kitchen played a handful of memorable shows and released a gorgeous six-track mini-LP, 'The Wind May Howl', in 2007, then promptly vanished for 6 years. Well, they've not been idle – or at least, they've only been moderately idle. Recorded largely at home, 'Music From The Monks Kitchen' is an intimate and quietly lovely full-length debut, cautious and subtle but richly melodic.

The closest parallel here is to Gorky's Zygotic Mynci's 1999 long-player 'Spanish Dance Troupe', with its fragmented, piecemeal blend of instrumentals, hushed ballads and sparkling pop jewels. This is an 18-track album that runs under 45 minutes, and many tracks are little more than bittersweet sketches. But the 'proper' songs, when they arrive, are magnificent: 'I Wanna Go' is a country stroller with a sharp Rickenbacker edge, while 'O'Melancholy' lives up to its title with scratchy classical guitar and haunted strings. Unfocussed and rambling this record may be, but it's as homely and welcoming as an open fire.
Listen to 'Music from The Monks Kitchen' on Spotify
Watch the video for 'The Raven'
Read more Time Out album reviews
---