Tom Odell – 'Long Way Down' album review
An accomplished, fully formed pop record that'll assure the singer-songwriter's ubiquity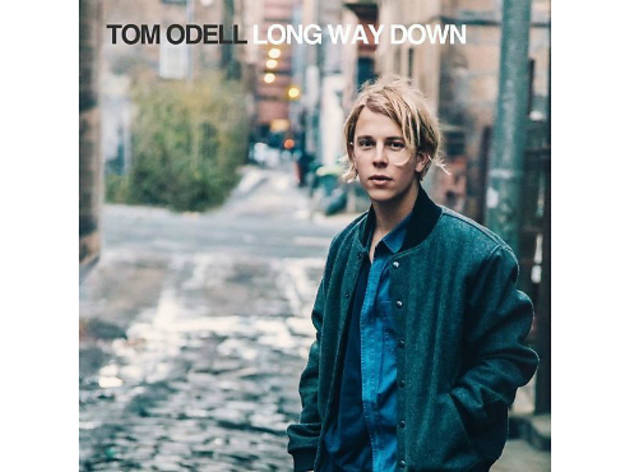 A couple of cursory listens to 'Another Love', the next single to be taken from 'Long Way Down', will have you humming it for the rest of the day. It is just one catchy track, however, from an album of earworm pop songs with profound undertones. Elton John tinkles are teamed with Jeff Buckley angst and Arcade Fire soaring choruses to create a break-up album that bypasses the brain and beelines straight for your heart. Listening to the rousing piano of 'Hold Me' you can already the picture main stage festival sing-alongs and 'big moment' reality TV decisions. 'Grow Old With Me' is chock-full of endearingly clichéd lines about pulling sheets over cold feet, and evokes youthful innocence rather than major label tinkering. A few mid-album lulls expose Odell's inexperience, but overall this is a debut that should keep him on the bus to stardom for many more stops to come.
What are your thoughts? Let us know in the comments box below or tweet us at @TimeOutMusic.
See Tom Odell live in London
This young Chichester singer-songwriter may not be popular with the NME (they hilariously gave his debut album 'Long Way Down' 0/10) but his delicate, impassioned, piano-led ballads are a hit with the rest of the public, who will undoubtedly remember his dulcet tones from the tearjerking 2014 John Lewis Christmas advert.
Read more
See all Tom Odell events