New Jersey: The essential guide
Our roundup of New Jersey's best bars, beaches, nightlife and neighborhoods
By Time Out editors Thu Jun 5 2014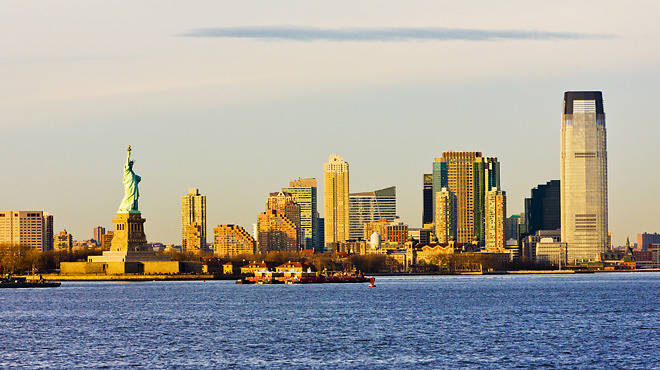 Photograph: Courtesy of Shutterstock
Jersey: It's the butt of a thousand jokes, the so-called "armpit of America." But what if, beyond all the name-calling and already-ancient Jersey Shore references, the Garden State is actually…awesome? A land of beautiful beaches, New Yorker-friendly neighborhoods, fun bars, stunning scenery and fantastic shopping? Surprise! It is. This guide will tell you what to eat, where to go, what to listen to and how to speak while visiting our friends across the river, and even give you a handy neighborhood-to-neighborhood conversion guide for those thinking of making the move permanent. You can trust us, this list ain't no fugazi.
Reasons to love New Jersey
Trade your NYC neighborhood for its Jersey equivalent with our essential guide, featuring places where even a tried-and-true New Yorker would feel comfortable—at a fraction of NYC's exorbitant rents.
Even jaded New Yorkers (like us) think these across-the-Hudson haunts are worth the trek. Cheaper threads, fewer tourists, beautiful old architecture... Get to it!
---
The ultimate New Jersey mixtape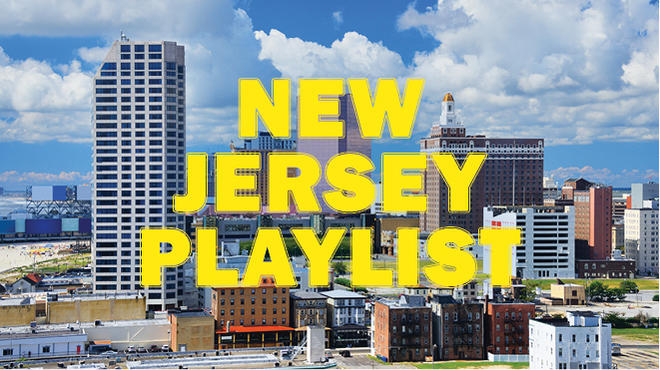 If you're heading to the Garden State, this playlist—featuring the Boss (of course), Ella Fitzgerald, Yo La Tengo and er, Jay Z—will get you to Jerz in toe-tapping style.
---
---
---
Here are the ten New York experiences you simply can't miss.
Don't fret, penny-pincher—each of these fun cheap date ideas will cost you $30 or less.
Tired of swamped tourist traps, huh? Check out these alternative things to do in New York.
Find more popular Things to Do features