Cinéma Paradiso
Grand Palais, June 10-July 21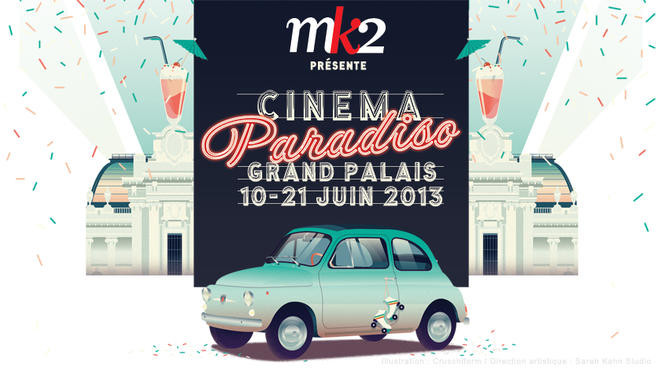 This is one of Time Out's top 50 things to do in Paris this summer. Click here to see the full list.

Break out your soda pop and prepare to snuggle: it's the biggest drive-in cinema ever in a capital city. OK, so the 1,000 film fans who can fit into each screening at the glass-roofed Grand Palais will be seated in pre-parked Fiat 500s, but who wants to drive in Paris? With roller discos, food stalls, games arcade, a concept store and a brief to expand worldwide, this is going to be huge.

For more details, click here.