The 100 best French films: now have your say
Disagree with our experts' choices? Don't hold back...
---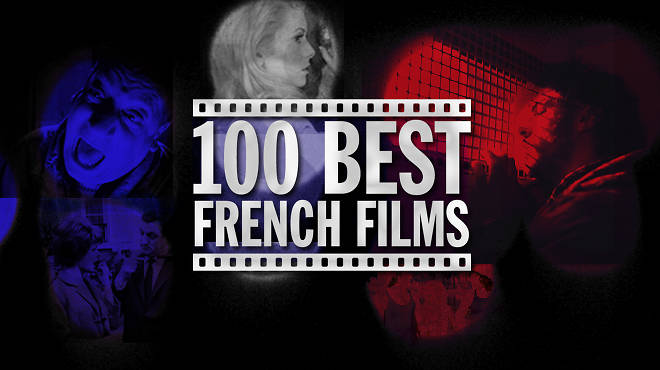 Time Out has polled more than 100 experts to discover their top French films of all time.
From their choices, we compiled our definitive list of the 100 best French films - which you can explore here and discover where classics such as 'Les Enfants du paradis', 'Eyes Without a Face' and 'La Haine' landed in the rankings.
That's according to the film industry experts. Now we want to hear about your favourite French film.
Which film moves you like no other? Which movies have our experts missed? And which one really deserves the Number One spot? Click here and tell us!
The 100 best French films