Shopping
Shopping: the best shops, boutiques and department stores in Barcelona by Time Out Barcelona. Follow your guide and find out reviews, tips, dates and much more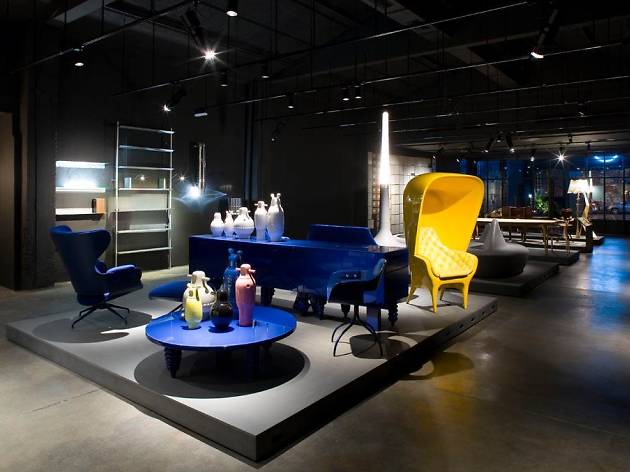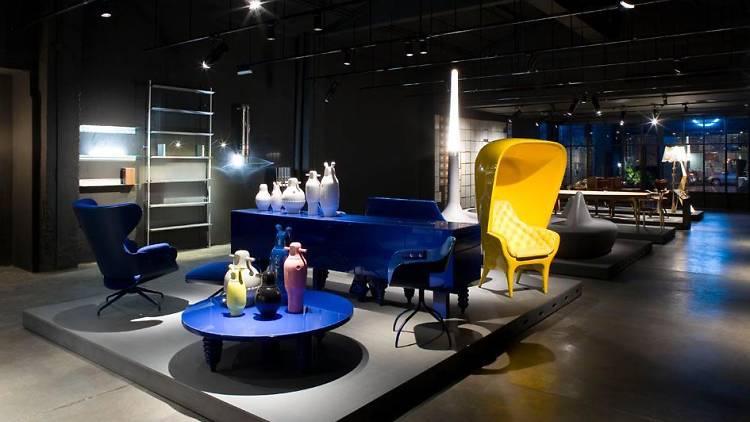 Made in Barcelona
15 shops where you can find home decorations, fashion and accessories, all from local designers and artisans
Read more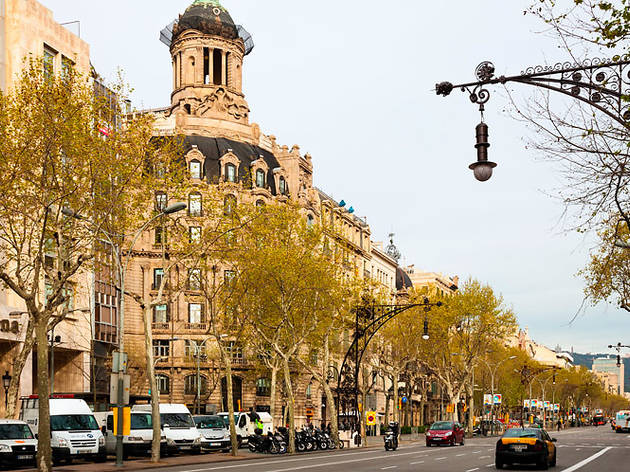 The best of Passeig de Gràcia
From the city's big avenue of shops, we select some from the top brand names to the best of the high street
Read more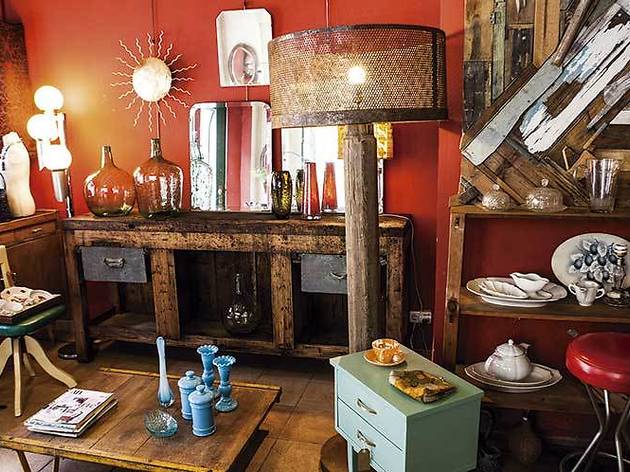 Vibrant Verdi
On Verdi, one of Gràcia's liveliest streets, you find traditional shops living alongside original new ventures
Read more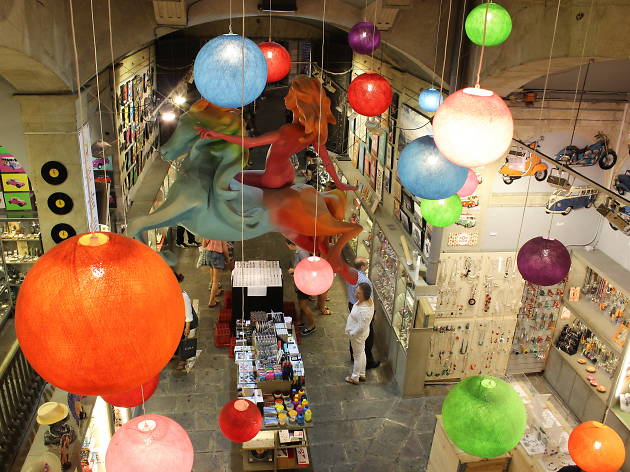 Original souvenirs and gifts
Want an original and authentic gift to remember Barcelona? We've got you covered with these 15 shops.
Read more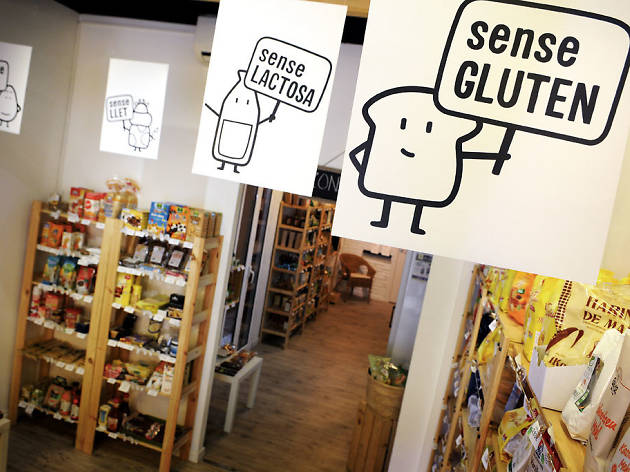 Allergy-friendly Barcelona
Got food allergies? Find shops (and restaurants) where you can get safe and scrumptious food and ingredients
Read more
Shop reviews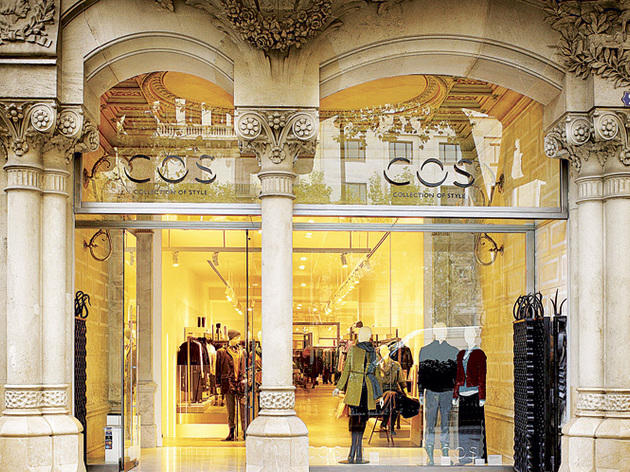 COS
Timeless, modern, tactile and streamlined: four adjectives that define the design principles of COS, the high-end collections of clothing giant H&M. The...
Read more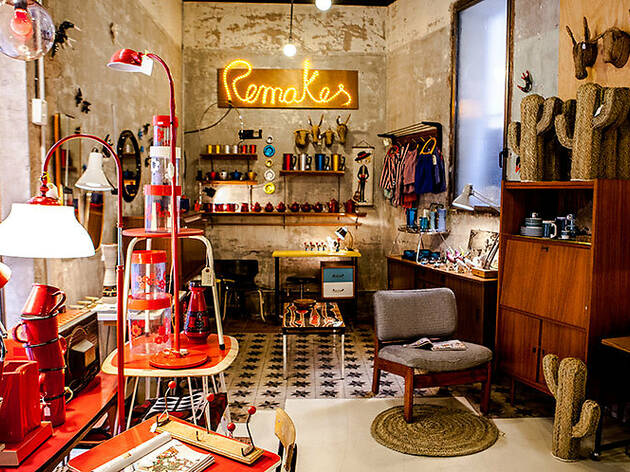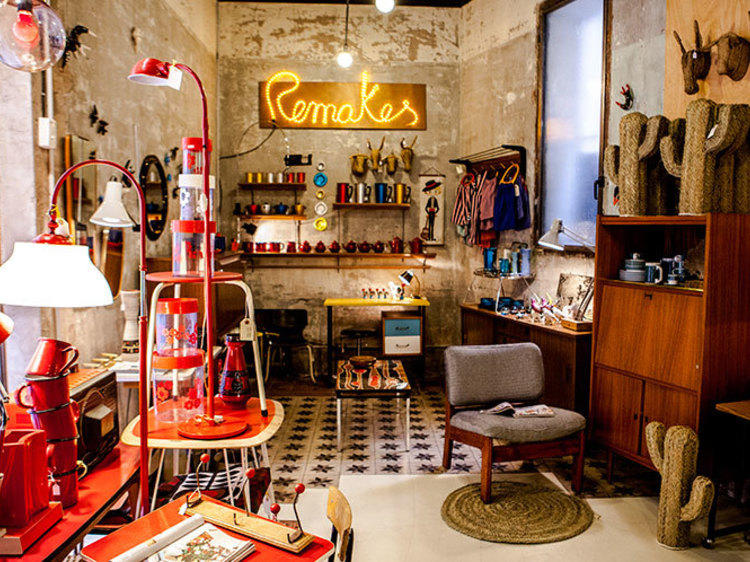 Fusta'm
The word 'vintage' was heard in whispers and shouts, and C/Joaquin Costa was finishing off preparations to become a pedestrian street. Then they came:...
Read more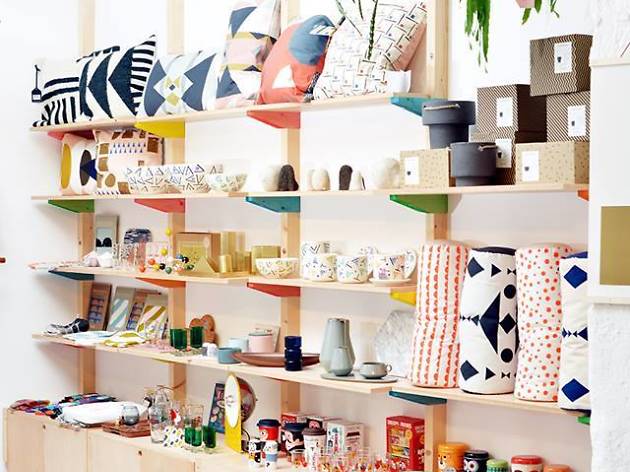 Chandal
A visit to Chandal feels like a trip into the past: not only does this retro concept shop with an eye-popping assortment of inventory sell records from...
Read more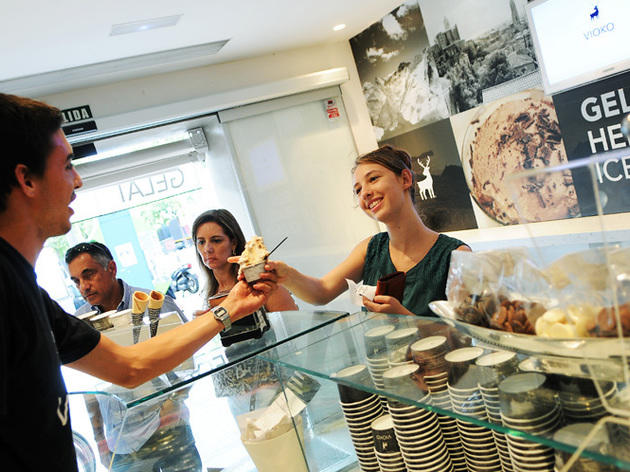 Vioko
With an interior design that looks more like a clothes shop than an exclusive ice cream parlour, Vioko has more than 50 flavours of ice cream, some of them...
Read more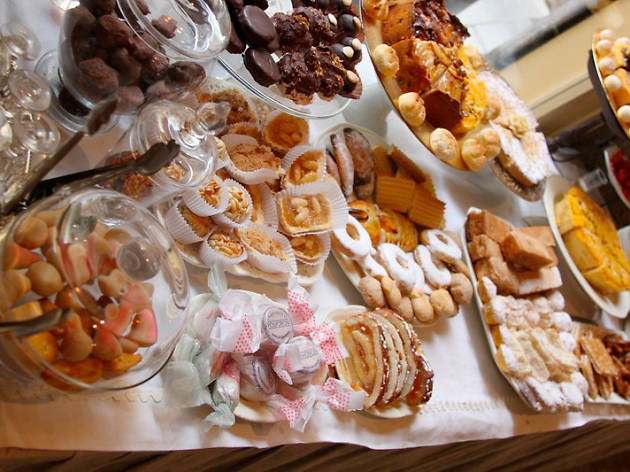 Caelum
Jesus, Mary and Joseph! And don't take that as blasphemy: it's the exclamation you might come out with when you visit this shop in Barcelona's...
Read more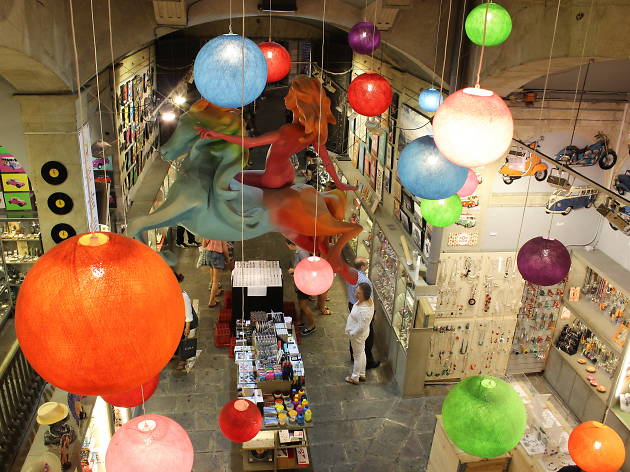 Art Montfalcon
Few places in Barcelona offer a wider range of souvenirs, jewellery, ceramics and innovative gadgets than Art Montfalcon. Every single shelf is filled with...
Read more
More shop reviews