Things to Do
Essential museums, monuments, walks, events and activities in Barcelona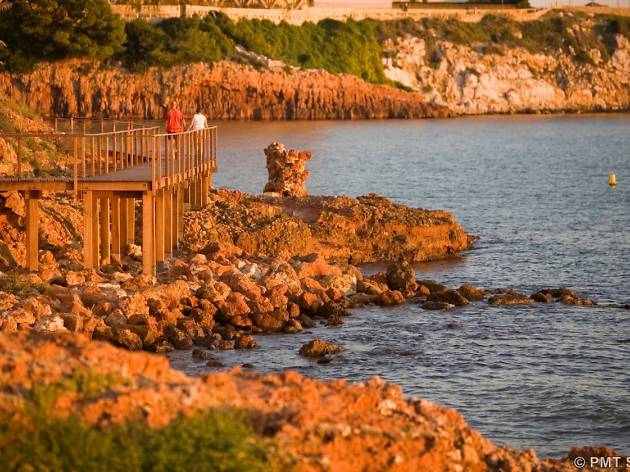 Costa Daurada
We give you 11 routes to discover the nature, culture, gastronomy and seafronts of the Costa Daurada
Read more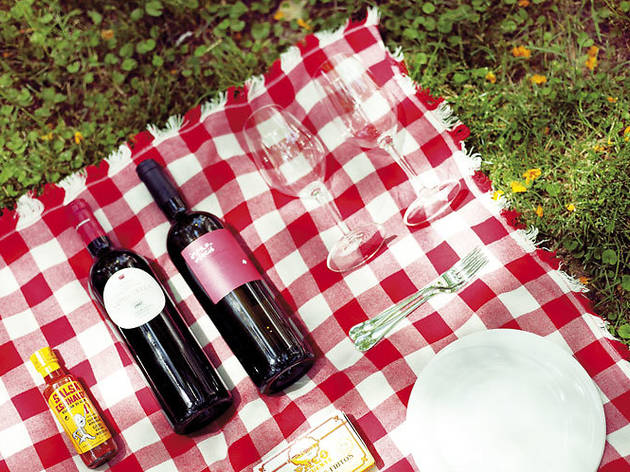 Best picnic spots
Find a patch of green, spread out your blanket, and enjoy the pleasure of feasting outside
Read more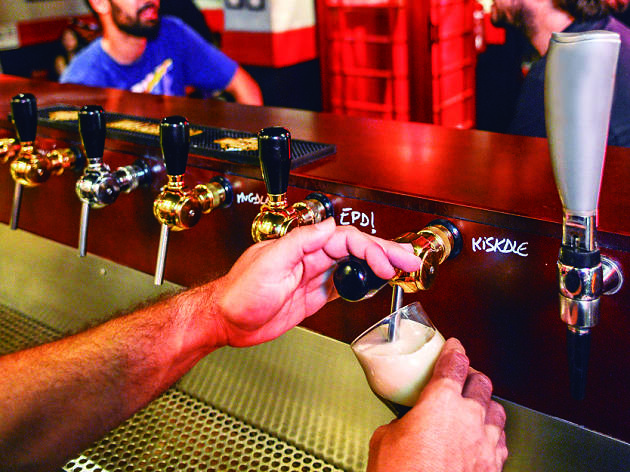 Best craft beer bars in town
Visit the bars that show you why Barcelona has a reputation as a top destination for craft beer fans
Read more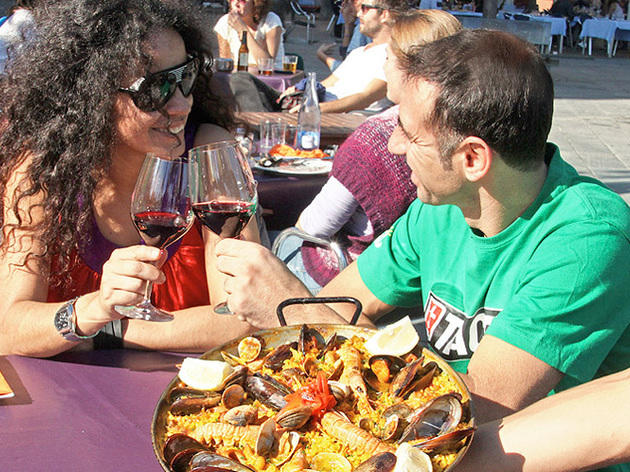 Weekend in Barcelona
Make the most of your city break in Barcelona with our guide to a great weekend getaway
Read more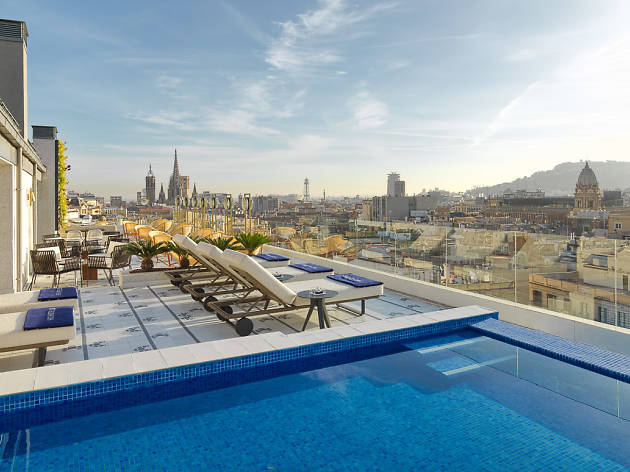 Terraces with views
Barcelona's got plenty of outdoor spots to take in stunning views, and get a drink and a bite as well
Read more
This week and beyond
Delano Smith
His first album was released in 2002, but Delano Smith is a veteran on the scene: he was already playing music in Detroit in the '80s, and he's produced...
Read more
Hipnotik 2016
Hipnotik is Barcelona's yearly celebration of the Spanish hip-hop scene. With a profile that is gradually expanding, the one-day festival welcomes both...
Read more
48 Voll-Damm Barcelona International Jazz Festival
Running for four months or so, this popular music festival welcomes jazz musicians from around the globe as well as giving local names a platform to display...
Read more
Let's Play House: Jacques Renault + Borrowed Identity + Baldo
Jacques Renault and Nik Mercer created their roving party Let's Play House in 2009, and their catalog includes such diverse artists as Naum Gabo, Dead Rose...
Read more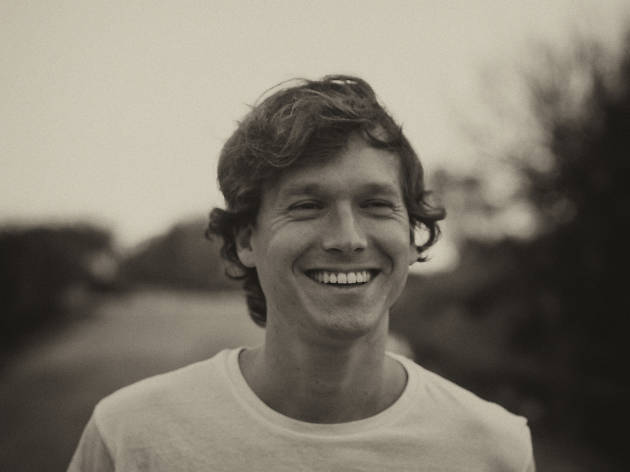 Petits Camaleons 2016
Barcelona welcomes back Petits Camaleons (Little Chameleons), a music festival for kids, their parents, grandparents, aunts and uncles, and anyone who wants...
Read more
On/Das: Reggy van Oers
This is the first session of a new cycle linked to the most cerebral and deepest side of techno, featuring known artists and labels on the scene. The first...
Read more
More things to do