Your ultimate guide to New York
Discover the best NYC events, things to do, restaurants, theater and nightlife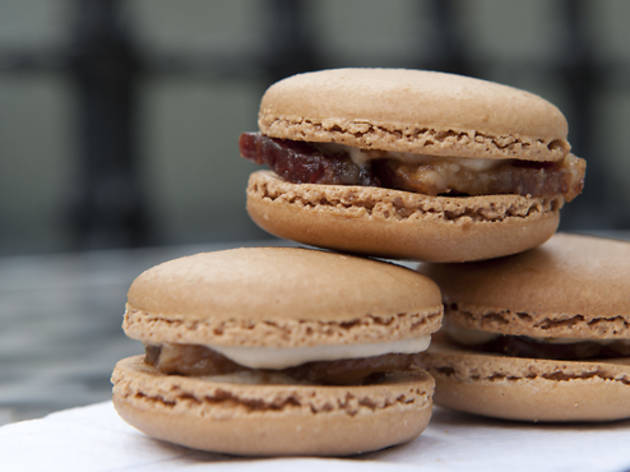 Tickets to New York's first dessert festival go on sale today
Calling all sweet tooths!
Read more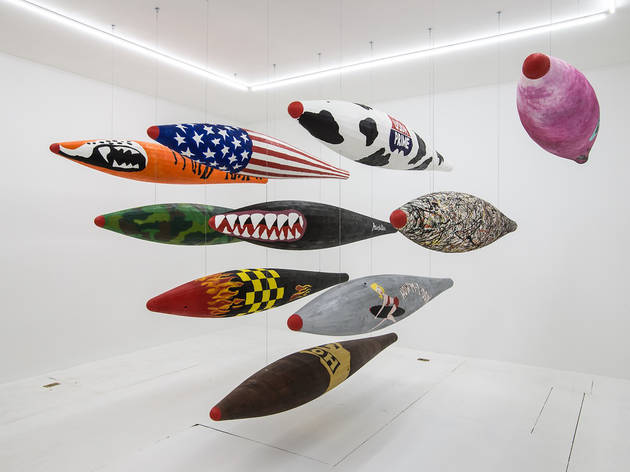 The top five New York art shows this week
Check out our suggestions for the best art exhibitions you don't want to miss
Read more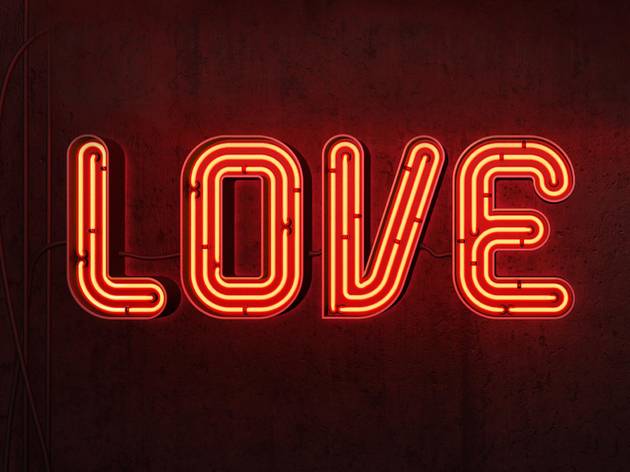 Time Out Love New York Awards 2016
Nominations for this year's Love New York Awards are now open!
Read more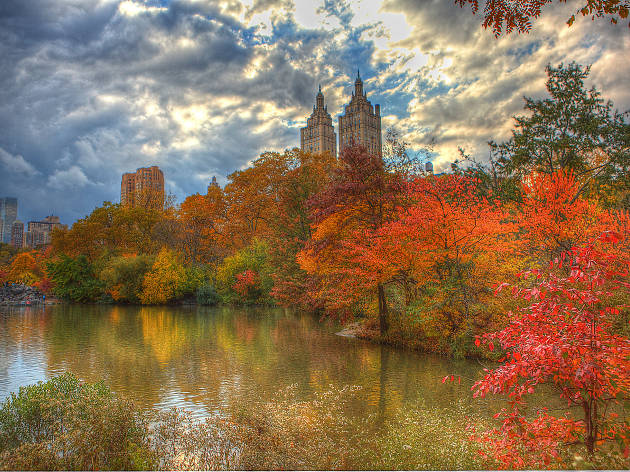 The fall foliage around NYC is going to suck this year
We're in for a rather dull season of changing leaves
Read more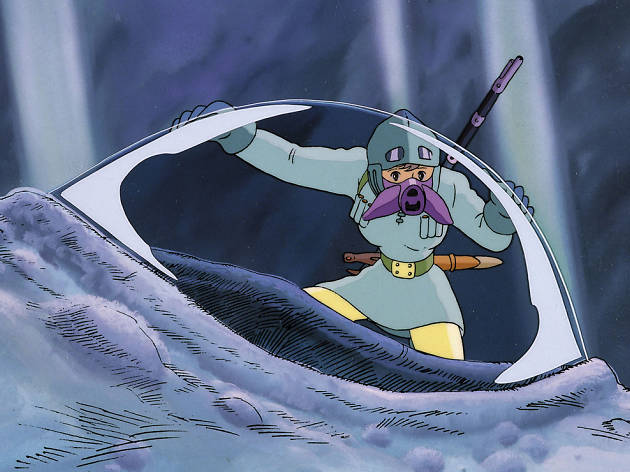 The best movie screenings in NYC this week
Our seasoned film critics bring you the very best of NYC's alternative movie screenings and events
Read more
Tickets and offers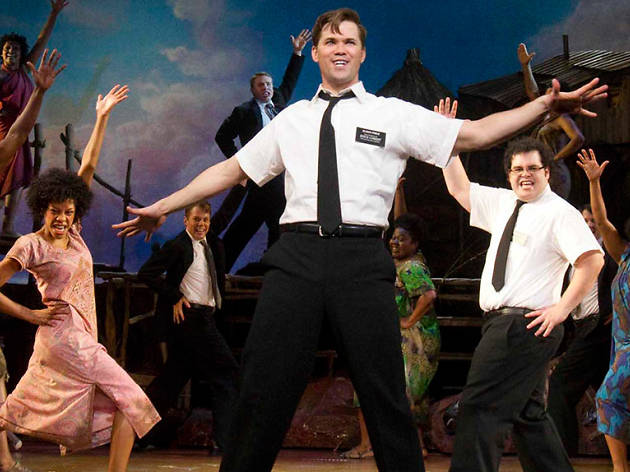 The Book of Mormon
Nine TONYs. Five Stars. Thank God you can get tickets to this hilarious musical right here.
Read more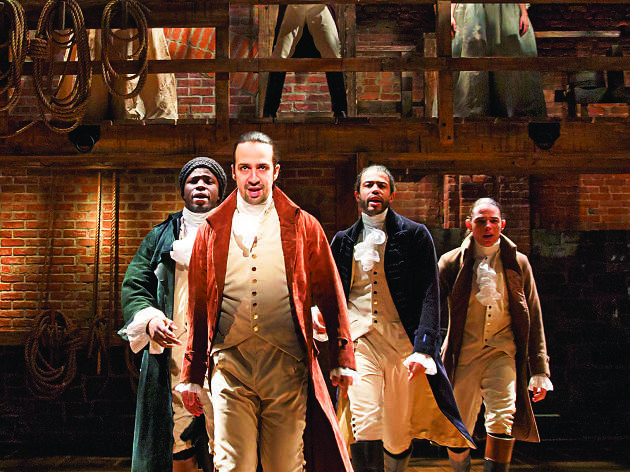 Hamilton
Get your tickets to one of the most critically-acclaimed shows ever—winner of 11 TONY Awards!
Read more
Beautiful: The Carole King Musical
Take good care of your baby and take them to see this award-winning show
Read more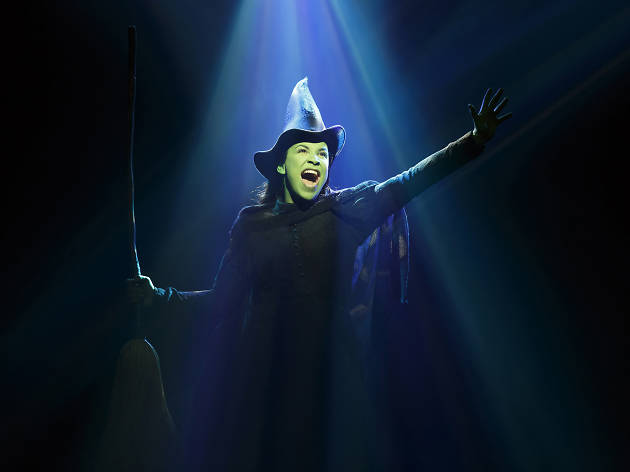 Wicked
Touted as the "Best Musical of the Decade," Wicked is truly Broadway at its best.
Read more
Find more tickets