Your ultimate guide to New York
Discover the best NYC events, things to do, restaurants, theater and nightlife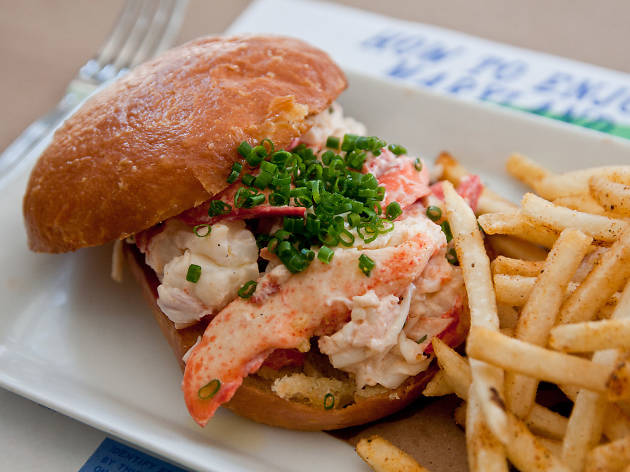 The best Labor Day specials in NYC
All the best Labor Day specials in New York City, from brunch deals to all you can drink bargains
Read more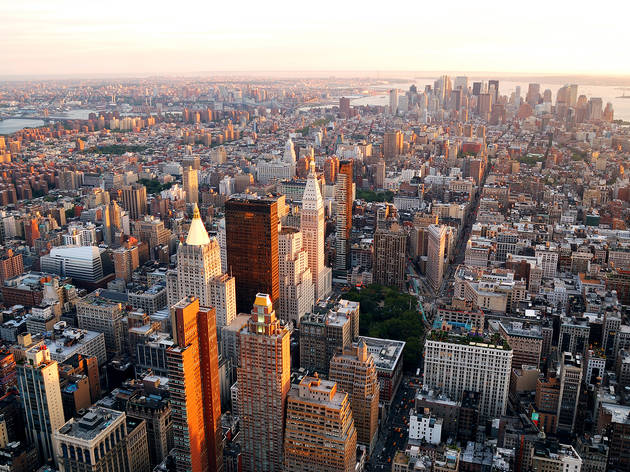 Enter Time Out New York's photo contest!
Show your local pride and get featured in the mag and online
Read more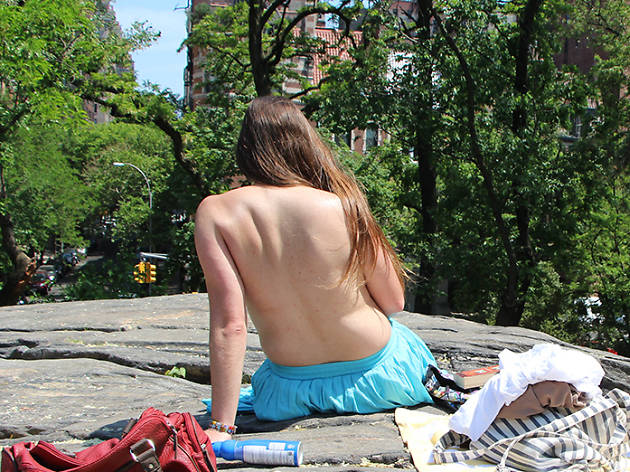 Four ways you can legally bare your breasts in NYC
Join forces during Women's Equality Day and the GoTopless Day march
Read more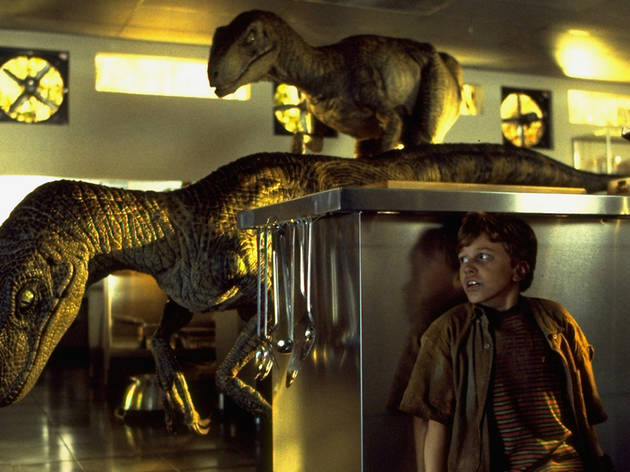 The 10 best action movies on Netflix
Break some bones and drop your own catchphrase with our select list of the best action movies on Netflix streaming
Read more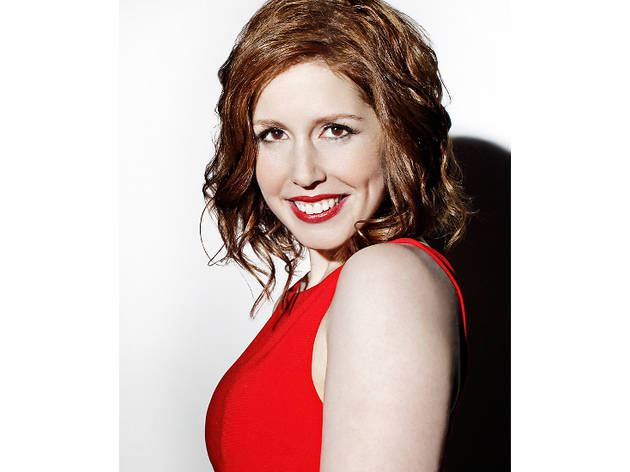 Vanessa Bayer talks Brooklyn Comedy Festival
The SNL star talks Brooklyn Comedy Festival, performing with her brother and her favorite TV
Read more
Tickets and offers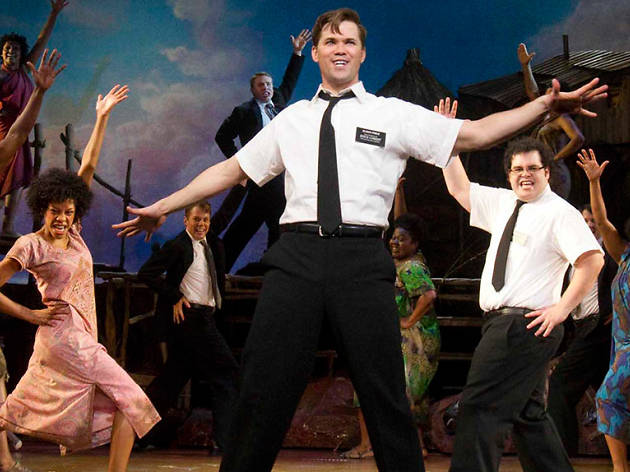 The Book of Mormon
Nine TONYs. Five Stars. Thank God you can get tickets to this hilarious musical right here.
Read more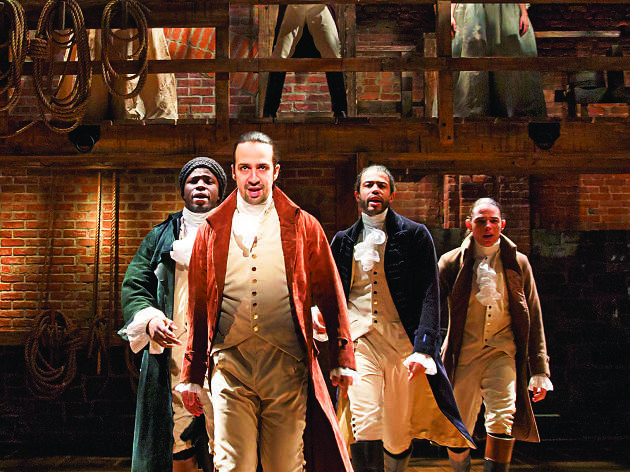 Hamilton
Get your tickets to one of the most critically-acclaimed shows ever—winner of 11 TONY Awards!
Read more
Beautiful: The Carole King Musical
Take good care of your baby and take them to see this award-winning show
Read more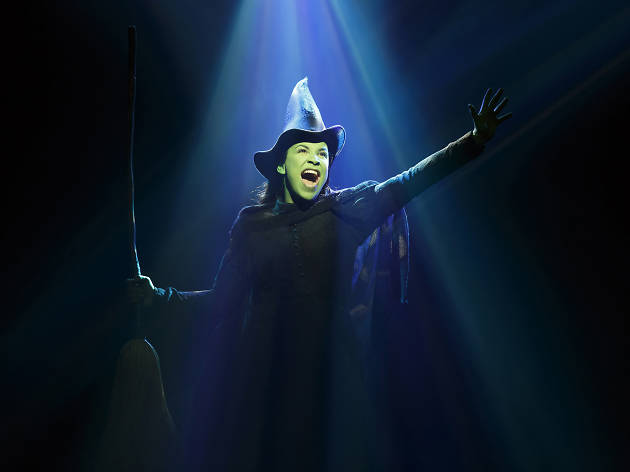 Wicked
Touted as the "Best Musical of the Decade," Wicked is truly Broadway at its best.
Read more
Find more tickets