Your ultimate guide to New York
Discover the best NYC events, things to do, restaurants, theater and nightlife
15 excellent things to do in NYC this weekend
Get the most out of your weekend with these stellar events from Dumpling Festival to Photoville
Read more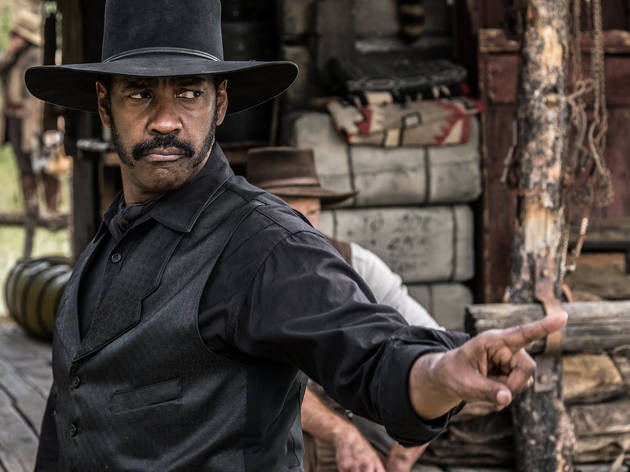 The best movies out right now
Find the latest reviews for movies playing in NYC this week, including critics's picks
Read more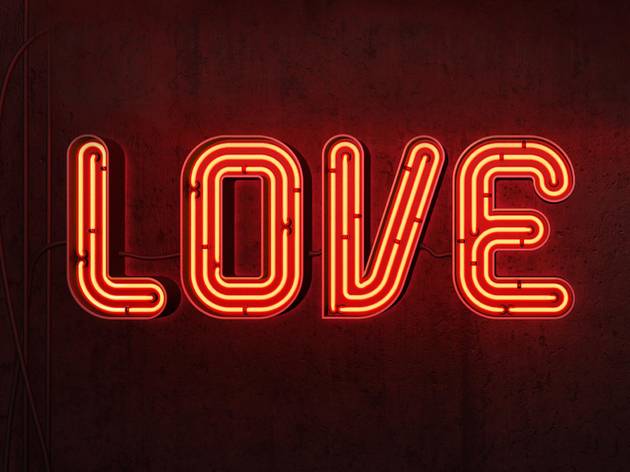 Time Out Love New York Awards 2016
Nominations for this year's Love New York Awards are now open!
Read more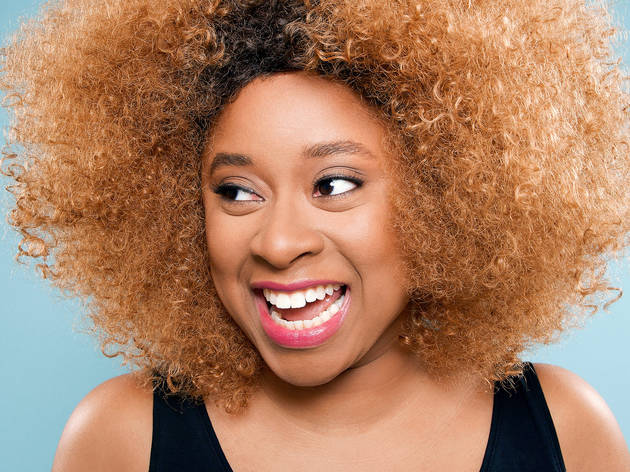 Phoebe Robinson on her new book of personal essays
The stand-up superstar speaks about 2 Dope Queens, her new book of essays and diversity in comedy
Read more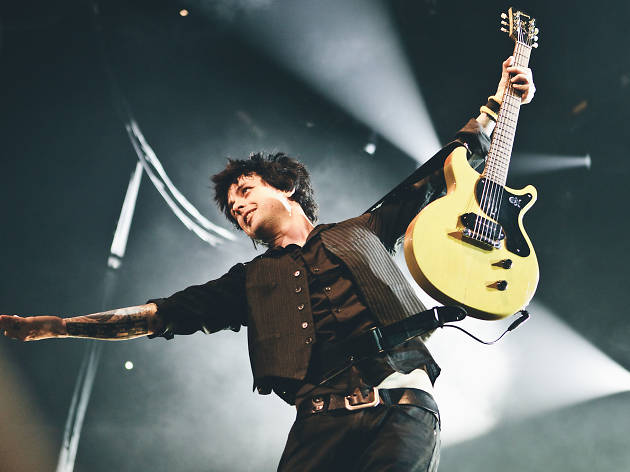 The best punk bands of all time
From the genre's old-school originators to their pop-punk progeny, these are the best punk bands of all time
Read more
Tickets and offers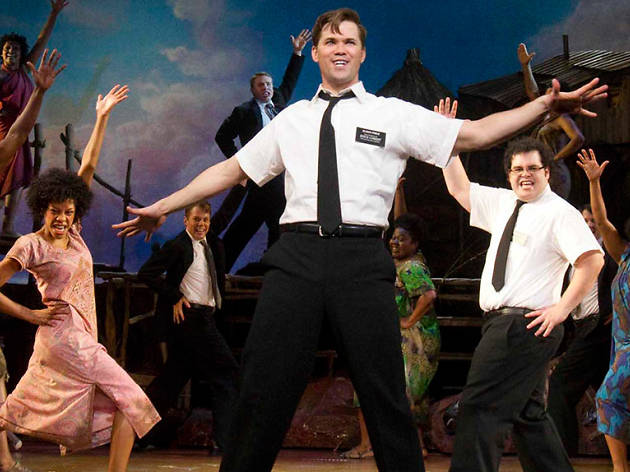 The Book of Mormon
Nine TONYs. Five Stars. Thank God you can get tickets to this hilarious musical right here.
Read more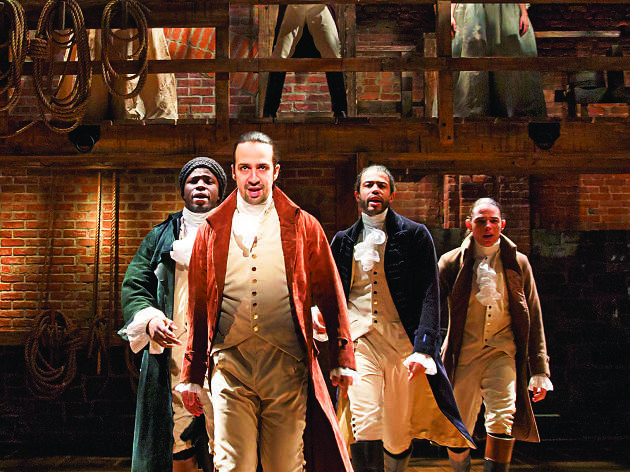 Hamilton
Get your tickets to one of the most critically-acclaimed shows ever—winner of 11 TONY Awards!
Read more
Beautiful: The Carole King Musical
Take good care of your baby and take them to see this award-winning show
Read more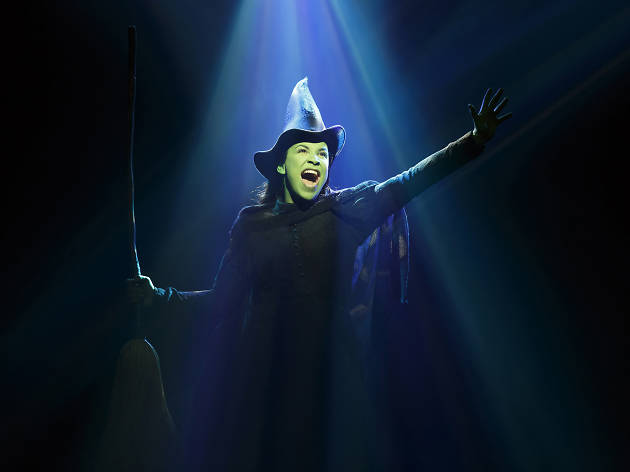 Wicked
Touted as the "Best Musical of the Decade," Wicked is truly Broadway at its best.
Read more
Find more tickets