Your ultimate guide to New York
Discover the best NYC events, things to do, restaurants, theater and nightlife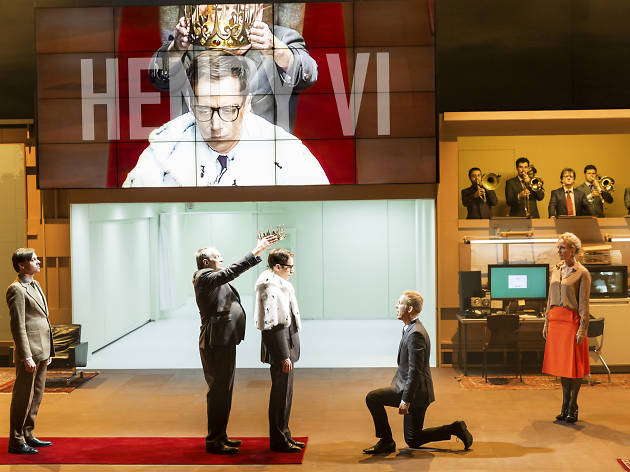 Catch BAM's Next Wave for world-class theater and dance
Work by great theater directors and border-hopping choreographers are yours at BAM
Read more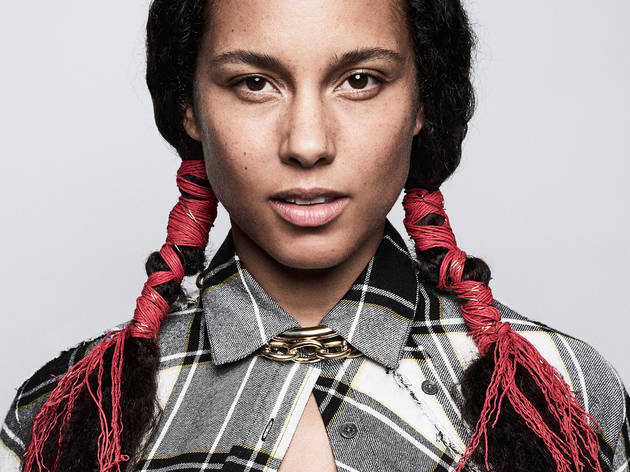 Alicia Keys on her new album, surprise NYC show and more
Meet the louder, prouder and freer Alicia Keys, who's back with a new LP
Read more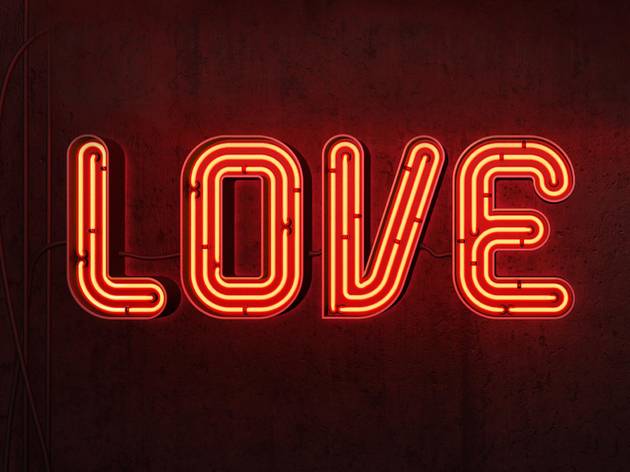 Time Out Love New York Awards 2016
Nominations for this year's Love New York Awards are now open!
Read more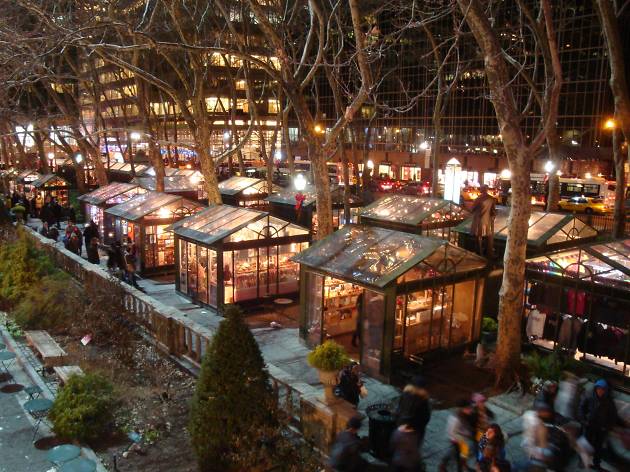 The Winter Village at Bryant Park announces new partners for 2016
The legendary holiday market will have some stellar changes this year!
Read more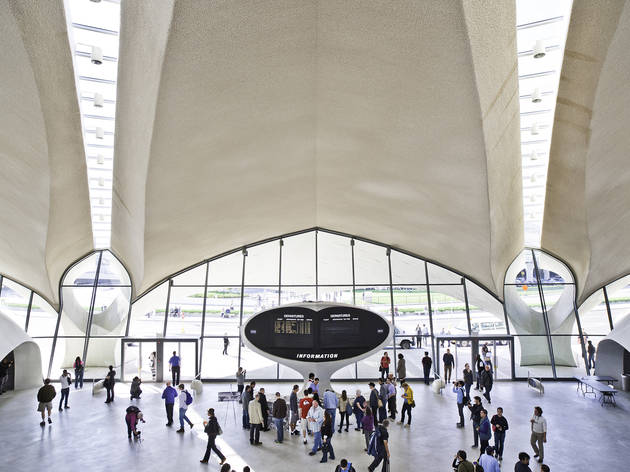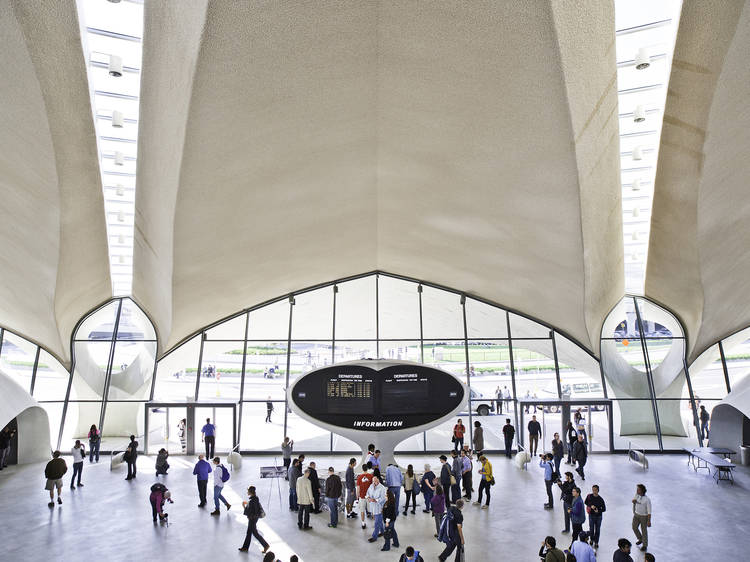 The best of Open House New York 2016
Check out more than 300 normally off-limits NYC sites during the annual Open House New York festival
Read more
Tickets and offers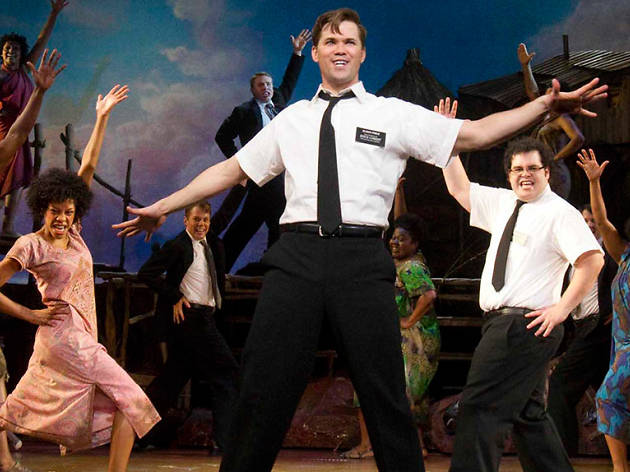 The Book of Mormon
Nine TONYs. Five Stars. Thank God you can get tickets to this hilarious musical right here.
Read more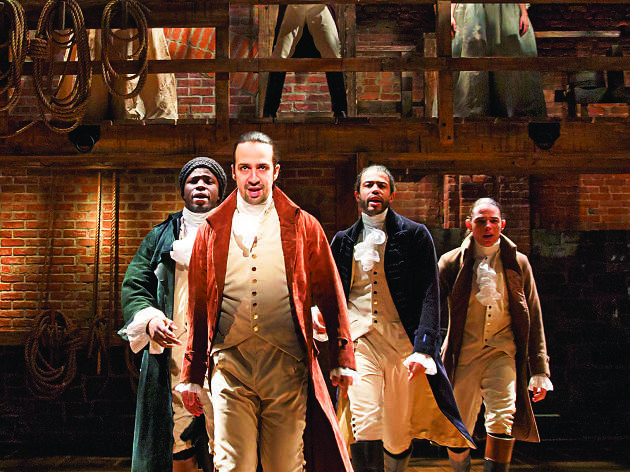 Hamilton
Get your tickets to one of the most critically-acclaimed shows ever—winner of 11 TONY Awards!
Read more
Beautiful: The Carole King Musical
Take good care of your baby and take them to see this award-winning show
Read more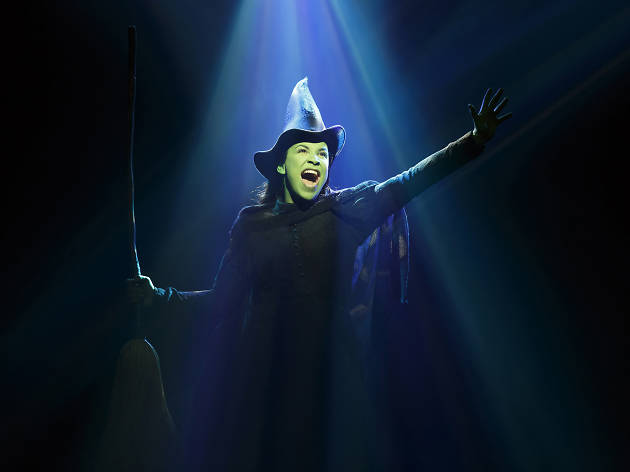 Wicked
Touted as the "Best Musical of the Decade," Wicked is truly Broadway at its best.
Read more
Find more tickets