Your ultimate guide to New York
Discover the best NYC events, things to do, restaurants, theater and nightlife
Sponsored listing
Simple Café & Restaurant
The food at Simple Café in Williamsburg reveals chef Samia Behaya's French and North African influences. At brunch, you can order up Algerian tchoutchouka—scrambled eggs spiked with harissa, garlic, cumin, onion and tomato ($11)—or a croque madame, the classic French sandwich of ham, swiss cheese and bechamel sauce topped with a fried egg ($12). For the evening meal, you might want a light meal of the citrus-mint quinoa salad with feta, tomato, mushroom and eggplant ($12) or the couscous with chickpeas, vegetables and lamb sausage ($15). Carnivores can order steak frites with a red wine reduction ($16) or go even more international with a bowl of Vietnamese pho ($12). Several other Southeast Asian dishes also make an appearance, like bun thit nuong cha gio, a dish of grilled pork served with spring rolls and fish sauce–dressed vermicelli rice noodles ($12).
Venue says: "Sundays 5pm11pm Spring Tasting Series : Natural & Organic Wine + Small Plates. Erly bird 10am-11am $5 Mimosas..."
Time Out shop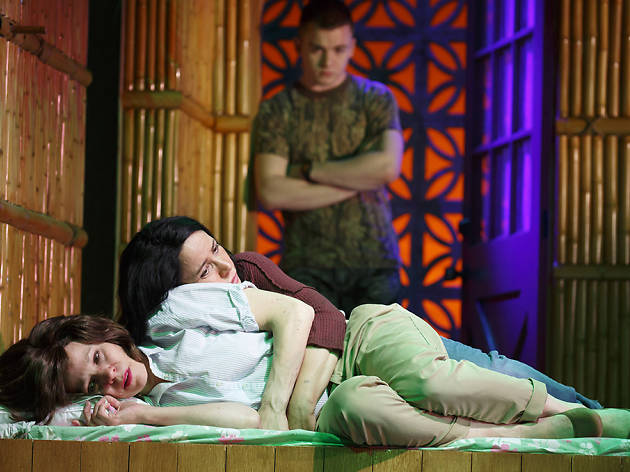 Marvin's Room
Get tickets to see Marvin's Room at the American Airlines Theatre
Buy tickets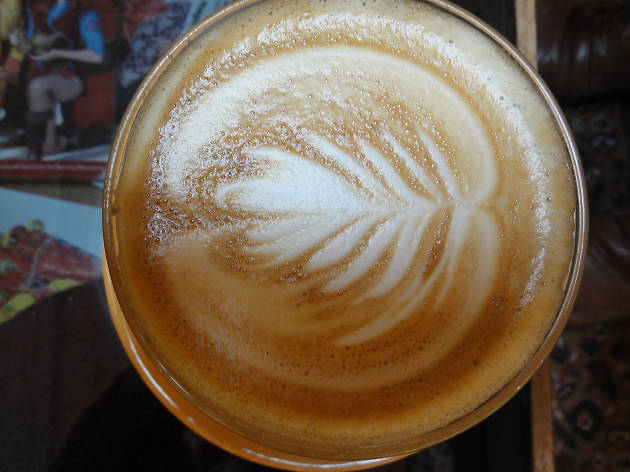 One Day Barista Workshop
Learn how to make your own cup-of-Joe at this fun class in Chelsea
buy tickets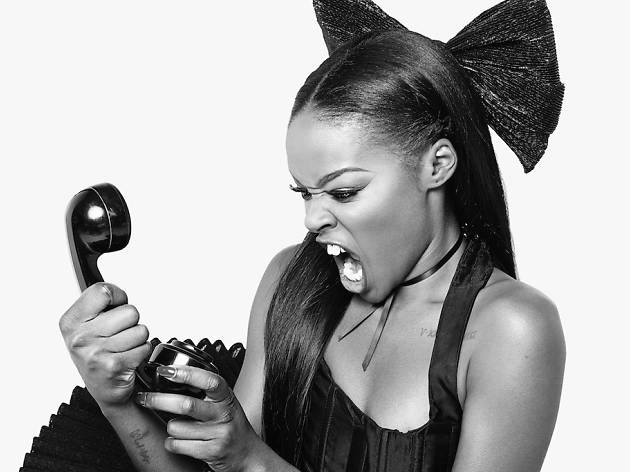 Azealia Banks
Want to see Miss Bank$ at the Highline Ballroom on August 23? Get your tickets here.
buy tickets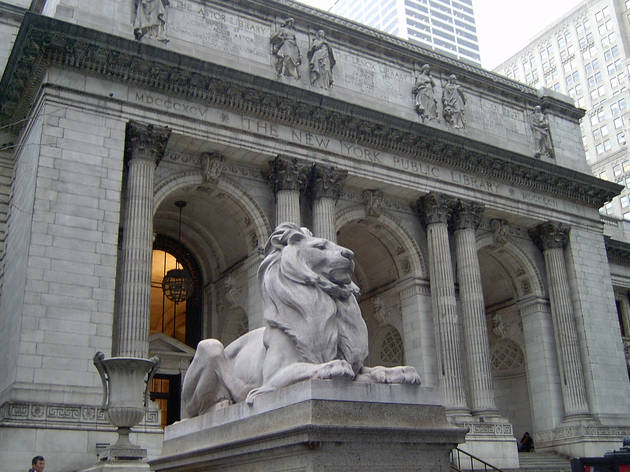 Slavery and underground railroad tour
Discover New York City's role in the abolitionist movement on this fun tour for only $35
buy tickets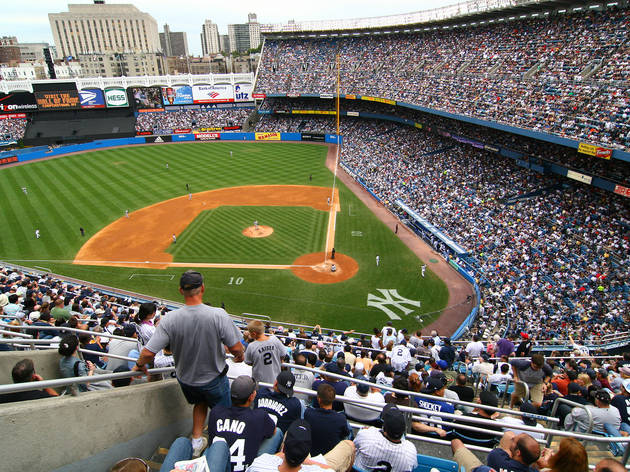 Hometown showdown
Check out the Yankee's vs the Mets in the Subway Series
buy tickets
Upcoming NYC events and festivals