Your ultimate guide to New York
Discover the best NYC events, things to do, restaurants, theater and nightlife
Sponsored listing
The Rookery
British and West Indian flavors collide at this 50-seat Bushwick gastropub, lined with vintage wallpaper and paintings. The menu features mash-ups like oxtail sloppy joes, samosa burgers and curried-goat shepherd's pie. At a horseshoe-shaped bar, owner Jamie Schmitz pours craft beers, British cask ales and rum cocktails.
Time Out shop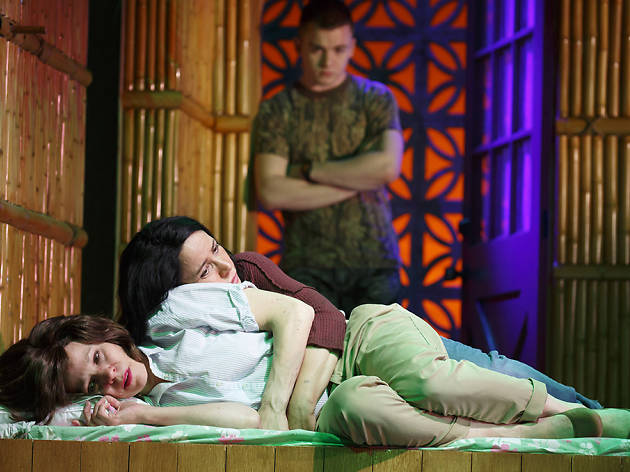 Marvin's Room
Get tickets to see Marvin's Room at the American Airlines Theatre
Buy tickets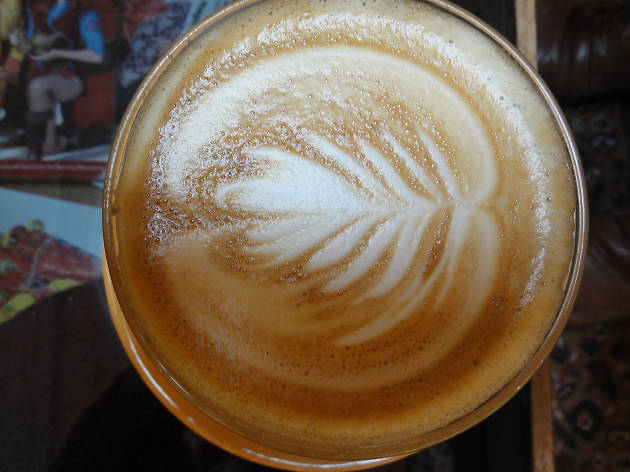 One Day Barista Workshop
Learn how to make your own cup-of-Joe at this fun class in Chelsea
buy tickets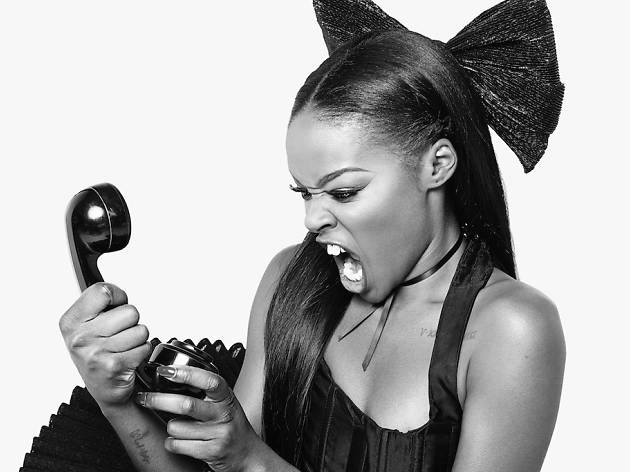 Azealia Banks
Want to see Miss Bank$ at the Highline Ballroom on August 23? Get your tickets here.
buy tickets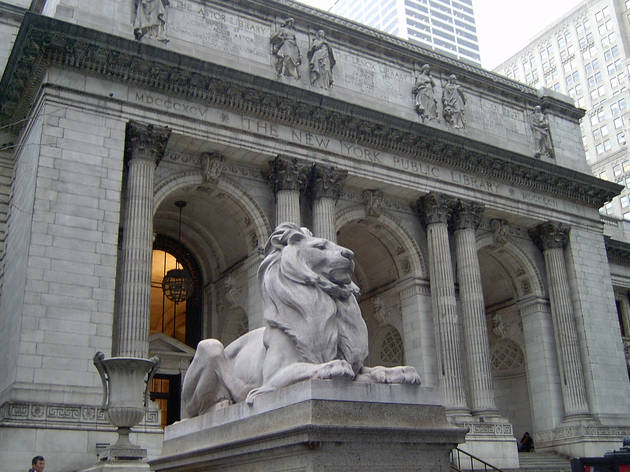 Slavery and underground railroad tour
Discover New York City's role in the abolitionist movement on this fun tour for only $35
buy tickets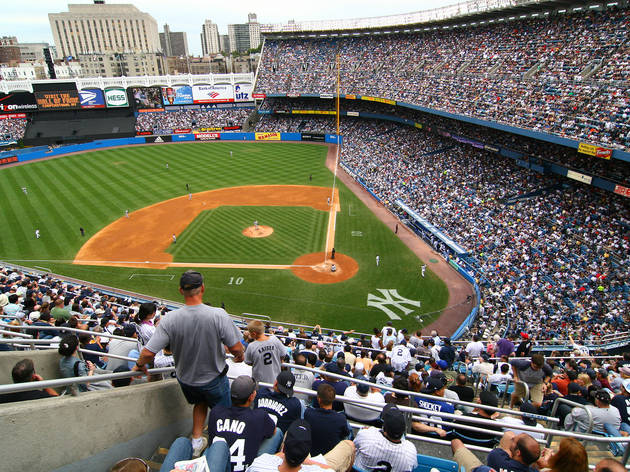 Hometown showdown
Check out the Yankee's vs the Mets in the Subway Series
buy tickets
Upcoming NYC events and festivals