Your ultimate guide to New York
Discover the best NYC events, things to do, restaurants, theater and nightlife
Tickets and offers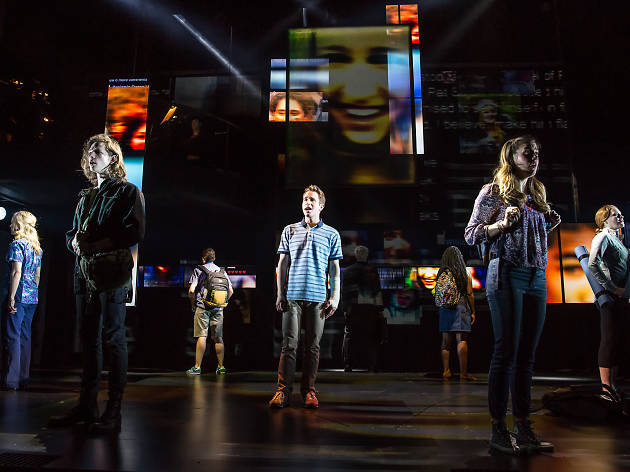 Dear Evan Hansen
Tickets start at $95 for this stunning Broadway hit!
Buy tickets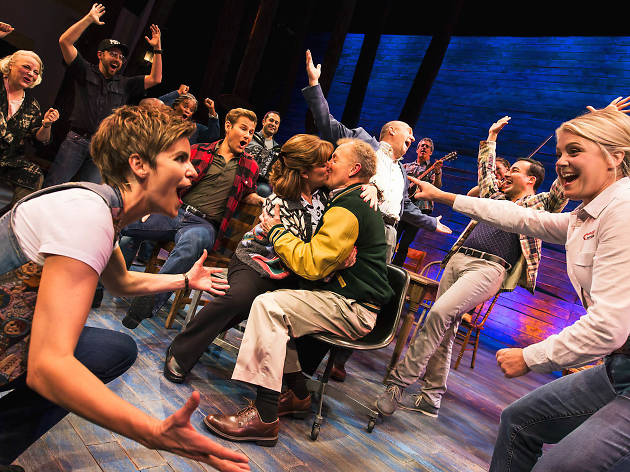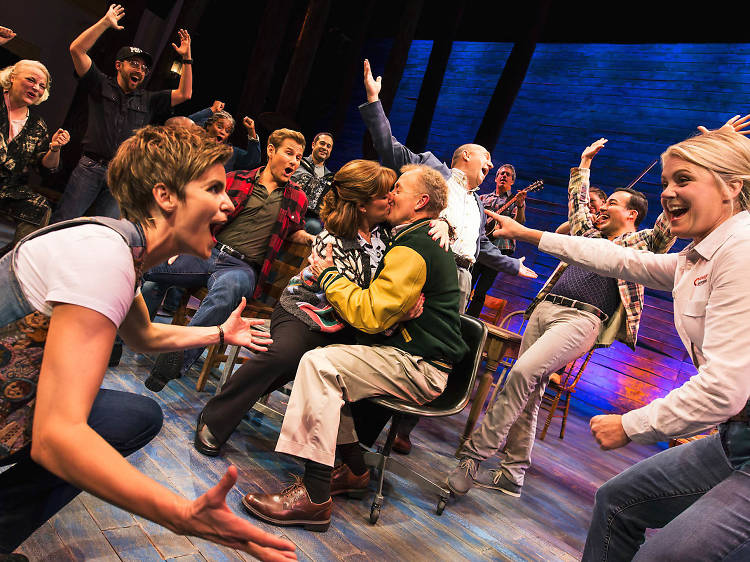 Come from Away
This is the story of an airport in Canada, where passengers were forced to land on 9/11.
Buy tickets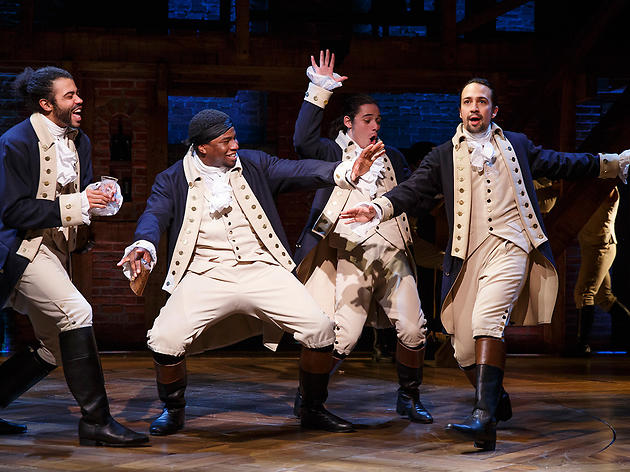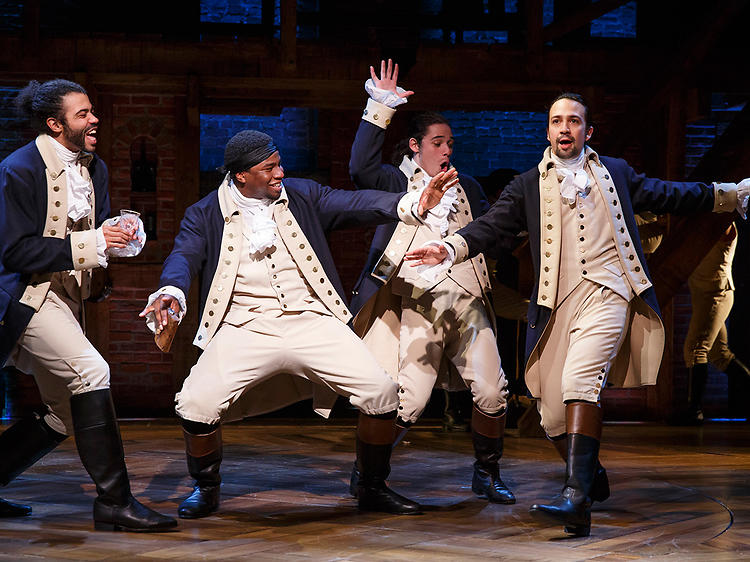 Hamilton
Tickets start at $250 to one of the most critically-acclaimed shows ever.
Buy tickets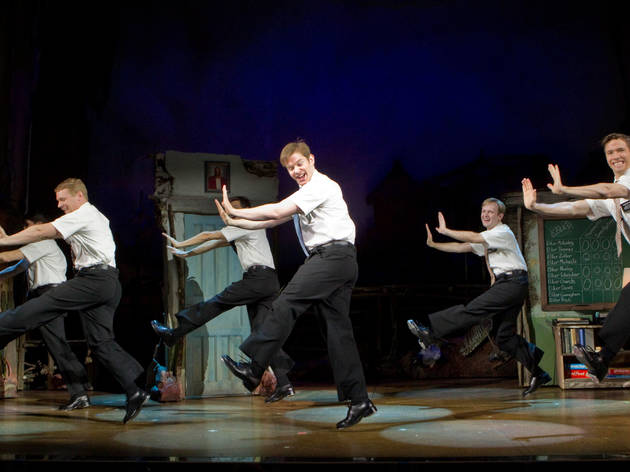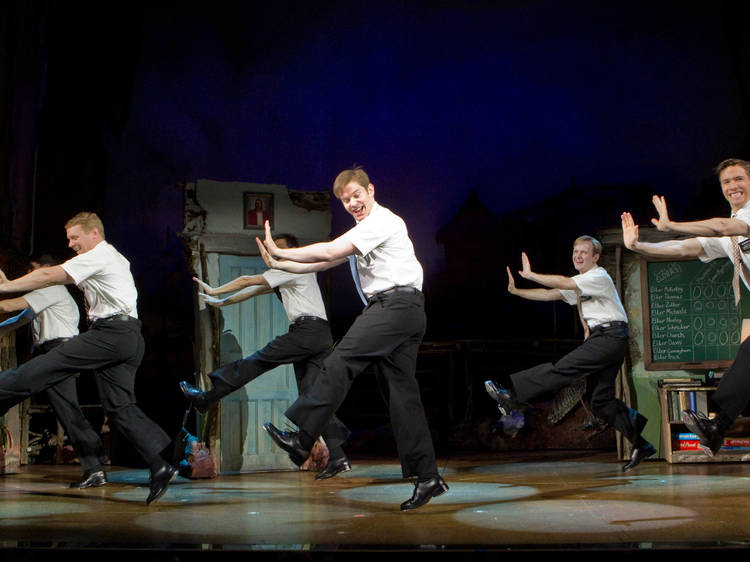 The Book of Mormon
Nine TONYs. Five Stars. Thank God tickets start at $135, buy them now!
Buy tickets
Find more tickets