Your ultimate guide to New York
Discover the best NYC events, things to do, restaurants, theater and nightlife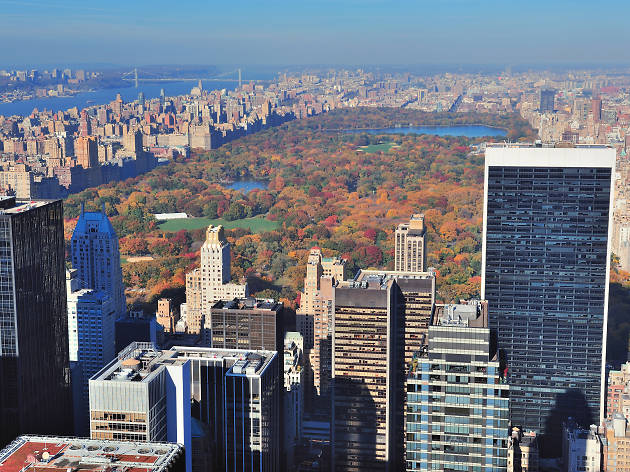 18 amazing things to do in NYC this weekend
Get the most out of your weekend with these stellar events from art fairs to coffee festivals
Read more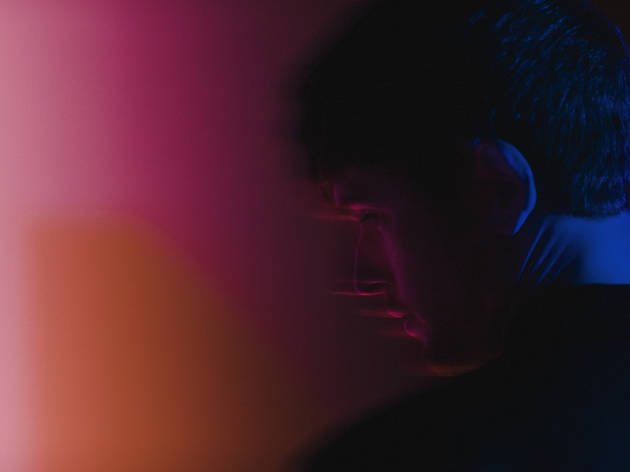 James Blake on growing up and just doing what makes you happy
The prodigal dubstep producer turned Mercury Prize winner is more confident than ever
Read more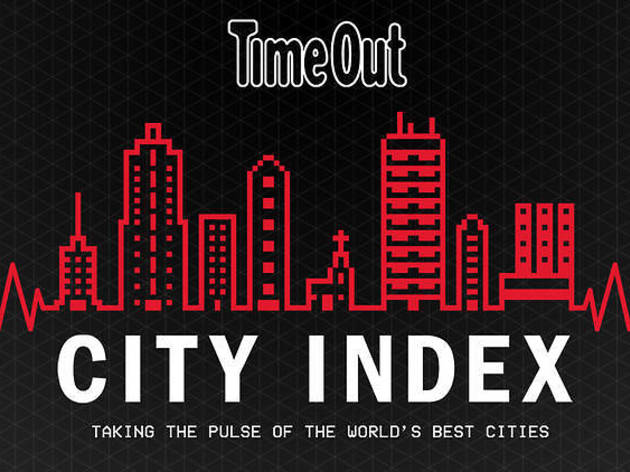 We want to know all about your life in New York
We're launching a global investigation to learn about what real life is like in the world's best cities
Read more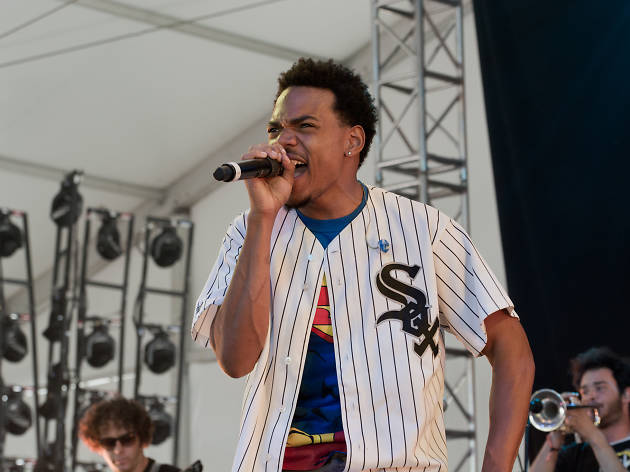 The Meadows Festival 2016 guide
Here's your complete guide to the new Queens fest from the organizers of Gov Ball
Read more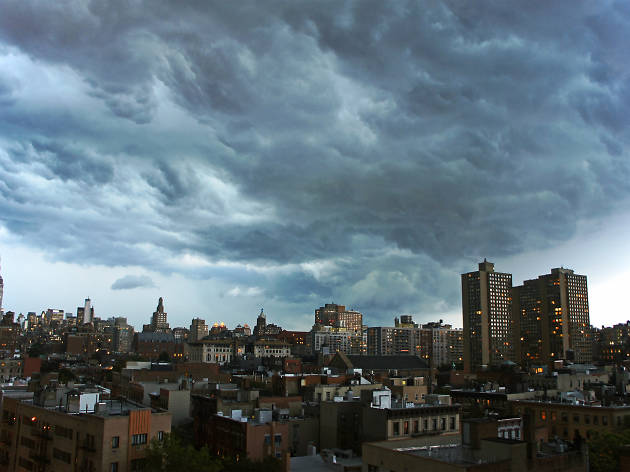 Hurricane Matthew could hit New York City next week
Surprisingly enough, the weather in NYC could become even worse than it is right now
Read more
Tickets and offers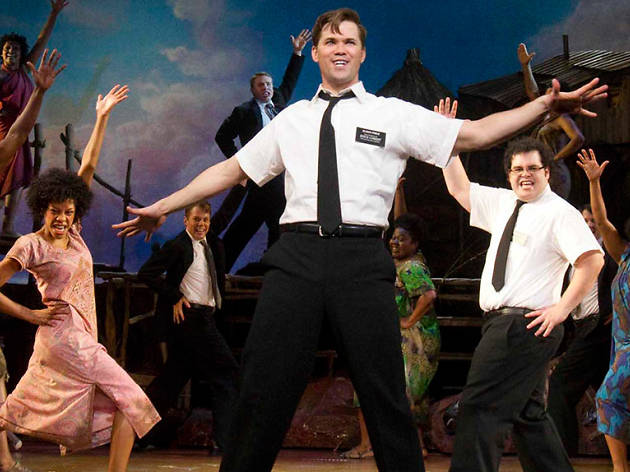 The Book of Mormon
Nine TONYs. Five Stars. Thank God you can get tickets to this hilarious musical right here.
Read more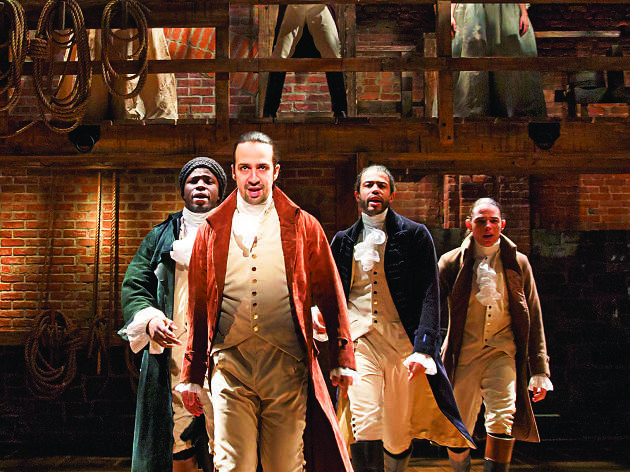 Hamilton
Get your tickets to one of the most critically-acclaimed shows ever—winner of 11 TONY Awards!
Read more
Beautiful: The Carole King Musical
Take good care of your baby and take them to see this award-winning show
Read more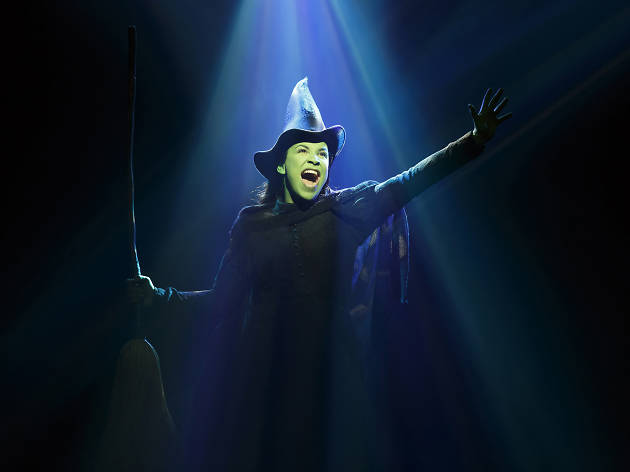 Wicked
Touted as the "Best Musical of the Decade," Wicked is truly Broadway at its best.
Read more
Find more tickets