Things to Do
Essential museums, monuments, walks, events and activities in Barcelona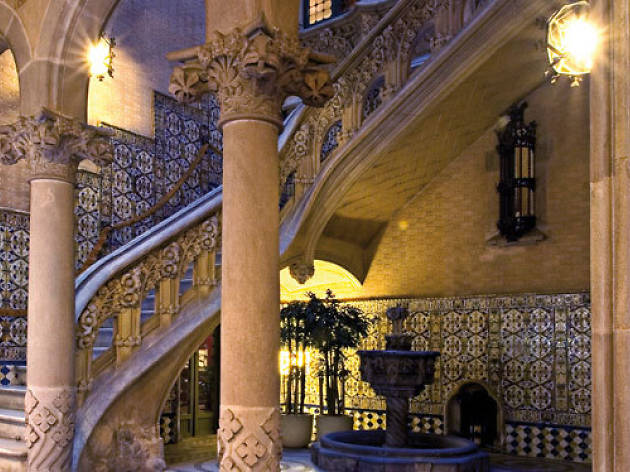 Hidden Barcelona
Find secret treasures and hidden gems in Barcelona with our guide. Just be sure not to tell anyone!
Read more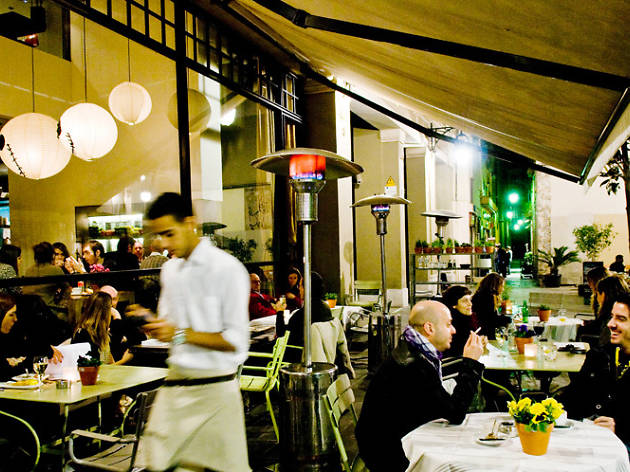 Cool-weather terraces
Sunshine or clouds, these terraces won't let chilly weather stop you from enjoying a bite or a drink outside
Read more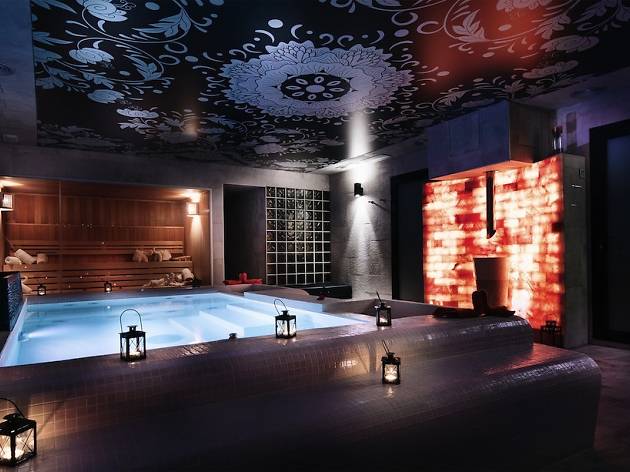 11 spas where you can relax and unwind
We put a lot of effort into finding Barcelona's best spas so all you have to do is pick one and enjoy
Read more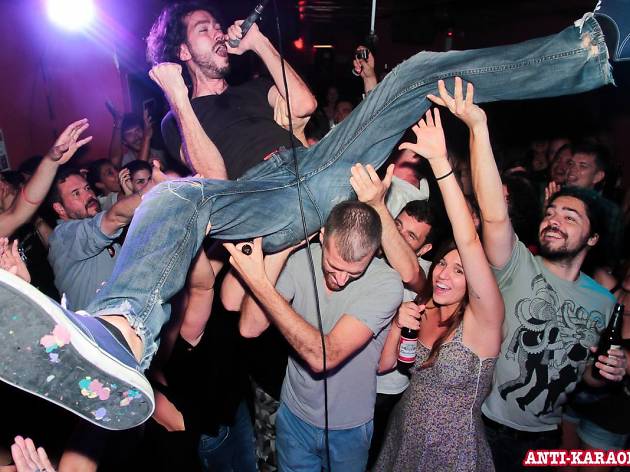 Karaoke in Barcelona
Ten spots where you can do karaoke and join in on the fun that is embarrassing yourself in public
Read more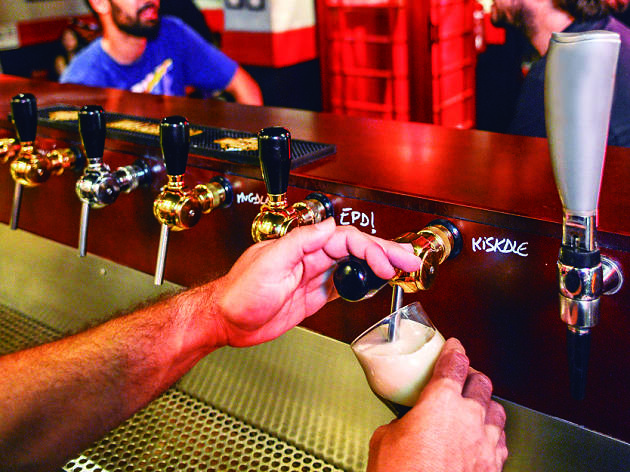 Best craft beer bars in town
Visit the bars that show you why Barcelona has a reputation as a top destination for craft beer fans
Read more
This week and beyond
48 Voll-Damm Barcelona International Jazz Festival
Running for four months or so, this popular music festival welcomes jazz musicians from around the globe as well as giving local names a platform to display...
Read more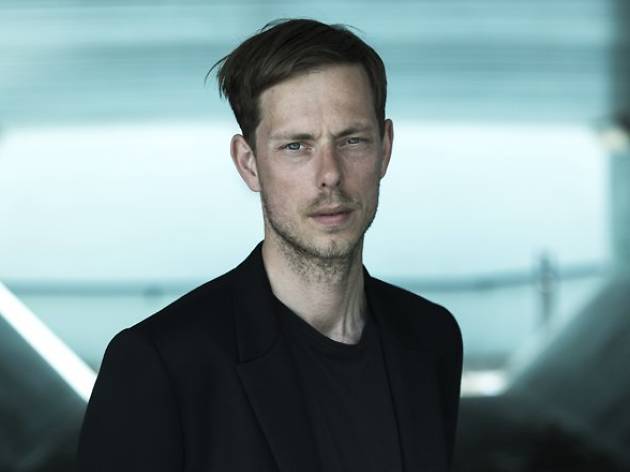 Primavera Club 2016: Søren Juul + Lu Rois
This double-bill on at vermouth hour is free and open to the general public, and you can check it out at the Albareda Cultural Centre, not far from Sala...
Read more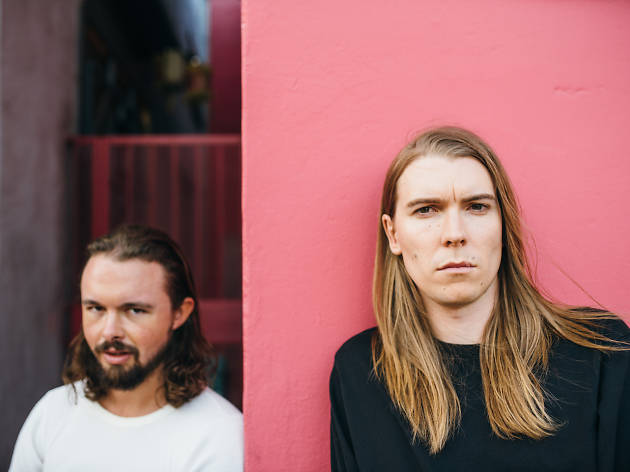 Primavera Club 2016: Alex Cameron + River Tiver + PAUW + Retirada! + Aucell Cantaire
Primavera Club continues its good works of discovering new bands from near and far with its second day of the three-day festival, taking place at Sala...
Read more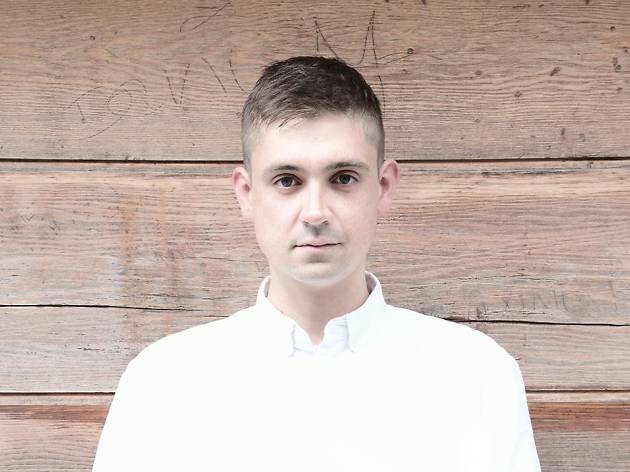 Primavera Club 2016: C Duncan + Minor Victories + Ash Koosha + El Lado Oscuro de la Broca + Maria Usbeck
Sala Apolo brings a full line-up for the second day of the Primavera Club festival, headlined by the supergroup Minor Victories, formed by musicians from...
Read more
Kova ¬ Geographic Tools
Direction, space and costume design: Marcos Morau, La Veronal. Performers: Laia Duran, Lorena Nogal, Marina Rodríguez, Manuel Rodríguez and Sau...
Read more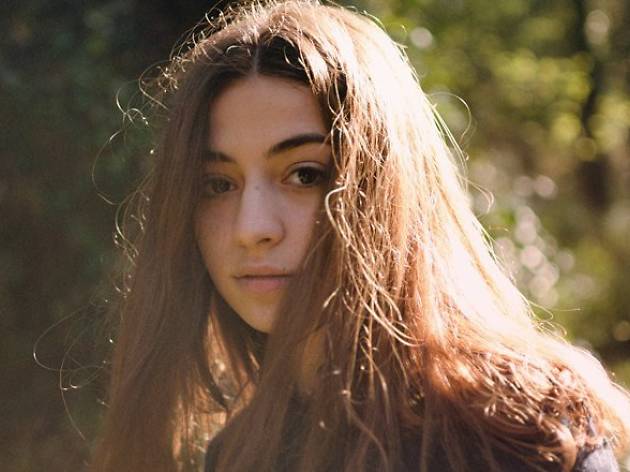 Primavera Club 2016: Anna B Savage + PAVVLA
It's the second (and final) free double-bill concert at the Albareda Cultural Centre, on during the afternoon. You can check out performances by young...
Read more
More things to do