Things to Do
Essential museums, monuments, walks, events and activities in Barcelona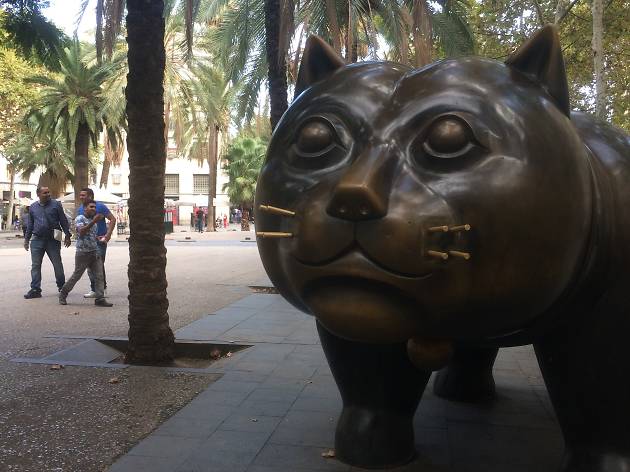 The other Ramblas
Do you know the city's other ramblas? We introduce you to three of the most well-known
Read more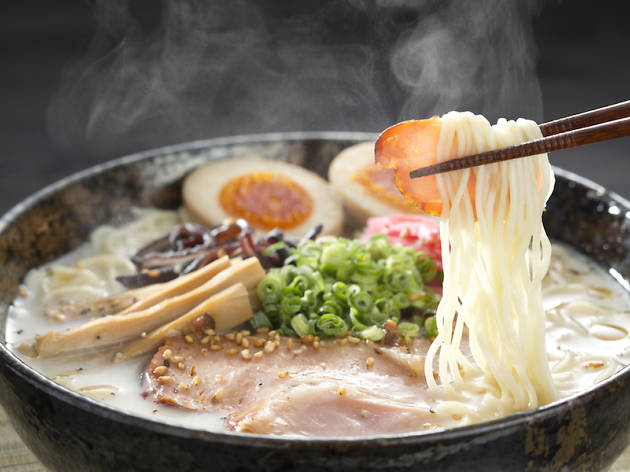 Top ramen!
Find the best places to fill up on this delicious and nutritious Asian treat
Read more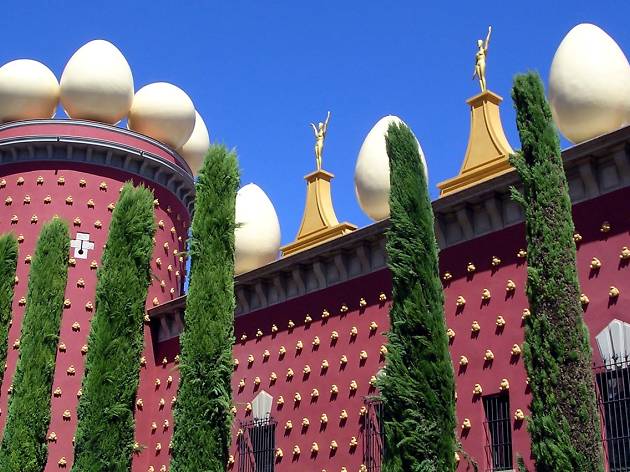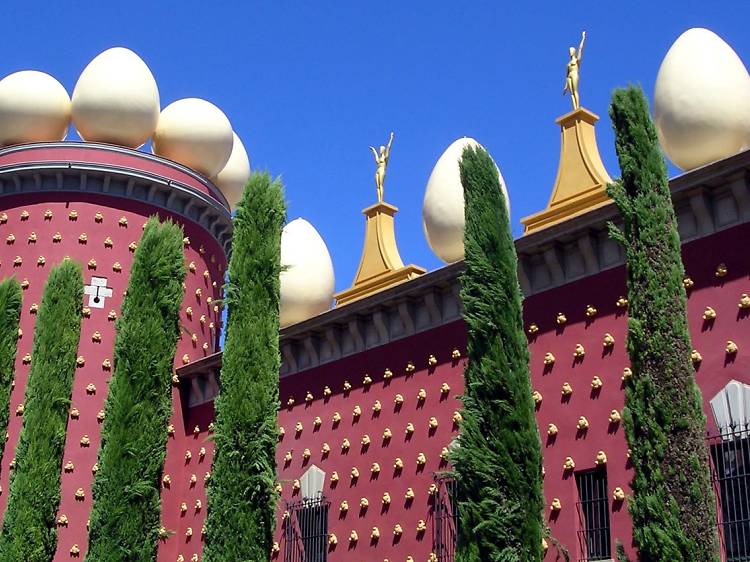 The 10 best museums outside Barcelona
Take a break from the city and visit amazing museums just a few kilometers from Barcelona
Read more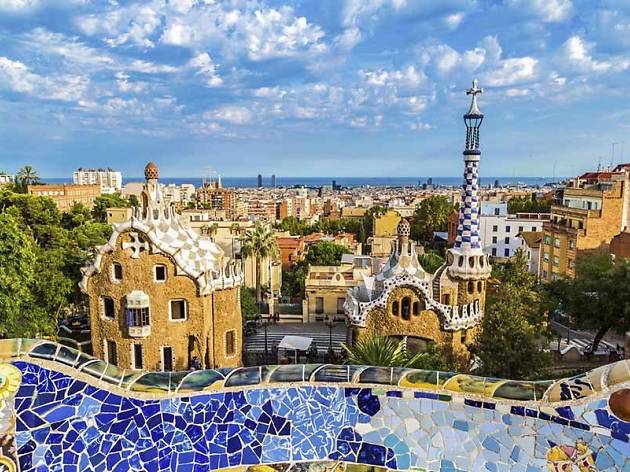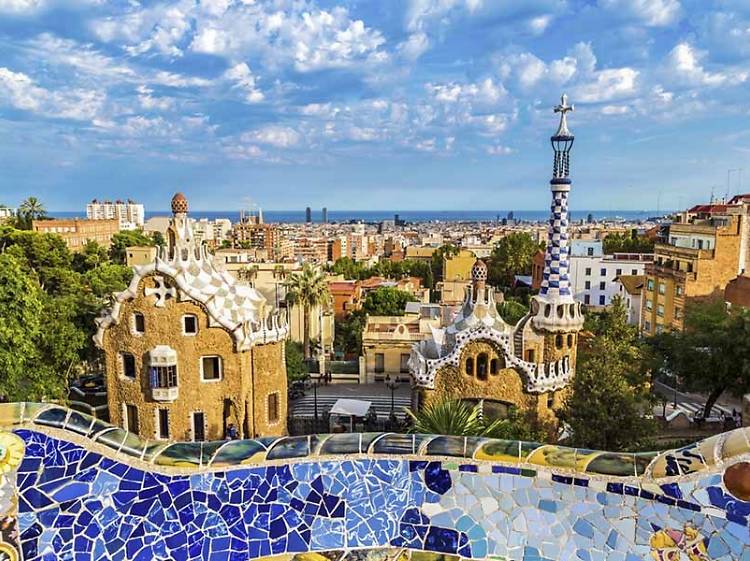 The best views in town
Visit any or all of these 12 lookout spots where you can get unforgettable views of Barcelona
Read more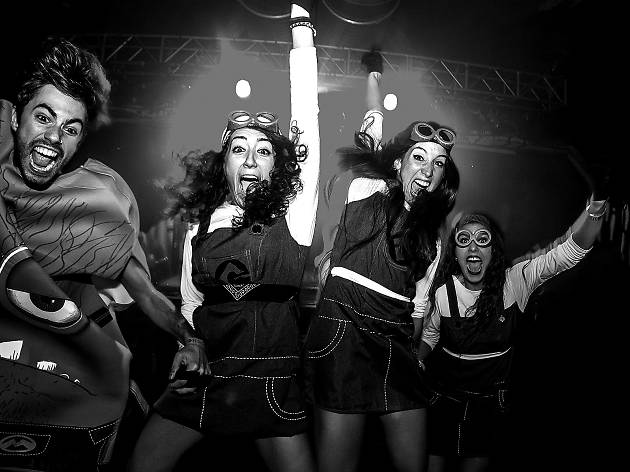 10 hottest club nights and sessions
Get in on the non-stop fun from dusk till dawn with Barcelona's top parties, sessions and clubs
Read more
This week and beyond
48 Voll-Damm Barcelona International Jazz Festival
Running for four months or so, this popular music festival welcomes jazz musicians from around the globe as well as giving local names a platform to display...
Read more
Peter Murphy
Former Bauhaus singer Peter Murphy celebrates his four-decade-long music career with a tour featuring the best of his repertoire in an intimate and...
Read more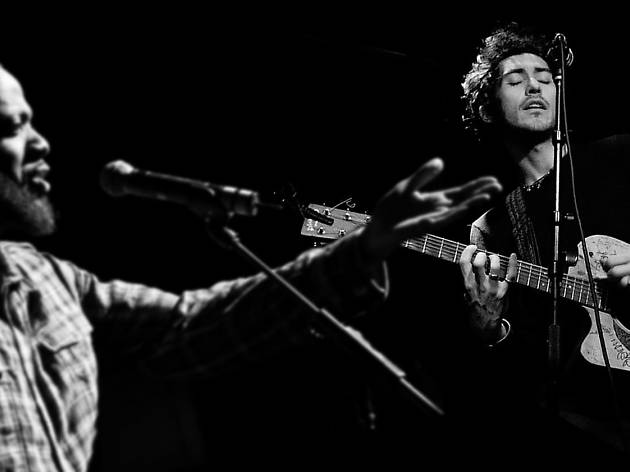 The Barcelona Open Mic & Music Jam
Every week you get a chance to experience talented musicians, singers, comedians, poets, entertainers and more – all in English. The show, which is...
Read more
Eric Sardinas & Big Motor
American musician Eric Sardinas brings to Barcelona his blues and rock sound influenced as much by the Delta blues of Charlie Patton, Son House and Fred...
Read more
Michael Rother
As part of the 12th edition of the 981 Heritage concert series, German musician Michael Rother takes the stage at Bikini. A driving force in the world of...
Read more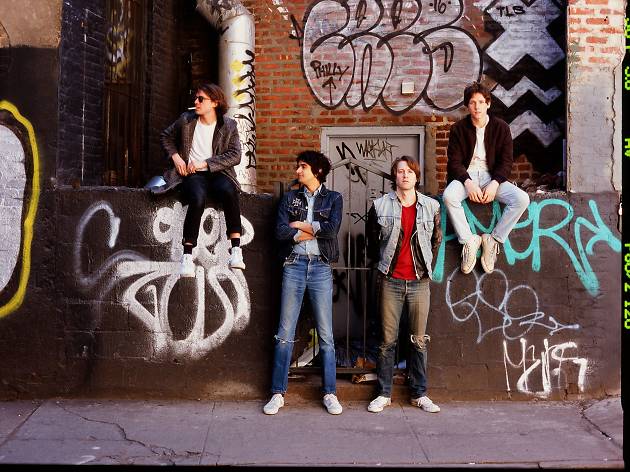 Primavera Club 2016: Boys Forever + Public Access T.V. + Tversky + Seth Bogart + Extrarradio
A total of 37 bands and artists perform live in Barcelona over three days in a new edition of Primavera Club, giving audiences the chance to discover...
Read more
More things to do