Things to Do
Essential museums, monuments, walks, events and activities in Barcelona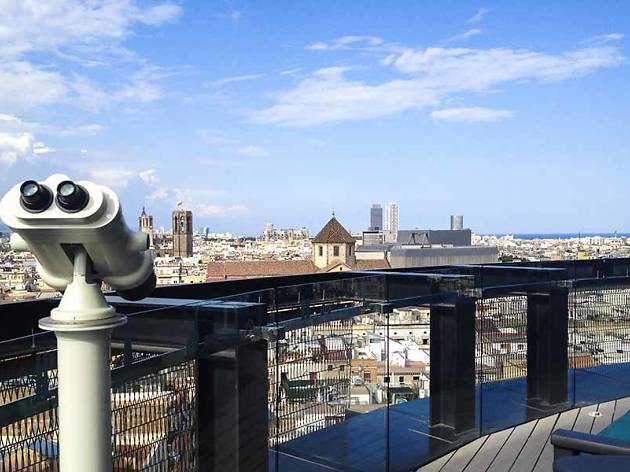 The best views in town
Visit any or all of these 12 lookout spots where you can get unforgettable views of Barcelona
Read more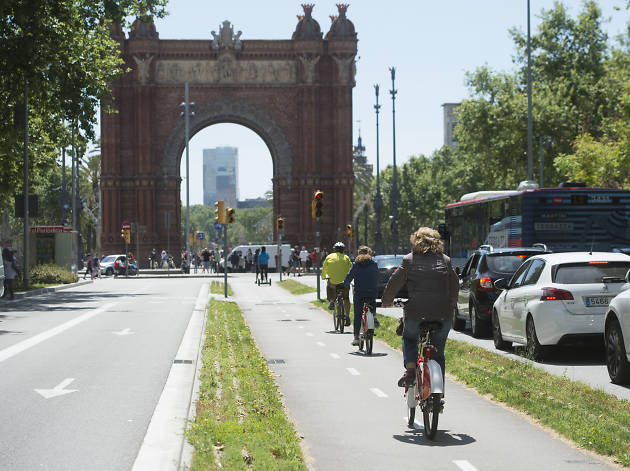 Barcelona cycling guide
Get bike routes (plus sights along the way), rental suggestions and road rules to see the city from two wheels
Read more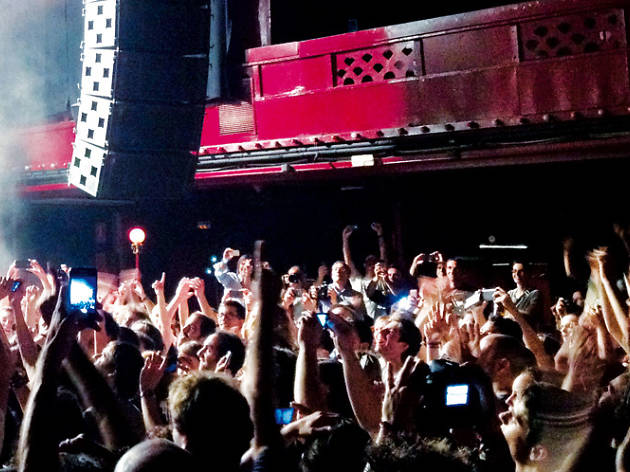 Weekend in Barcelona
Make the most of your city break in Barcelona with our guide to a great weekend getaway
Read more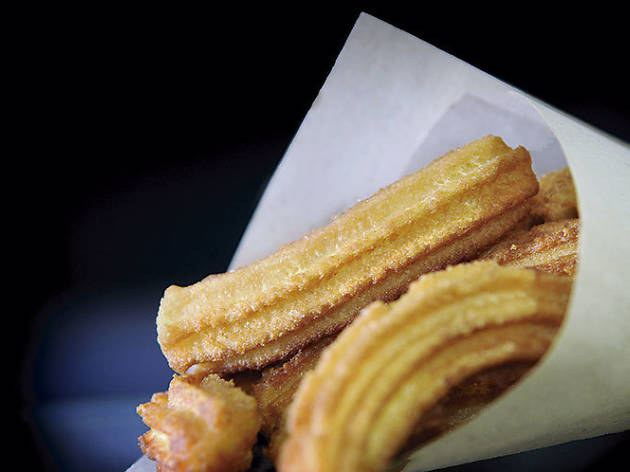 The city's best churros
Discover the top 10 places in Barcelona to find delicious churros with chocolate
Read more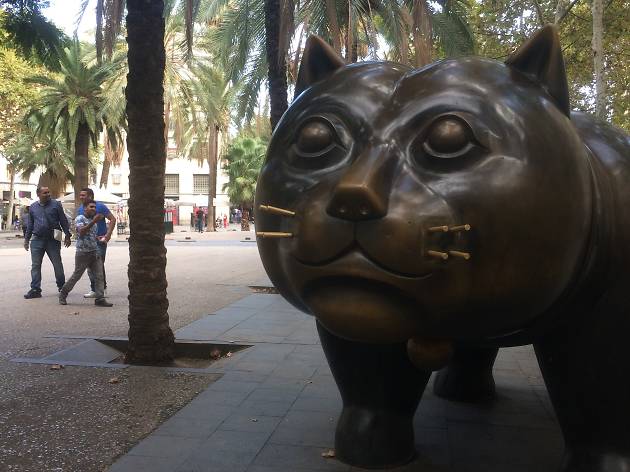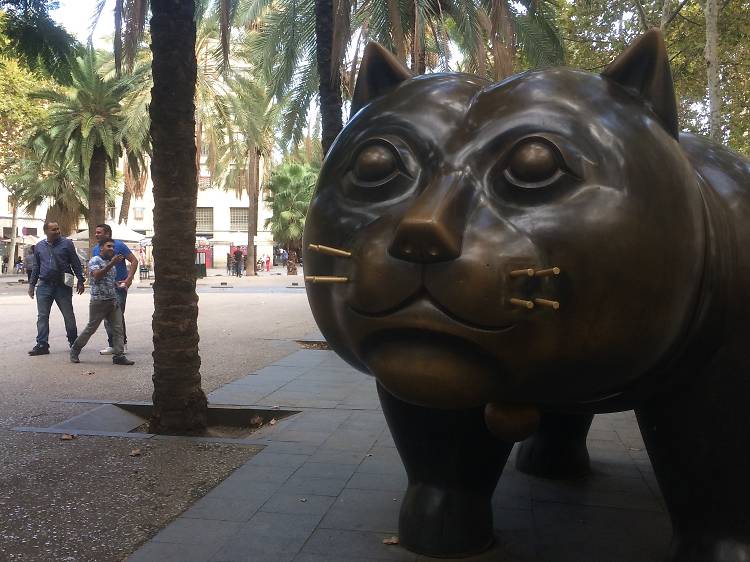 The other Ramblas
Do you know the city's other ramblas? We introduce you to three of the most well-known
Read more
This week and beyond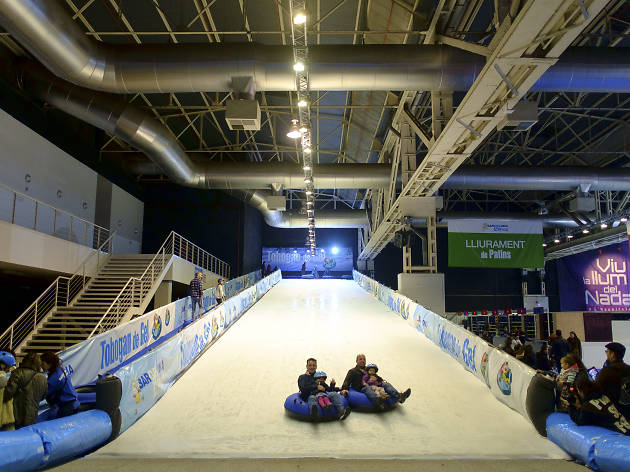 Ice-skating rink (and slide!)
Christmas central is in L'Hospitalet, where you'll find an ice-skating rink that also boasts a 50m-long ice slide. And that's not all: they've also got a...
Read more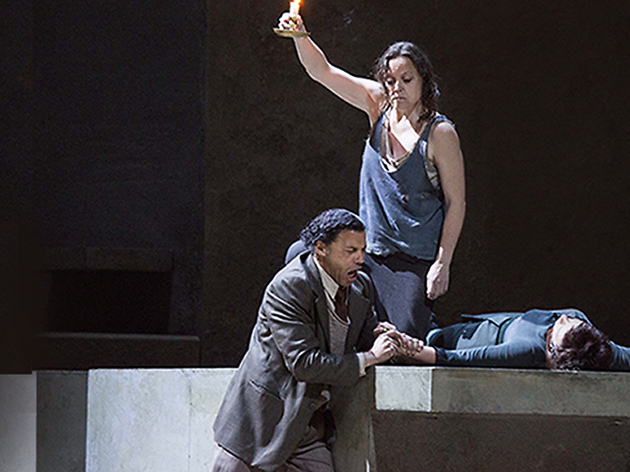 Elektra
'Elektra' is one of the most renowned operas by Richard Strauss as well as one of the most impressive, and now it's back at the Gran Teatre del Liceu, thanks...
Read more
48th Voll-Damm Festival Internacional de Jazz de Barcelona: Barbara Hendricks
Soprano Barbara Hendricks is back perofrming in the Jazz Festival with a programme of blues, gospel and spirituals that describe slaves in America fighting...
Read more
Jazz & Swing with the Barcelona Jazz Orchestra: Ray Charles special
One Sunday a month Sala Apolo hosts the Barcelona Jazz Orchestra and its popular and fun evenings of Jazz & Swing. This time around the night is inspired...
Read more
Eva Fernández
Eva Fernández is currently one of the highest rated promising youngsters on this country's jazz scene. A singer and saxophonist, Eva took her...
Read more
Sidecar 5.000 Concerts: Nick Lowe & Los Straitjackets
Sidecar has been the stage for live music in Barcelona since 1982, longer than any other standing concert venue in town. Tonight's concert is its 5,000th,...
Read more
More things to do