Things to Do
Essential museums, monuments, walks, events and activities in Barcelona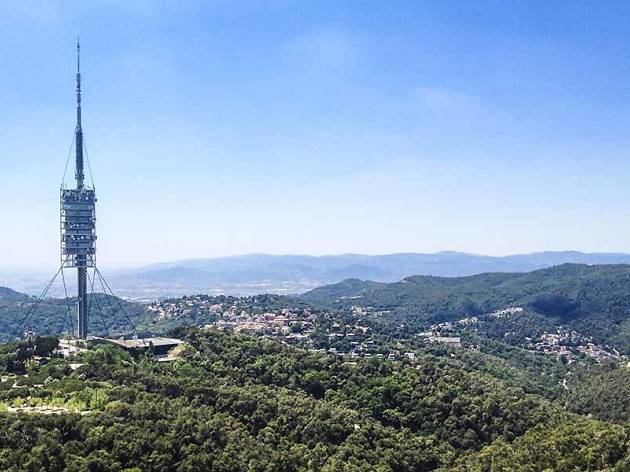 The best views in town
Visit any or all of these 12 lookout spots where you can get unforgettable views of Barcelona
Read more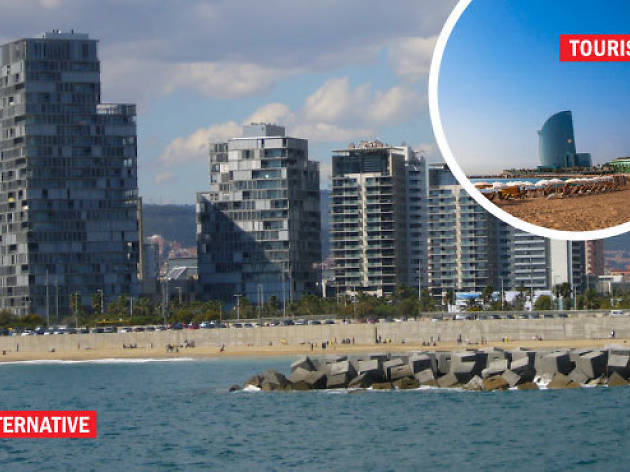 Don't be a tourist!
We've come up with 16 alternatives to the touristy plans and spaces that normally take over a BCN city break
Read more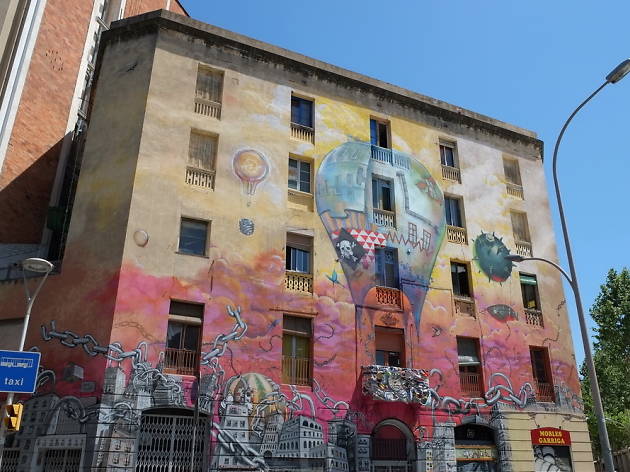 20 beautiful places in Barcelona
These Barcelona buildings, terraces, hidden corners, parks and more were born to be admired
Read more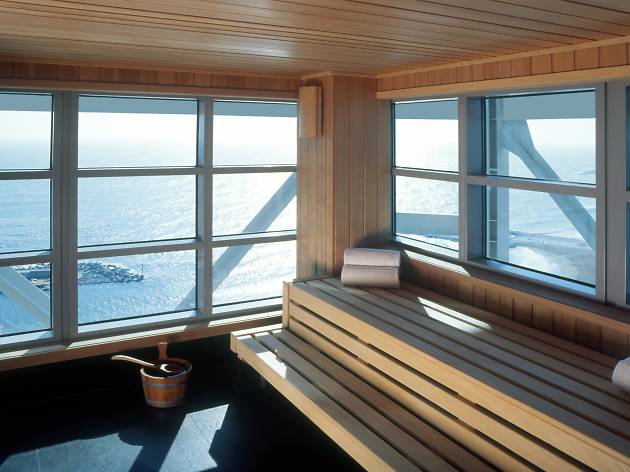 11 spas where you can relax and unwind
We put a lot of effort into finding Barcelona's best spas. A tough job, but someone had to do it...
Read more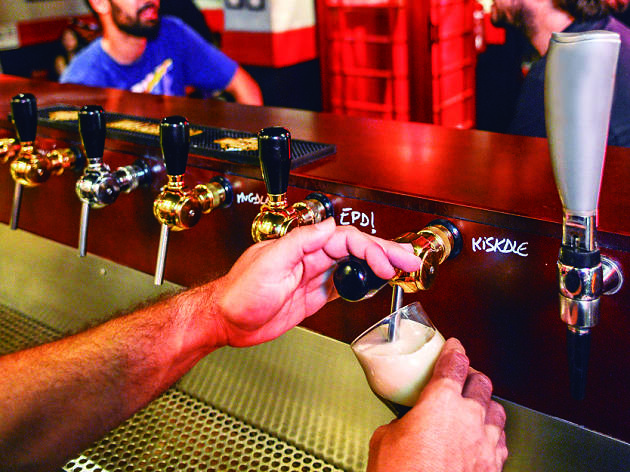 Best craft beer bars in Barcelona
Visit the bars that show you why Barcelona has a reputation as a top destination for craft beer fans
Read more
Enjoy summer in Catalonia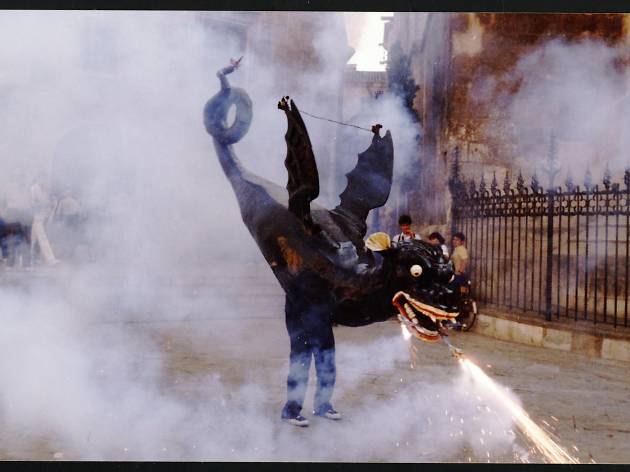 10 ways to discover Catalan culture and tradition
These ten experiences will help you get to know Catalan traditions linked to work and leisure
Read more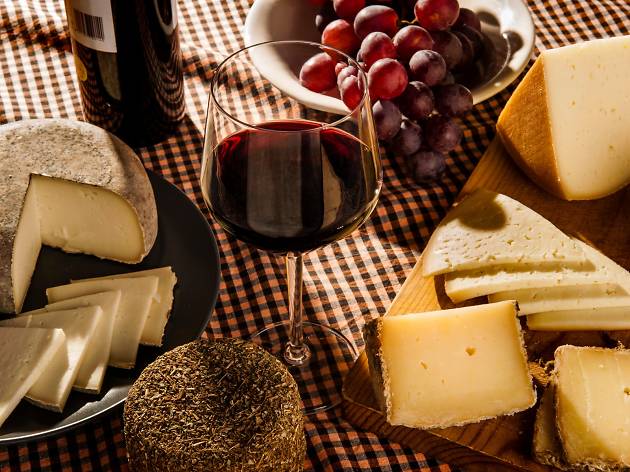 10 gourmet getaways in Catalonia
Feast on these ideas to satisfy even the most demanding of palates and have a great time to boot
Read more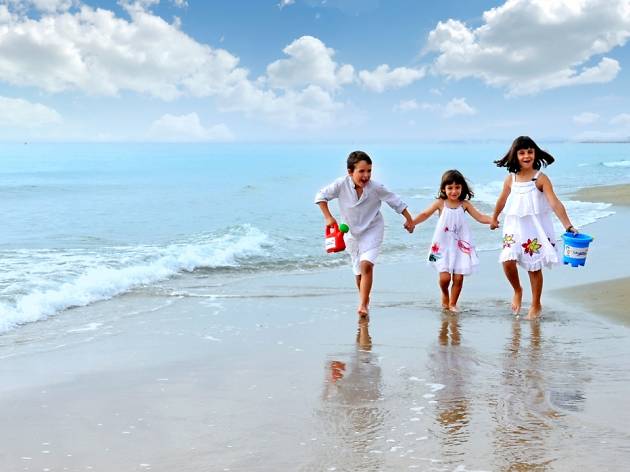 10 family getaways around Catalonia
Get in on these activities for the whole family, from the youngest to those who have reached a certain age
Read more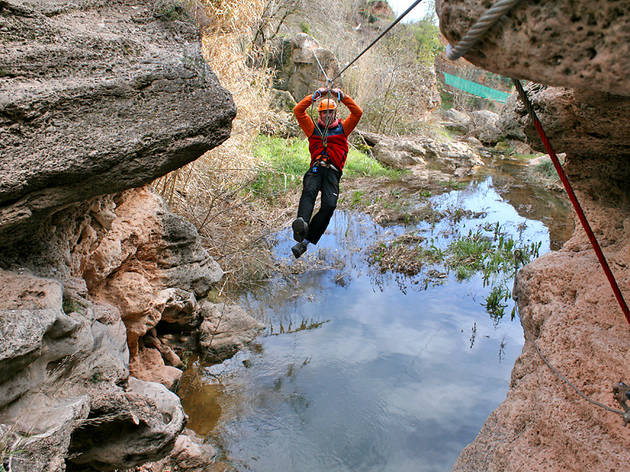 10 adventure getaways around Catalonia
If you're in the mood for something exciting and new while you explore Catalonia, these ideas are for you
Read more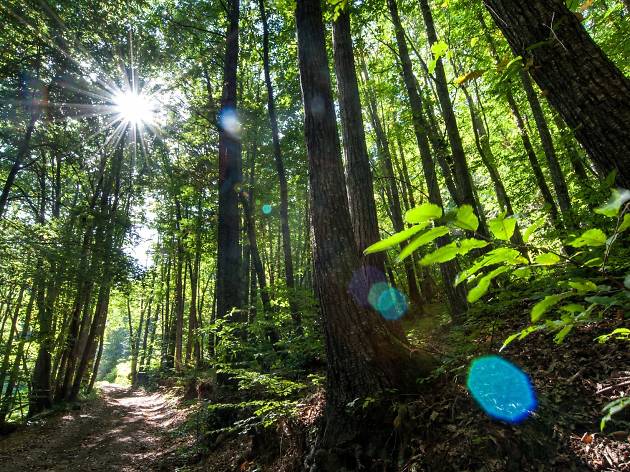 10 nature getaways in Catalonia
Nature is ever-present in Catalonia, and if you want to explore it, you've got a thousand and one options to choose from
Read more
More summer getaways in Catalonia