Things to Do
Essential museums, monuments, walks, events and activities in Barcelona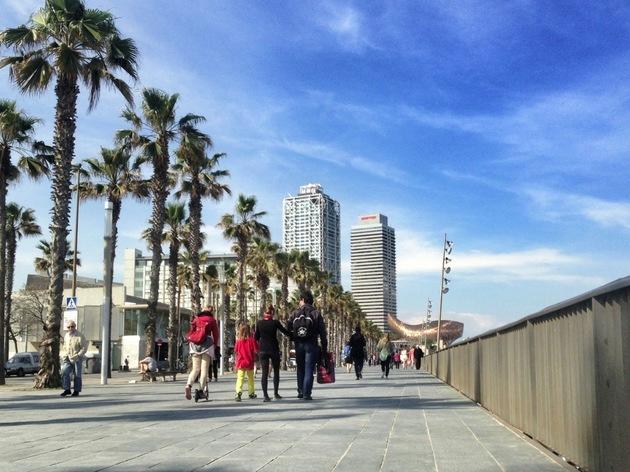 20 great things to do
With so very much to see and do in Barcelona, where do you start? Right here!
Read more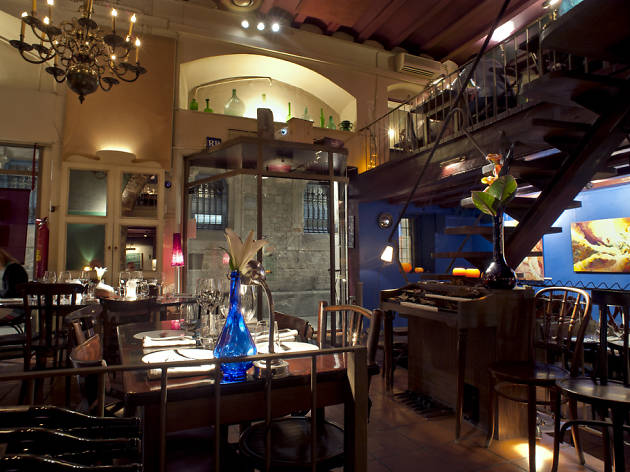 Romantic restaurants
These 13 romantic restaurants are a sure way to that special someone's heart
Read more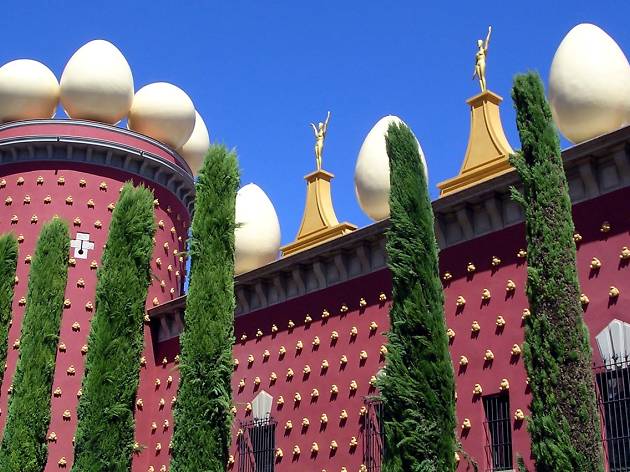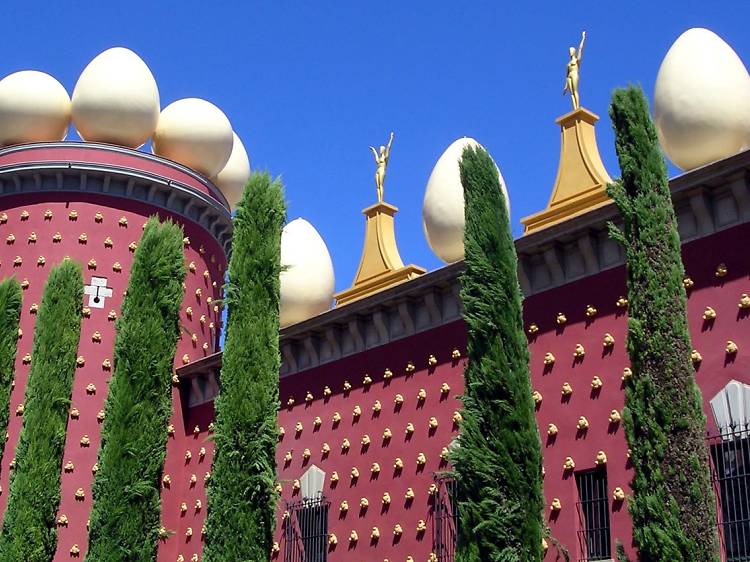 The 10 best museums outside Barcelona
Take a break from the city and visit amazing museums just a few kilometers from Barcelona
Read more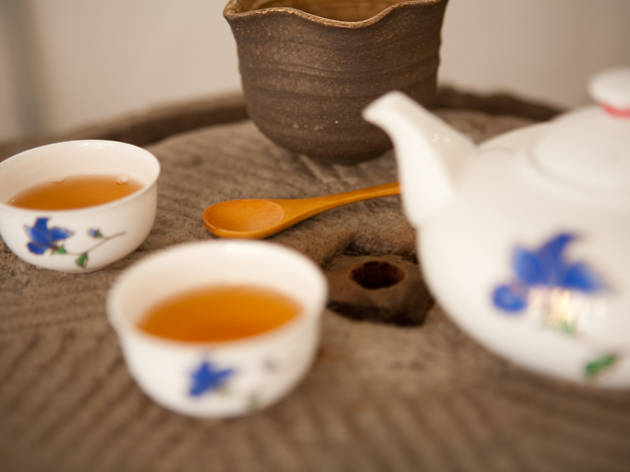 The best tea rooms in town
No matter what the clock says, in these Barcelona spots it's always tea time
Read more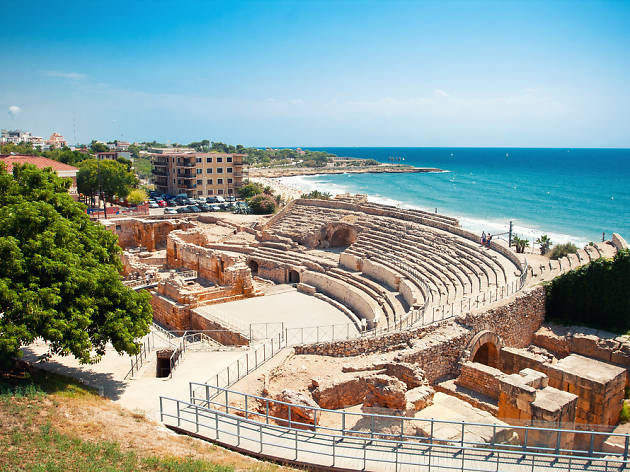 Costa Daurada
We give you 11 routes to discover the nature, culture, gastronomy and seafronts of the Costa Daurada
Read more
This week and beyond
Affani + Francesco Monti
Affani comes from the land of '80s synthesizers – Pure Motion, Jean Michel Jarre – but the house explosion is what made him a DJ. His sessions go...
Read more
48 Voll-Damm Barcelona International Jazz Festival
Running for four months or so, this popular music festival welcomes jazz musicians from around the globe as well as giving local names a platform to display...
Read more
Somoslas: Night of the dead
Apolo's gay-friendly indie party celebrates Halloween with skulls, ghosts, skeletons and corpses. Performing for you are party people from Madrid Las...
Read more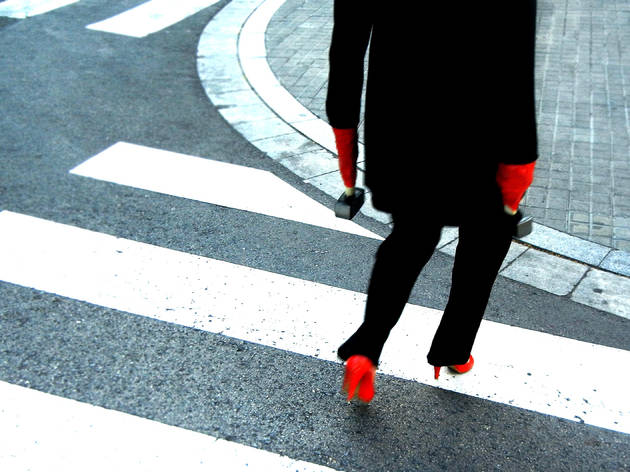 Hostiando a M
Created, directed and performed by Agnés Mateus.Agnés Mateus brings us a risky show, packed with creativity, to evoke different feelings in her...
Read more
48th Voll-Damm Festival Internacional de Jazz de Barcelona: Bill Frisell Quartet
Respected guitarist Bill Frisell presents 'When You Wish upon a Star' at the Jazz Festival – it's an immersion in the magic of cinema and television...
Read more
Soundhall @ The Witty: DJ Josep Xortó
Fine dining and live music come together at The Witty, in The Whitmore Hotel in Barcelona's Old Quarter. Tonight DJ Josep Xortó joins The...
Read more
More things to do