Things to Do
Essential museums, monuments, walks, events and activities in Barcelona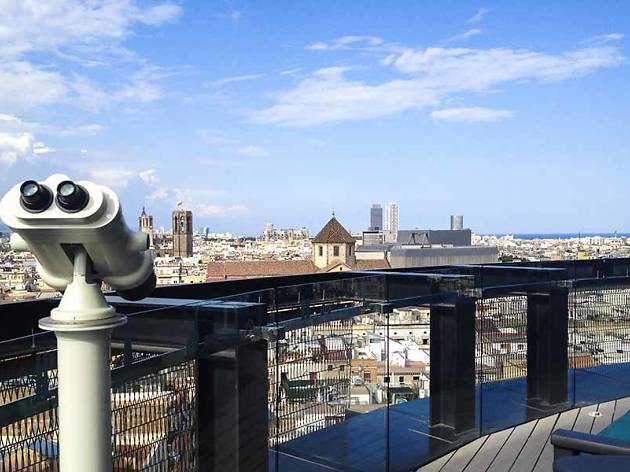 The best views in town
Visit any or all of these 12 lookout spots where you can get unforgettable views of Barcelona
Read more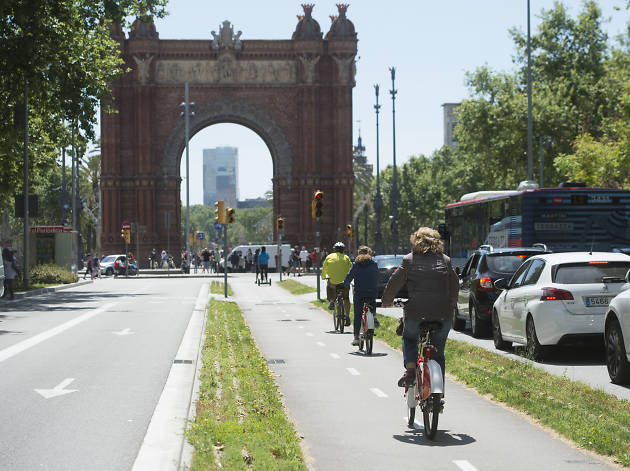 Barcelona cycling guide
Get bike routes (plus sights along the way), rental suggestions and road rules to see the city from two wheels
Read more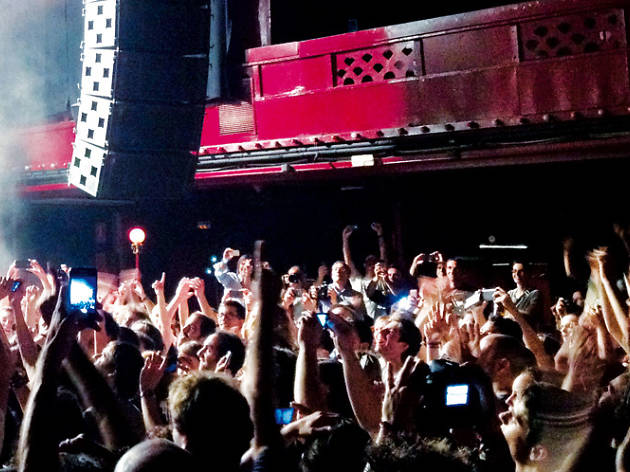 Weekend in Barcelona
Make the most of your city break in Barcelona with our guide to a great weekend getaway
Read more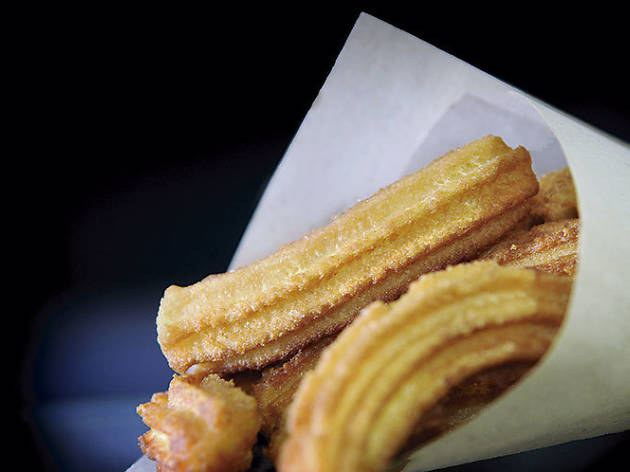 The city's best churros
Discover the top 10 places in Barcelona to find delicious churros with chocolate
Read more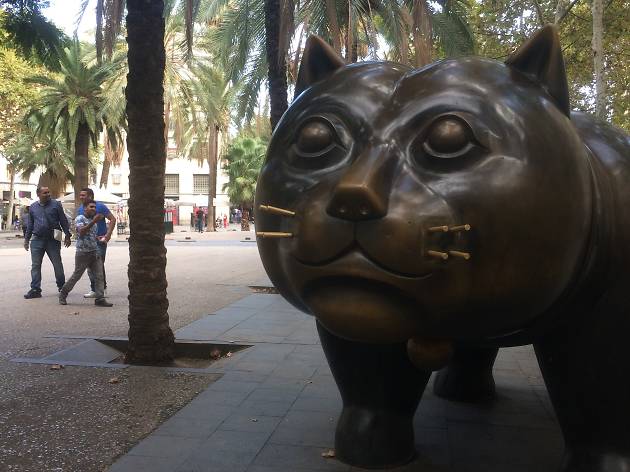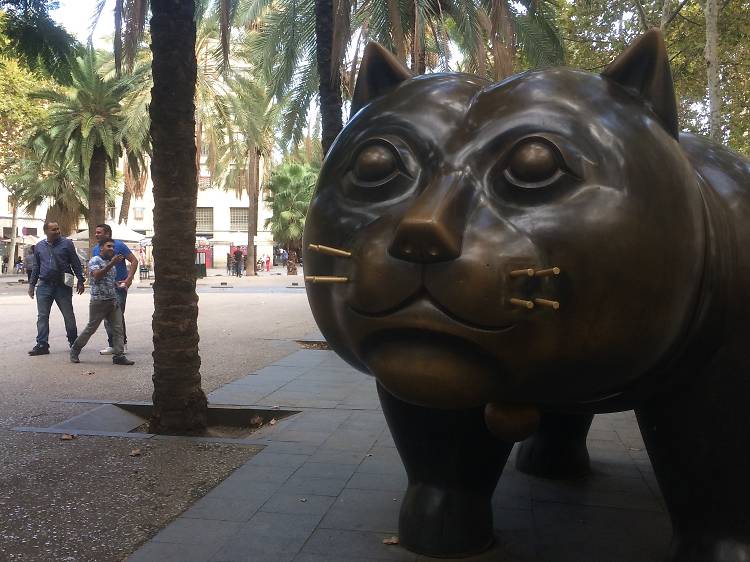 The other Ramblas
Do you know the city's other ramblas? We introduce you to three of the most well-known
Read more
This week and beyond
Festival del Mil·lenni 2016
Not only is Barcelona a fantastic city for three-day music extravaganzas such as Sónar and Cruïlla, but it's also expert at hosting festivals...
Read more
48 Voll-Damm Barcelona International Jazz Festival
Running for four months or so, this popular music festival welcomes jazz musicians from around the globe as well as giving local names a platform to display...
Read more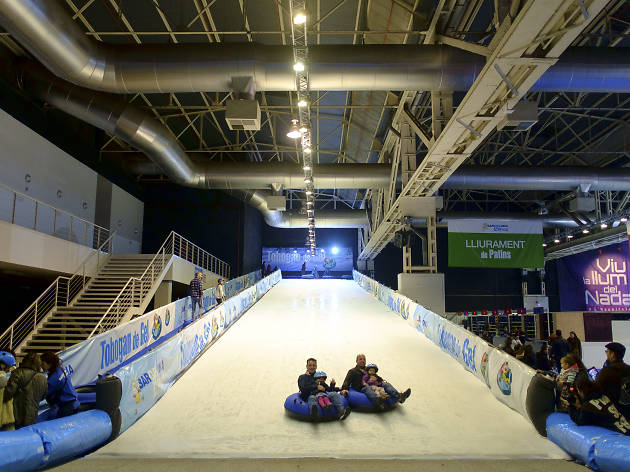 Ice-skating rink (and slide!)
Christmas central is in L'Hospitalet, where you'll find an ice-skating rink that also boasts a 50m-long ice slide. And that's not all: they've also got a...
Read more
Rick Margitza Quartet
Touched by the witchcraft of Miles Davis, who took him on in 1989 after hearing him with the Maynard Ferguson & Flora Purim group and with Airto Moreira,...
Read more
Bicefal: Cut Hands
The Bicefal festival, which evolved out of the Bestiarie label's annual festival called Bestiarie Assembly, has the objective of giving a platform to...
Read more
Ultrapop
The party that has revolutionized Madrid's nightlife scene has come to Barcelona! Every Saturday it's an Ultrapop night, featuring renowned mistress of...
Read more
More things to do