Things to Do
Essential museums, monuments, walks, events and activities in Barcelona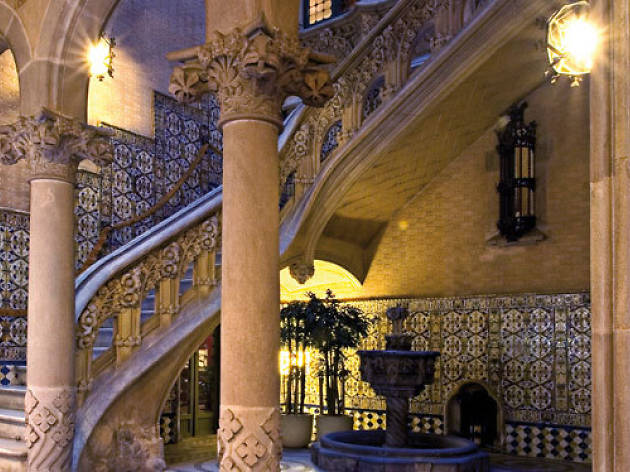 Hidden Barcelona
Find secret treasures and hidden gems in Barcelona with our guide. Just be sure not to tell anyone!
Read more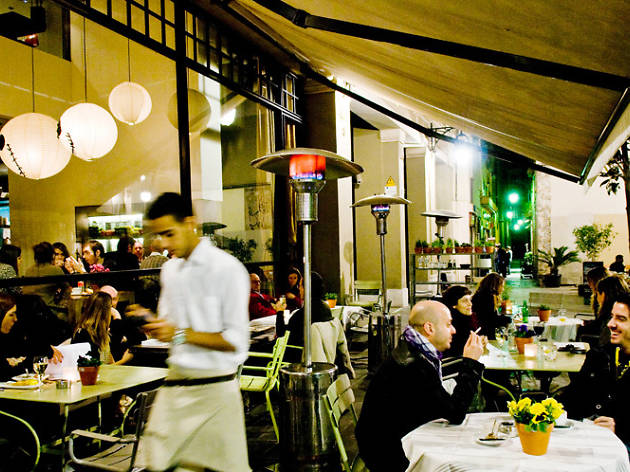 Cool-weather terraces
Sunshine or clouds, these terraces won't let chilly weather stop you from enjoying a bite or a drink outside
Read more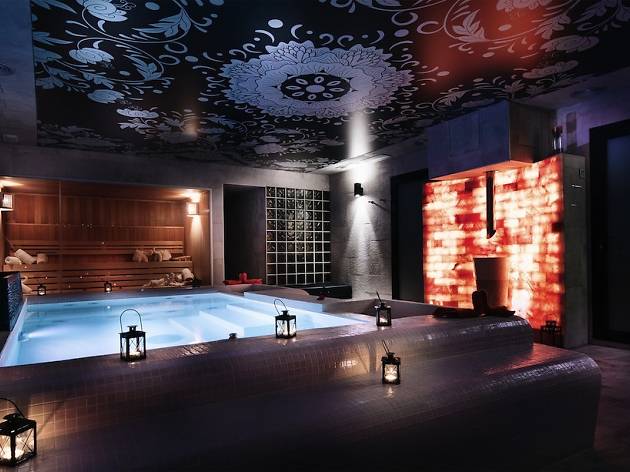 11 spas where you can relax and unwind
We put a lot of effort into finding Barcelona's best spas so all you have to do is pick one and enjoy
Read more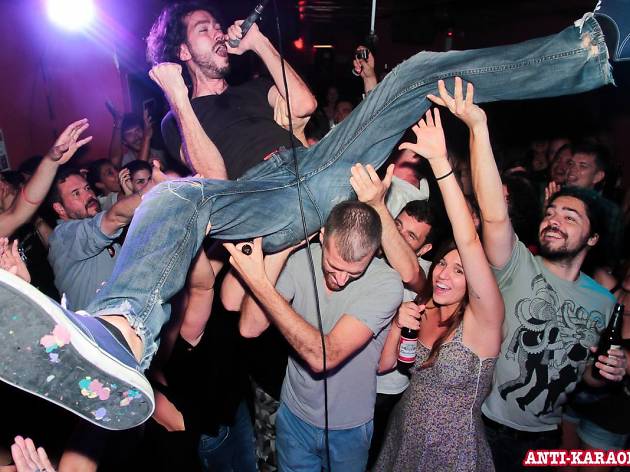 Karaoke in Barcelona
Ten spots where you can do karaoke and join in on the fun that is embarrassing yourself in public
Read more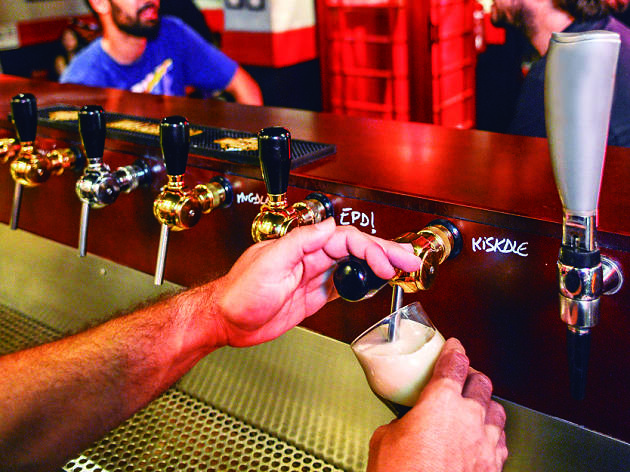 Best craft beer bars in town
Visit the bars that show you why Barcelona has a reputation as a top destination for craft beer fans
Read more
This week and beyond
Scott Fagan [CANCELLED]
[CANCELLED] New York singer-songwriter Scott Fagan, whose son, by the way, is Stephin Merritt of The Magnetic Fields, embarks on his first European tour...
Read more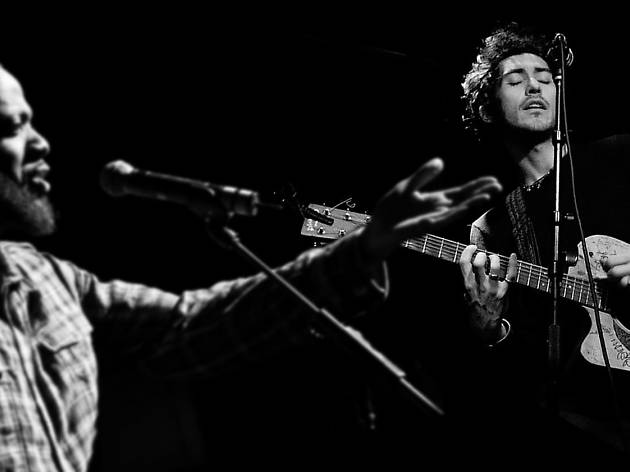 The Barcelona Open Mic & Music Jam
Every week you get a chance to experience talented musicians, singers, comedians, poets, entertainers and more – all in English. The show, which is...
Read more
48th Voll-Damm Festival Internacional de Jazz de Barcelona: DeJohnette-Cotrane-Garrison
Drummer Jack DeJohnette, who's been a professional musician for more than 50 years, has come together with Ravi Coltrane and Matthew Garrison, sons of John...
Read more
Blues Pills + Kadavar
Blues-rock band Blues Pills, led by Swedish vocalist Elin Larsson, present their latest album, 'Lady in Gold' (2016).
Read more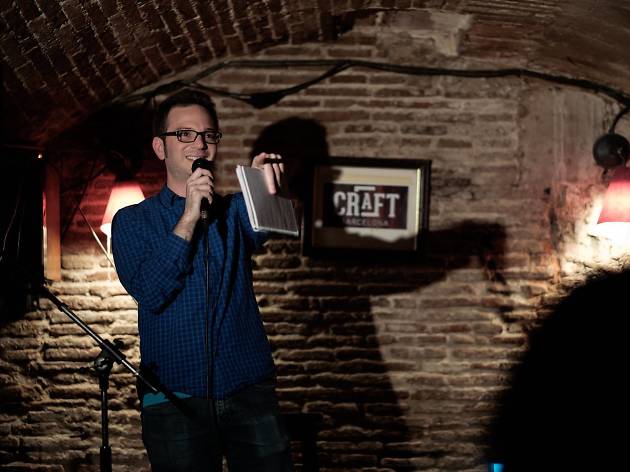 Stand-up Comedy Live! in English
Every Wednesday in the centre of Barcelona, join your host Vincent Valentine for Stand-up Comedy Live, with English-language performances by some of the...
Read more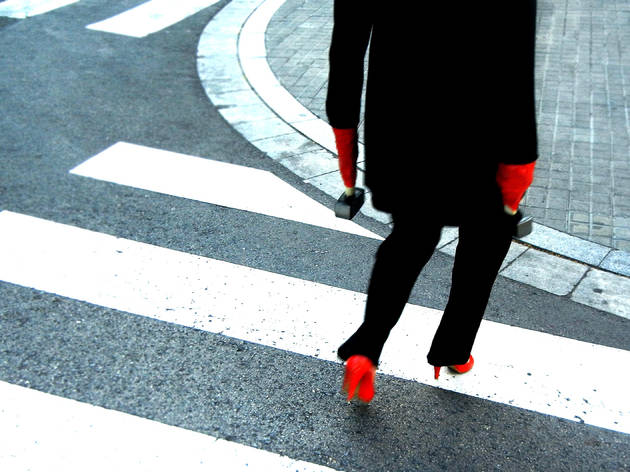 Hostiando a M
Created, directed and performed by Agnés Mateus.Agnés Mateus brings us a risky show, packed with creativity, to evoke different feelings in her...
Read more
More things to do