50 sexiest songs ever made: From Marvin Gaye to Justin Timberlake
Our playlist of sex songs will take you by the hand, whisper sweet nothings in your ear and lead you straight to the bedroom.
By Amy Plitt, Steve Smith, Hank Shteamer, Sophie Harris, Rachel Sonis, Marley Lynch, Andrew Frisicano, Adam Feldman and Bruce Tantum Thu Jan 2 2014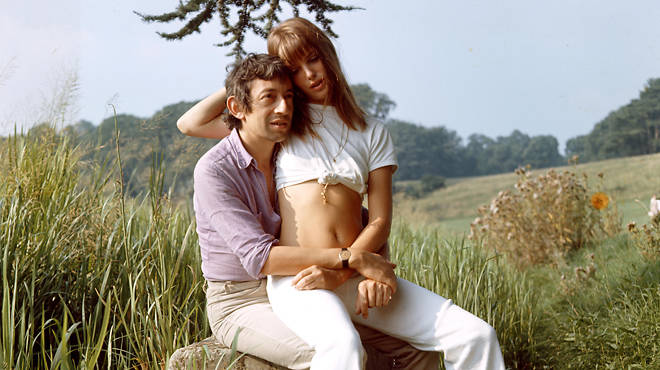 Music may very well be the food of love, but it's also—more deliciously—the food of loving. Because we know our readers have an appetite like no other, we present to you the connoisseur's playlist. From the hottest turn-ons to the sweetest soundtracks, these are the 50 sexiest songs on the planet, according to us.

To be clear: These aren't necessarily songs about the act of love (though many of them are pretty detailed); rather, they're songs to do it to. Hence, W.A.S.P.'s "Animal (Fuck Like a Beast)" does not qualify, but the White Stripes' metaphor-happy "Ball and Biscuit" does.

A note on our list's running order: While the top ten songs are, in our opinion, the ten most outrageously sizzling songs ever recorded, the runners-up are ordered—sensitively—for your listening pleasure. We want you to be able to enjoy your Spotify playlist with as few awkward, fumbling moments as possible. Now let us begin!
You might also like
---