Arts & Entertainment
Your complete guide to Kuala Lumpur's art exhibitions, theatre plays, musicals, comedy, movie reviews and film trailers
The best film screenings in KL this month
When the latest blockbusters just wouldn't cut it, head to these film screenings for documentaries, local films and festival picks.
Read more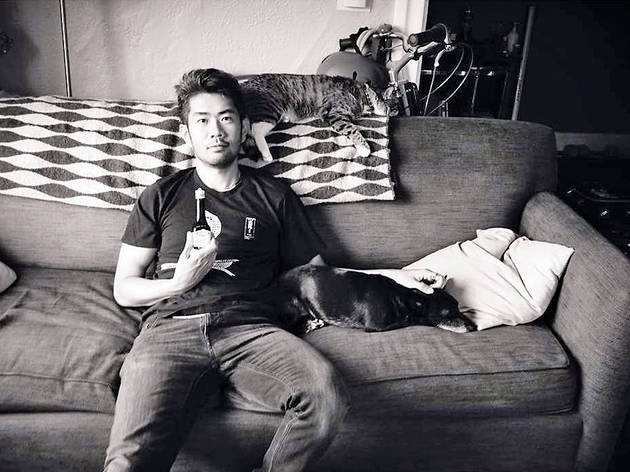 Cheeming Boey interview
Author and cartoonist Boey talks to us about his autobiographical graphic novel 'When I Was A Kid 4', what makes good material, and advice to his younger selves
Read more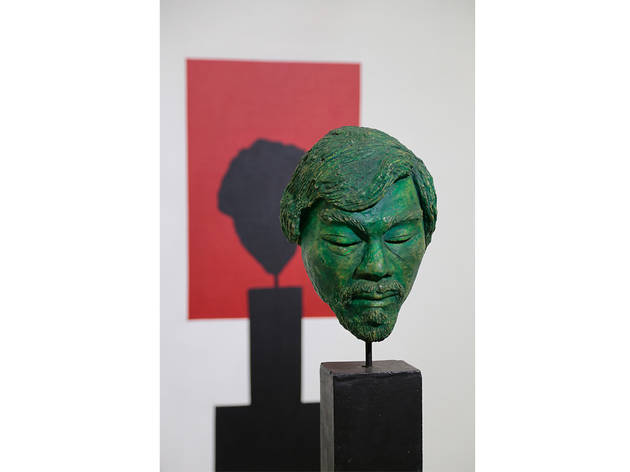 All mapped out: 'Mapping' at National Visual Arts Gallery
Within National Visual Arts Gallery (NVAG) is 'Mapping', an exhibition that promises to be the most exciting initiative undertaken by the art institution in recent times. If all goes well, this progressively amalgamating two-year project will form the basis for a permanent exhibition of the national collection, a maiden achievement for NVAG.
Read more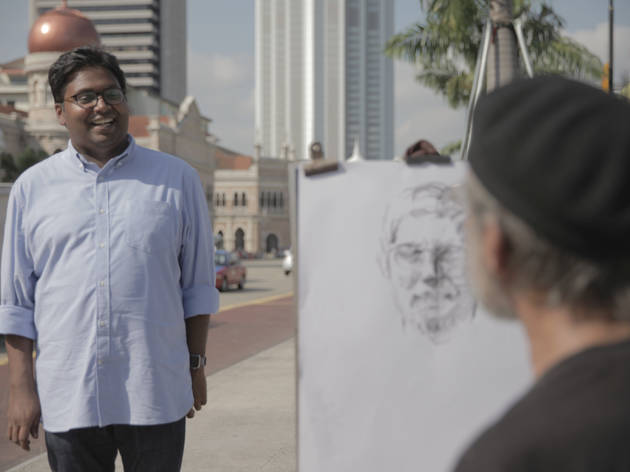 Umapagan Ampikaipakan interview
Umapagan Ampikaipakan strolls along eight of the city's most prominent streets in his new TV show 'Every Street Tells a Story'. We talk to the first-time TV host about his favourite KL street and memories of the city
Read more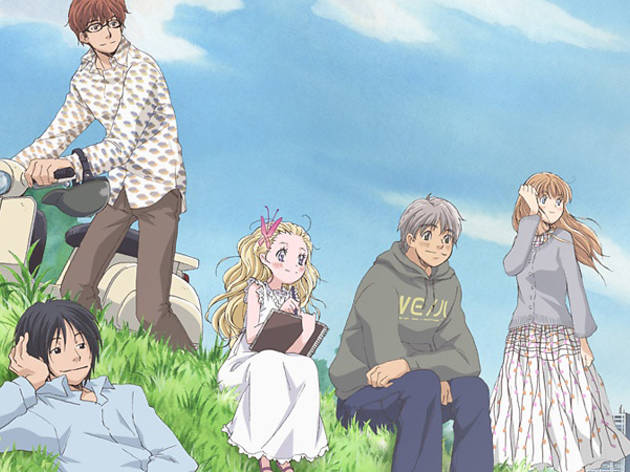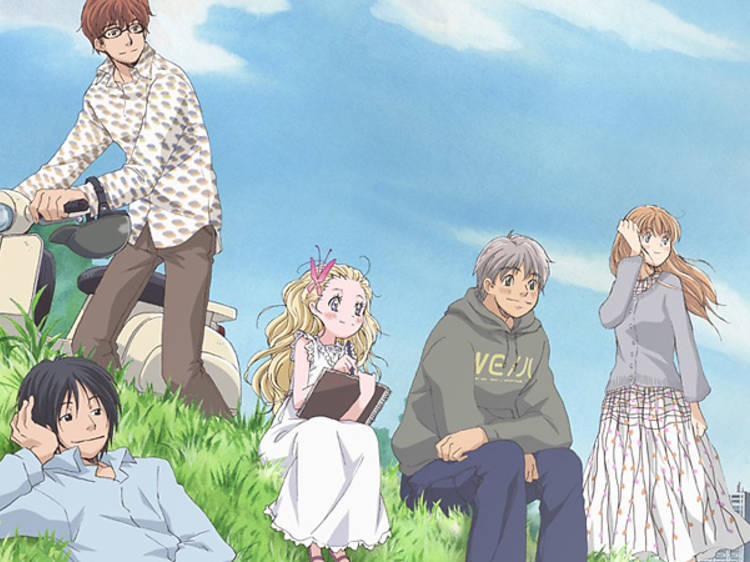 The best Japanese anime shows for beginners
Japanese anime's long and varied history makes the genre a tough nut to crack for most beginners. Ken W picks the best starter anime series to sink your teeth into.
Read more
Upcoming theatre and comedy events in KL
One Mic Stand
Come by for a dose of laughter at Malaysia's original weekly stand-up comedy show that's especially for up-and-coming comedians. The night will...
Read more
Open Crack
For raw unfiltered comedy, come to this weekly open mic night at Crackhouse Comedy Club where both veteran comedians and newbies test out their new material....
Read more
Hack the Crack
You're in for a night of surprise as KL's improv comedy night will have comics compete in games and taking requests from the audience.
Read more
See more theatre and comedy events in KL