Shopping & Style
Your comprehensive guide to the best shops, style, fashion, spas, beauty, gyms and fitness centres in Kuala Lumpur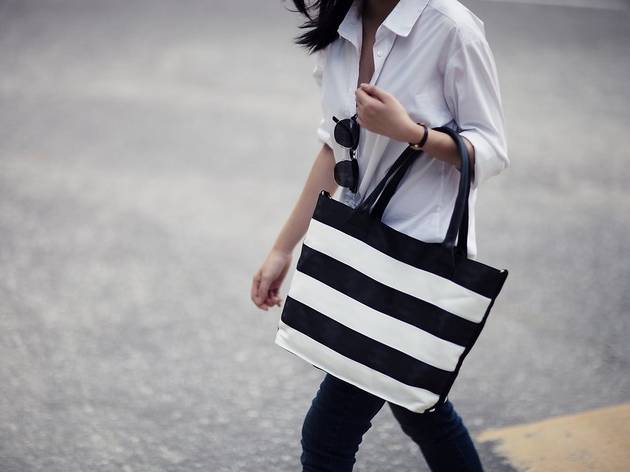 Introducing: Biji-biji Conscious Fashion Accessories
Be both sustainable and in trend with Biji-biji's latest line of bags made from recycled and discarded materials
Read more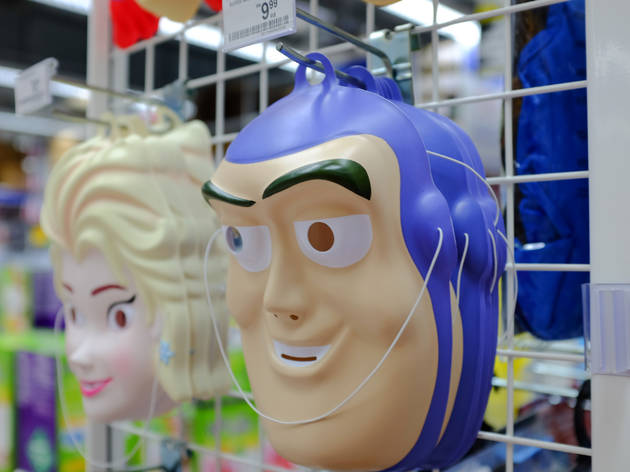 KL's best party supply stores
Liven up the party atmosphere with decorations – masks, costumes, balloons and all that jazz
Read more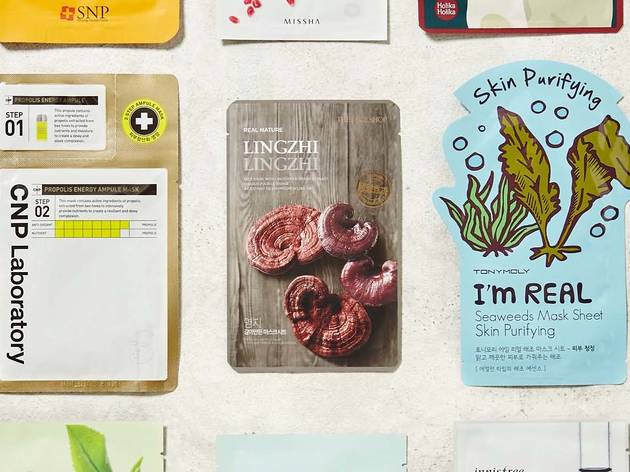 Face sheet masks review
The lazy girl's facial, the face sheet mask is a big hit in Korean beauty trends
Read more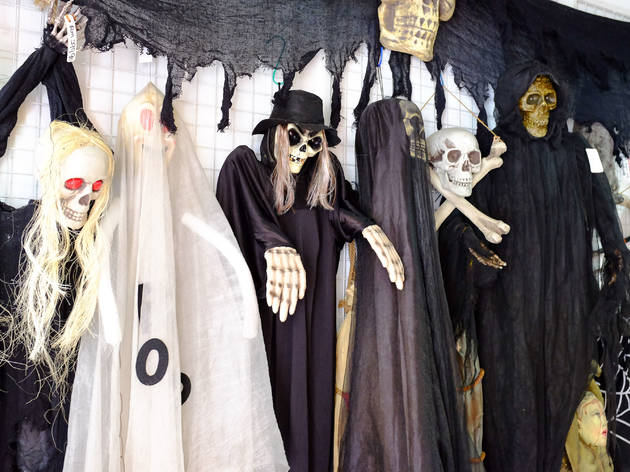 Best costume shops in KL
Whether you're preparing for Halloween or just want to spice up your everyday life, here are KL's best costume and prop shops to give you some inspiration.
Read more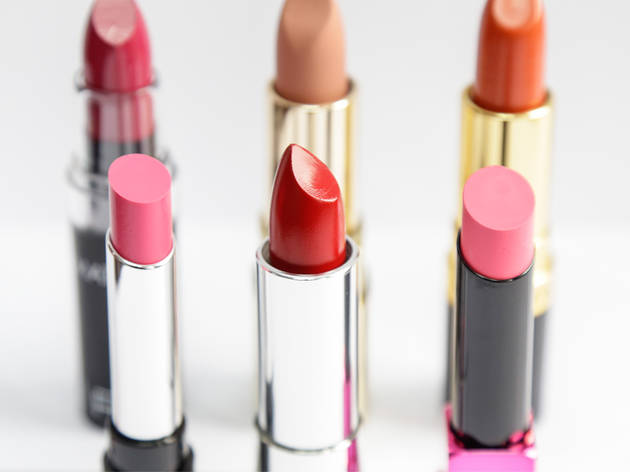 The best drugstore lipsticks
The best lipsticks your drugstore has to offer - all under RM40
Read more
Markets, sales and spa promotions in KL
DR.Inc food market
DR.Inc's food market is back with sweet treats, drinks and goodies. Featured vendors for this instalment includes Tora Tora, Jersey Jack, The Social and Coley.
Read more
What Makes Good Design
Battery Acid Club's designer and maker market features products ranging from accessories to lifestyle goods and furniture. Vendors include MAD3 Studio,...
Read more
Mizutama Market
Bok Tjuv and ZaHuoHang hosts this creative market at Awegallery featuring vendors such as Medium Rare, Third Culture, Little Habitats and Mareqeshi.
Read more
HOMEDEC
One of Malaysia's biggest home decor and design exhibitions, HOMEDEC will be held over two weekends, with the first weekend dedicated to design and...
Read more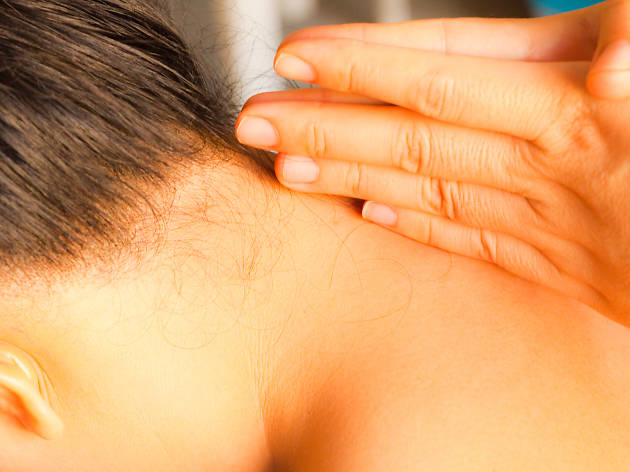 Vita Spa promotion
Instead of couple's therapy, try couple's spa. For RM389 instead of the usual RM700, you and a partner can enjoy a body scrub and a mask, as well...
Read more
Muji Pavilion relocation sale
Muji Pavilion will be relocating, and that means the minimalist Japanese label is having a sale. Take advantage of discounts going up to 70 percent off...
Read more
See more markets, sales and spa promotions in KL
Health and Beauty features