Your ultimate guide to Kuala Lumpur
Discover the best Kuala Lumpur events, things to do, restaurants, music, film, art, theatre, nightlife and more...
10 things to do in KL this week
Looking for things to do? Read on for our guide to the week's best events. If you manage to tick off all ten, head back to our homepage for daily updates on the best restaurants, events and whatever else KL has to offer before our next hot list is published on Monday.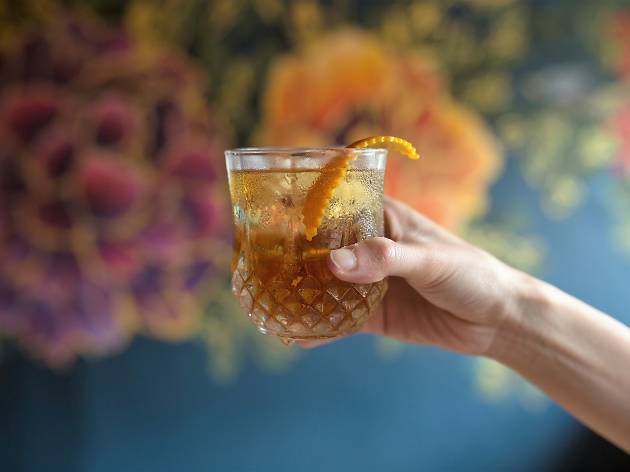 The best barrel-aged cocktails in KL
How do you make cocktails even better than they already are? By ageing them in wood barrels for several weeks, the process soften harsh edges and adds layers of flavour you wouldn't find in ordinary coktails. If that's got you thirsty for some silky-smooth afterwork drinks, follow our guide to the best barrel-aged cocktails in KL.
New restaurants and bars in KL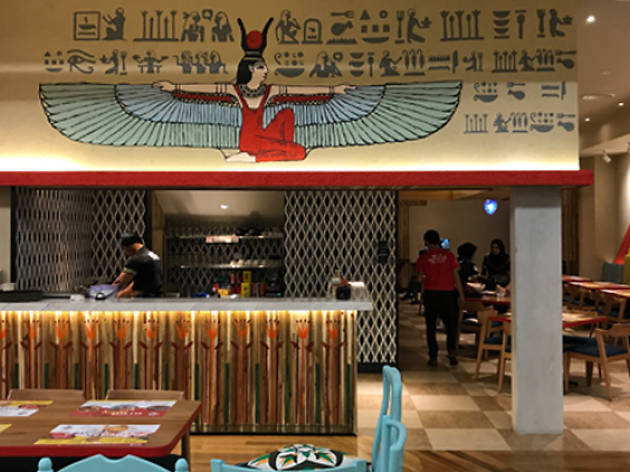 Tut's Egyptian Eatery
Traditional Egyptian food gets a modern update at Tut's Egyptian Eatery, a casual dining restaurant that was founded by Egyptian brothers-in-law Mohamed Zein and Mohamed Tarek Diab as a way to introduce Malaysians to their native cuisine. The dishes here span from time-honoured favourites like the Egyptian kofta meat balls, om ali bread pudding and Molokhia minced leaf stew to contemporary dishes like roast chicken, herbal hot plate chicken with baked rice and crispy fried chicken. For those new to Egyptian cuisine, they recommend starting with the molokhia minced leaf stew, which is made by mincing molokhia leaves – a vegetable native to the Middle East that looks like mint and tastes similar to spinach – that are then cooked with butter, garlic and spices like coriander, cumin and black pepper to create a rich, unctuous soup that was once served to Egyptian royalty. As for the mains, the roast chicken dish with spicy sauce comes complete with a side dish that you can pick from a selection that includes fries, mashed potatoes, mixed vegetables and spiced rice, while the hawaoshi baked meat foldover is an Egyptian favourite comprising seasoned beef or lamb that is stuffed into a baked baladi bread (an Egyptian flatbread made with wheat flour). The dessert selection includes the om ali bread pudding – whose history stretches back to the 12th century – which is given a Malaysian twist with Sangkaya coconut ice cream and gula Melaka.