Your ultimate guide to Kuala Lumpur
Discover the best Kuala Lumpur events, things to do, restaurants, music, film, art, theatre, nightlife and more...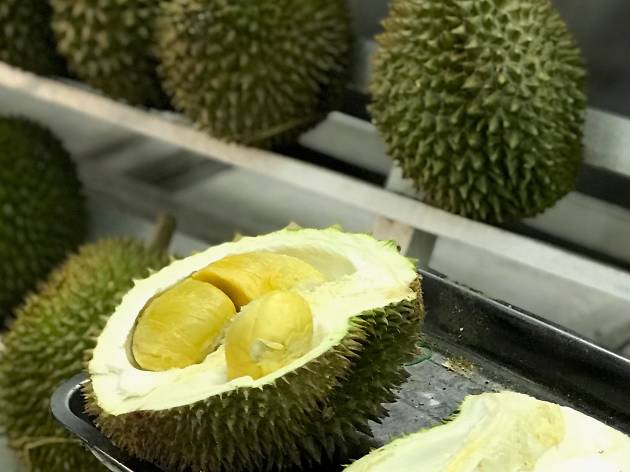 Best durian shops in KL
The King of Fruits may not be everyone's favourite, but those who love it can get a little too enthusiastic over the intensely pungent and bittersweet fruit, especially when peak durian season hits in May this year (it's a bit earlier than usual, but we're not complaining). When that time comes, head to these places to get your durian fix – just make sure you've stocked up enough mouthwash at home.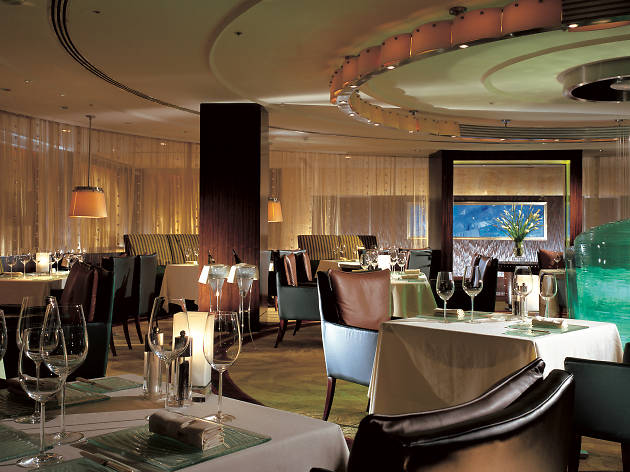 Best French restaurants in KL
From classic French staples like bouillabaisse and ratatouille to impressive haute cuisine dishes prepared by celebrity chefs, KL has a lot of to offer in its French restaurants. Here are some of our favourite restaurants where you can go to satisfy those Gallic cravings. Bon appétit!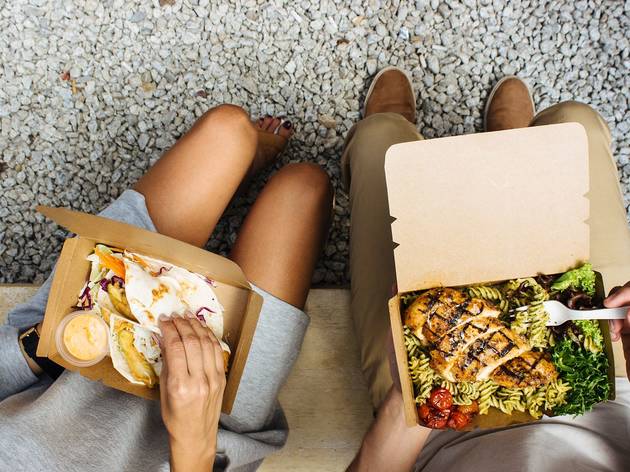 Best lunch delivery services in KL
So you're bored of dragging your feet to the office food court for chicken rice, and the allure of nasi campur is non-existent after you've mixed and matched all the options. Have your lunch delivered right to your desk or office lobby with these lunch delivery services in KL, set to make makan time less mafan and more fun.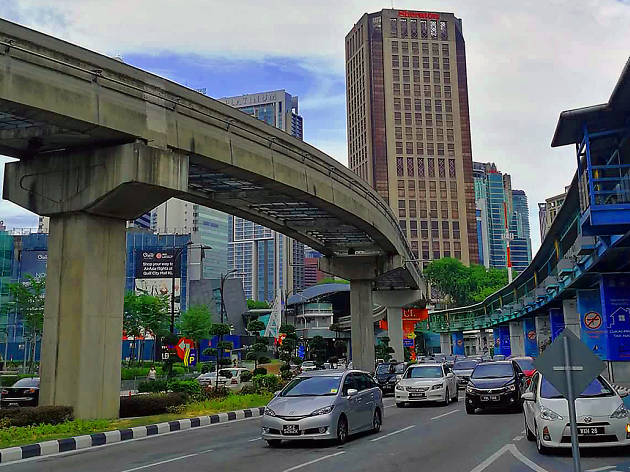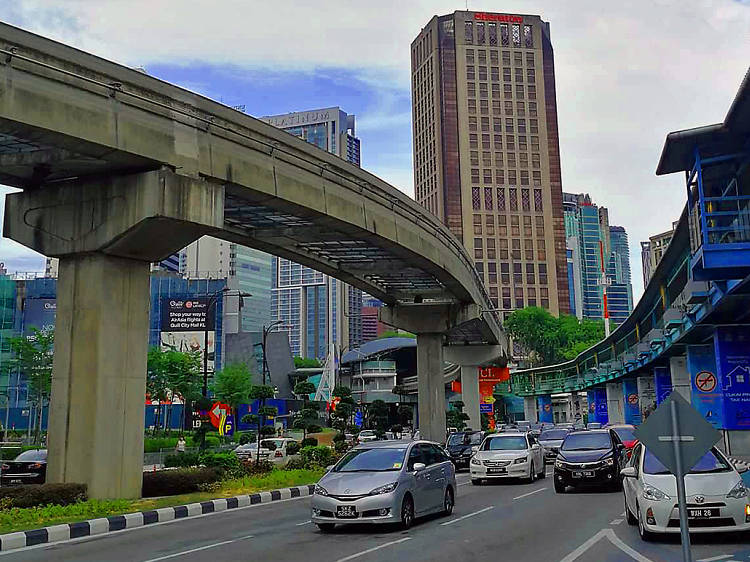 Best bits of KL: Chow Kit
'Chow Kit Road, di tengah bandaraya orang merata-rata. Dari segala bangsa tua atau muda. Ada yang berkereta ada yang jalan saja. Ada yang cuci mata,' – the opening verse to the hit song 'Chow Kit Road'; despite being penned by Sudirman Arshad in the '80s the lyrics still ring true till this day. Named after Loke Chow Kit, a miner municipal councillor and public official, the Chow Kit area encompasses a relatively large chunk of KL from Jalan Putra to Jalan Dang Wangi. Parts of the neighbourhood are currently going through a facelift – Jalan Tuanku Abdul Rahman and Jalan Putra are developing at rapid speeds with a Monorail station, multi-storey hotels and high-end residences like the Regalia Residence – while sections along Jalan Haji Hussein and Jalan Sri Amar are bits of Chow Kit that seem to be stuck in a time long past. With a town this busy, you're bound to find a vibrant mix of characters which lend to Chow Kit's chaotic charm. Jalan Tuanku Abdul Rahman is where pedestrians trudge along looking for bargain goods from the many stalls and shops thanks to the famous Chow Kit Market and nearby shops; The Row at Jalan Doraisamy draws in a more affluent crowd with its cool cafés, restaurants and shops; and along Jalan Putra you'll find shoplots and office spaces which breed a nasty traffic during peak hours.
New restaurants and bars in KL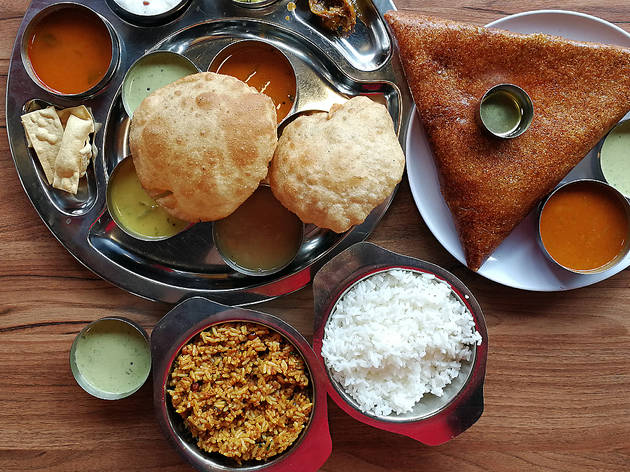 MTR Malaysia
What started out as a humble vegetarian eatery in Bangalore almost a century ago in 1924, Mavalli Tiffin Rooms – or MTR – now has multiple outlets across Asia and the Middle East. Its latest outpost in KL promises hearty South Indian vegetarian fare that's not only affordable, it's also good for your waistline. Inside, posters on the brand's long history are plastered on the bright red walls, while simple furniture and a spotless space allow the food to shine. The expansive menu is made up of familiar South Indian dishes like idli, vada, dosa, thali sets and more. A must-have is the masala dosa (RM9) – light and crisp, made with a mixture of grains and pulses laced with ghee, filled with spiced potatoes, and accompanied by green chutney, lentil sambar and even more ghee. The smooth, shiny surface of the crust is telling of a good dosa; here at MTR, it's good. If that doesn't fill you up, go for the Mini Meals (RM13). Don't be fooled by its innocent-sounding name; this hefty meal consists of palya, vegetable sagu, plain rice, curd rice, sambar, rasam, papadum, pickles, payasum and a choice of either plain dosa, poori, chapathi or akki roti. If you're really hungry, the Special Mini Meals (RM19) comes with even more items such as bisi bele bhath, kosambari salad and a dessert. If you're working in the vicinity, you'll be happy to know that MTR offers daily specials alongside the regular selection. We visited on a Thursday, so our options were pulliogre (RM8.50), thatte idly