Your ultimate guide to Kuala Lumpur
Discover the best Kuala Lumpur events, things to do, restaurants, music, film, art, theatre, nightlife and more...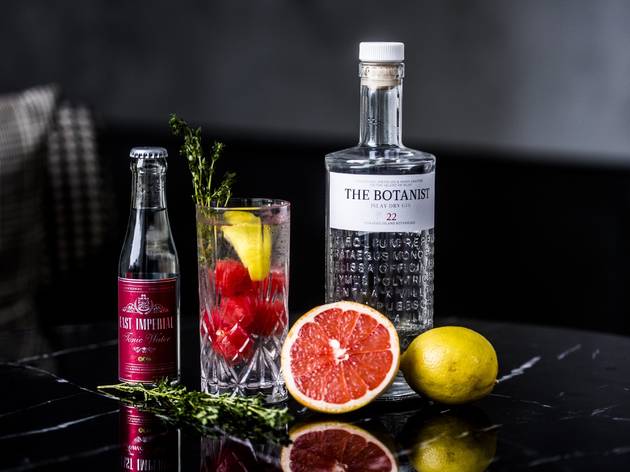 Contest: Win drink tickets for East Imperial Gin Jubilee 2018's Gin Lane at Plaza Batai party
Prize: A pair of drink tickets for the Gin Lane at Plaza Batai party (each ticket is entitled to one drink) Gin lovers rejoice as Asia's premier gin festival, the East Imperial Gin Jubilee, is back on our shores for the third time. KL will be kicking off the festival before it moves on to other cities like Beijing, Shanghai, Hong Kong and Singapore.  This year's grand finale in KL, the Gin Lane at Plaza Batai party (Aug 25, 6pm onwards) will see food, music and even more gin with participating bars offering a selection of creative G&Ts at RM25 a pop. You'll be happy to know that this year's Gin Jubilee is taking a more eco-friendly route, with cocktails being served with bio-degradable straws and cups. There will also be a retail pop-up store stocking all of East Imperial's partner brands and the brand's own mixers.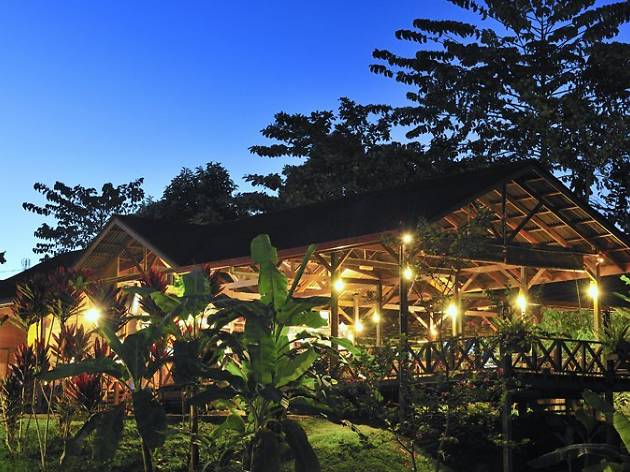 Best eco-retreats in Malaysia
For a tranquil getaway without having to travel far, these eco-retreats offer a unique and rustic holiday experience right in Malaysia. You can stay inside a concrete cylinder pipe in a jungle at Time Capsule Retreat, a shipment container set within a vast paddy field at Padi Box or even get up close with orangutans in East Malaysia at Sepilok Forest Edge Resort. 
New restaurants and bars in KL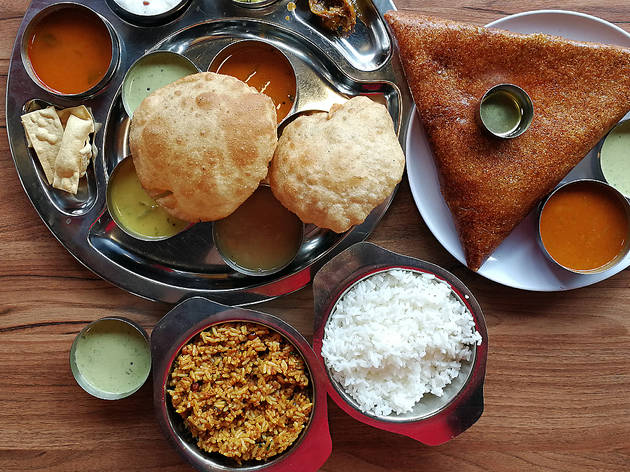 MTR Malaysia
What started out as a humble vegetarian eatery in Bangalore almost a century ago in 1924, Mavalli Tiffin Rooms – or MTR – now has multiple outlets across Asia and the Middle East. Its latest outpost in KL promises hearty South Indian vegetarian fare that's not only affordable, it's also good for your waistline. Inside, posters on the brand's long history are plastered on the bright red walls, while simple furniture and a spotless space allow the food to shine. The expansive menu is made up of familiar South Indian dishes like idli, vada, dosa, thali sets and more. A must-have is the masala dosa (RM9) – light and crisp, made with a mixture of grains and pulses laced with ghee, filled with spiced potatoes, and accompanied by green chutney, lentil sambar and even more ghee. The smooth, shiny surface of the crust is telling of a good dosa; here at MTR, it's good. If that doesn't fill you up, go for the Mini Meals (RM13). Don't be fooled by its innocent-sounding name; this hefty meal consists of palya, vegetable sagu, plain rice, curd rice, sambar, rasam, papadum, pickles, payasum and a choice of either plain dosa, poori, chapathi or akki roti. If you're really hungry, the Special Mini Meals (RM19) comes with even more items such as bisi bele bhath, kosambari salad and a dessert. If you're working in the vicinity, you'll be happy to know that MTR offers daily specials alongside the regular selection. We visited on a Thursday, so our options were pulliogre (RM8.50), thatte idly