Your ultimate guide to Kuala Lumpur
Discover the best Kuala Lumpur events, things to do, restaurants, music, film, art, theatre, nightlife and more...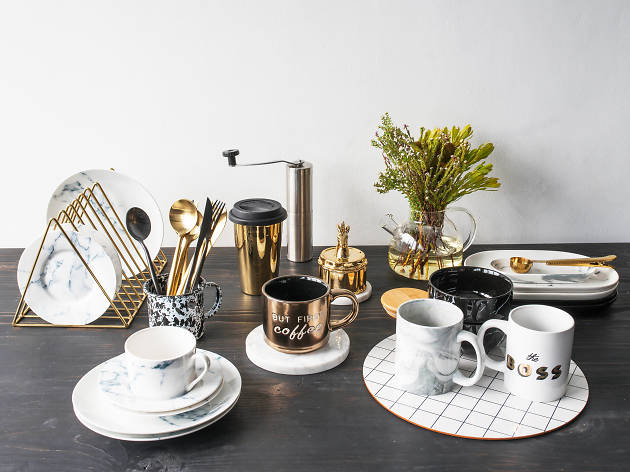 Last-minute party guide
Need to attend or organise a party at the last minute? Don't panic: we've got you covered with a list of numerous services to help you sort out your partying needs including gifts from Oh Happy Gift, booze from Boozeat, party dresses from Rent A Dress and more, all from the comfort of your office chair.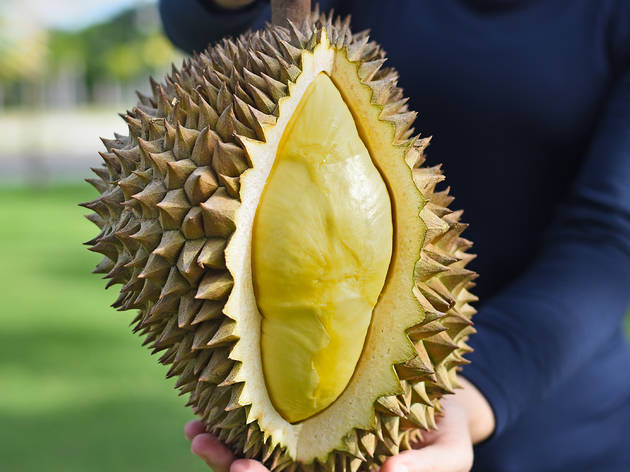 Guide to durian
June and July typically herald the peak season of durians in Malaysia, but seasoned fruit hunters will tell you that this year isn't like previous years. Not only has there been a notable lack of durians on the racks, but prices have also skyrocketed to ridiculous levels. To shed some light on what's going on, we spoke to two people: Erik Ong, the founder of the Durian King TTDI fruit store, and Lindsay Gasik – author of the upcoming book 'The Durian Tourist's Guide to Penang' and blogger behind YearOfTheDurian.com – who has based herself in Southeast Asia and researched and studied about durians since falling for the fruit in 2009. Durians are in short and staggered supply this year. The long rainy season this year has reduced durian yield in two ways: first, by delaying the durian flowering process (which typically requires two weeks of drought) and second, by knocking off the flowers before they can be pollinated. 'There is less durian overall, but the biggest thing we'll experience is that all the durian won't drop at one time, which keeps the prices a bit higher and make it feel like there's a scarcity,' says Lindsay. 'The Johor/ Pahang season is delayed until mid-August or September, while Penang will finish by mid-August. So there won't be the "glut" or oversupply that normally happens and drives the prices down.' Be prepared to fork out two or three times more for durian. 'We're only expecting about 30 percent of the supply we had compared to last year, and even
New restaurants and bars in KL