It's time for a break during the RMCO period.
Explore your city, head to the coast, island hop, plan a road trip, walk in a park, visit a museum and art gallery. There's never been a better for a staycation so make the most of it!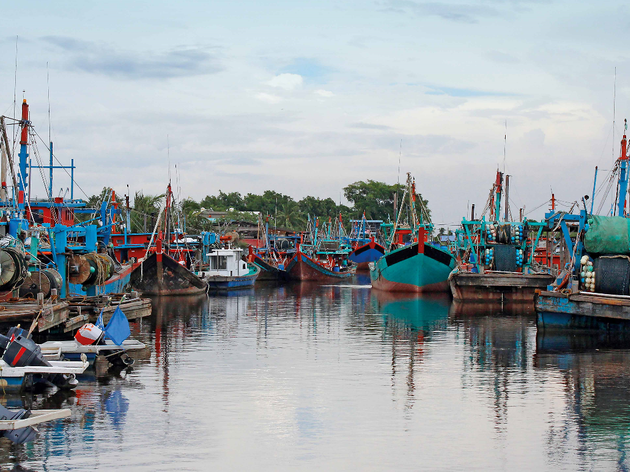 The best family day trips in Malaysia
As much as we love Kuala Lumpur for its shopping malls and attractions, sometimes you just need to head out of the city. In this list of day trips you can make with the family, you'll find pristine rice fields, colonial history, glowing fireflies, fresh seafood, golden monkeys and more.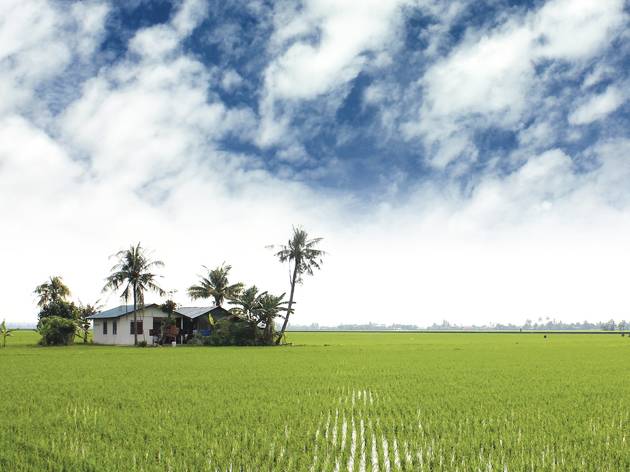 Best weekend getaways: One-day trips
Instagram away at Sekinchan fishing village (Selangor)Just 90 minutes north of KL, this fishing village in the outer reaches of Selangor is as far removed from the city as you can get in a day trip. Nothing but lush green paddy fields as far as the eye can see, and with a smartphone and a data connection, you'll be the envy of all Instagram. There are even rice processing factories that you can visit, if that's your kind of thing. When you and your photographer mates (we've all got one) get tired of that, Sekinchan is also known for its excellent mangoes and seafood. Buy mangoes from the roadside and partake of excellent seafood dishes at one of the village's many restaurants – Jiann Chyi and Bagan Sekinchan come highly recommended. One of the area's specialities is shark meat soup, where chunks of the fish are simmered in a spicy tom yam broth or a savoury preserved vegetable stock. Follow up with a plate of chilli prawns – tiny, fresh prawns flash-fried with chilli and onions. Have a long, late, lazy lunch and then wander out to Redang Beach (not that Redang), a quiet, private stretch of sand to witness the sunset before driving back to the city.Restoran Jiann Chyi156 Jalan Bagan (03 3241 4690).Restoran Bagan Sekinchan 168-C Lorong 5, Sekinchan. Take a hike in the cityIf you're after a gentle day of hiking, in which you'll still be able to chat with your companions, try Bukit Putih (also hilariously known as Bukit Apek) in Cheras. It is situated smack bang in the middle of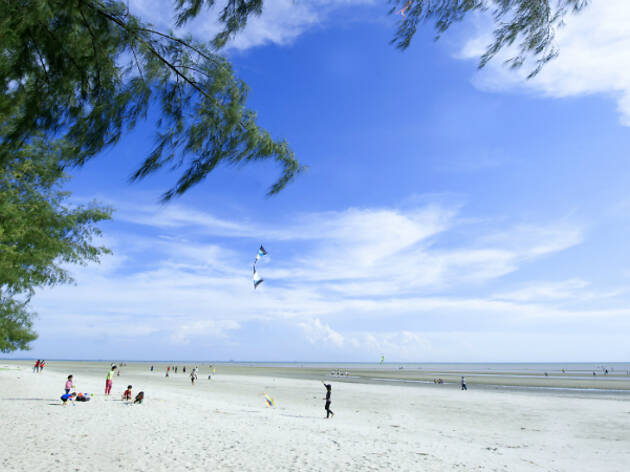 Top Selangor spots
Selangor is considered the most developed and populous state in Malaysia, with the state capital of Shah Alam and the royal town of Klang. Located on the west of peninsular Malaysia, Selangor comprises nine districts – Gombak, Klang, Hulu Langat, Hulu Selangor, Sepang, Kuala Langat, Kuala Selangor, Sabak Bernam and Petaling. As a touristic destination, it has much to offer from the famous Hindu temples at Batu Caves and rural agricultural villages to challenging hiking trails and historical sites. Take a few days to explore everything and make sure you try all the tasty food along the way! 
Best parks in KL for kids