Your ultimate guide to Kuala Lumpur
Discover the best Kuala Lumpur events, things to do, restaurants, music, film, art, theatre, nightlife and more...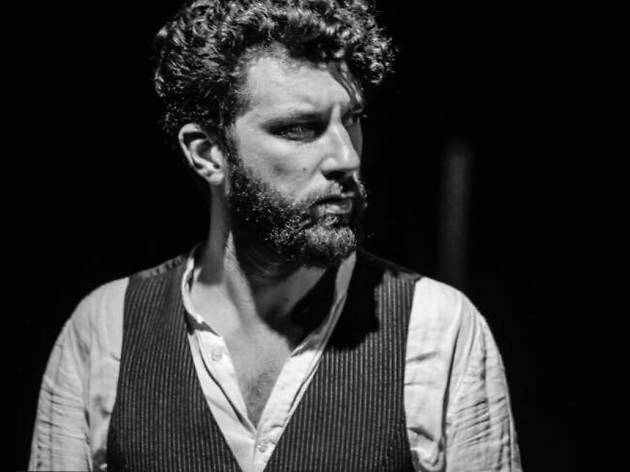 Guide to Le French Festival
Oui, Le French Festival is back for the 17th time in KL. From April 12 to May 6, catch an extensive range of French films at GSC Pavilion KL, GSC 1 Utama and GSC Mid Valley Megamall that include 'C'est la vie!', 'Corniche Kennedy', 'Back to Burgundy' and more. It's not just limited to the silver screen; look forward to performances and exhibitions by French artists happening around KL over the course of the festival, with multi-course French meals, mixology workshops, as well as champagne and cognac tastings on the calendar too. For showtimes and additional info, visit www.lefrenchfestival.com.my.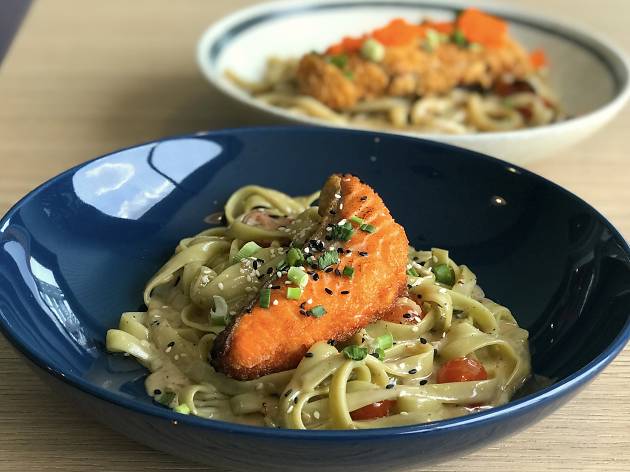 Kohi Yatta
Stumbling onto Kohi Yatta, you might think that its owners might have missed a class or two about real estate investment. Located next to a Mazda showroom, surrounded by steel factories and auto repair shops, this pretty eatery isn't located in an area you'd come to find floral-tasting pour-over coffees and have slow brunches with family and friends. However, its owners, Ethan Ng and Carol Wong, beg to differ. What they sacrifice in location, they gain in space: the showroom-large restaurant has space to host over 60 diners, while having enough space for a kids' play area, baby changing room and an area for private parties. The restaurant keeps it simple with large glass panels and well-spaced tables to maintain its bright and breezy vibe, while at the centre, a coffee bar allows aficionados to chat with the barista about the latest beans that have just arrived from Ethiopia or Brazil. With a name that literally translates to 'Coffee, Yay!' in Japanese, this place isn't shy about its enthusiasm in delivering food that's fun and lively, while keeping their prices affordable. A glance at their menu says as much, with an impressive array of 60-plus Japanese-inspired dishes divided into starters, mains, all-day breakfasts and desserts.  Not surprisingly, many of their favourites combine comforting carbs with moreish Japanese ingredients like the Salmon Steak Pasta (RM25) – a block of golden pan-fried salmon sits atop fettucine smothered in a Kewpie-like sesame seed sauce. Thos
What's on this week in KL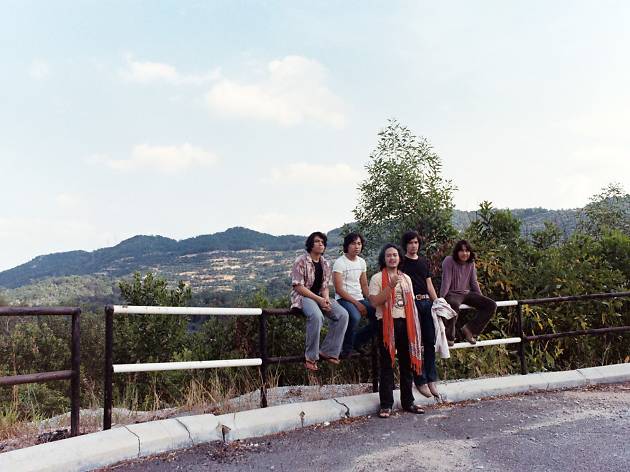 Rainforest Eco Fest Asia
Happening in conjunction with World Earth Day, Rainforest Eco Fest celebrates the environment with a host of activities all happening across three days at Taman Botani in Shah Alam. There'll be street markets, exhibitions, live performances, poetry competitions, traditional games and more. No festival is complete without music, so expect to hear tunes from An Honest Mistake, Ramayan, Pitahati, The Endleaves and more.
MAP Fest
This year's MAP Fest is an eco-themed one, focusing on health, wellness and the environment, so expect MNS Selangor Photogroup's exhibition showcasing images of nature, circus performances set to fascinate both you and the kids, Fergana Art's 'Rupa-Rupa(nya...) art exhibition, an indie rock festival featuring Kugiran Masdo, Couple, The Fridays and more.
See more events in KL this week
New restaurants and bars in KL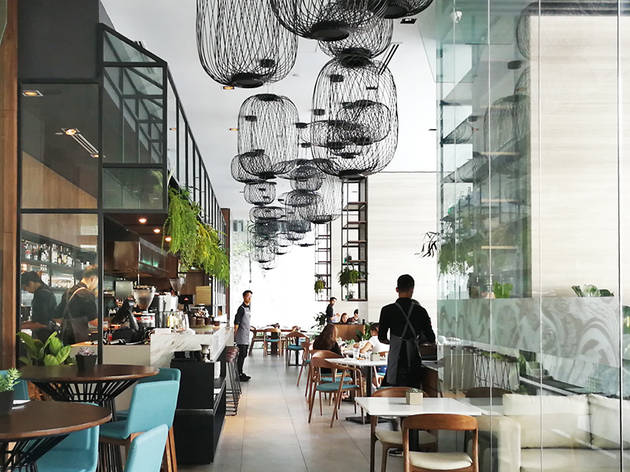 Wizards
'Toto, I've a feeling we're not in Imbi anymore.' You'll echo that sentiment upon stepping into the sleek Wizards at Tribeca with its well-designed light-filled space accented with marble counters and jet black fittings, and bustling with prim waitstaff dishing out fancier-than-usual brunch food – a far cry from down-to-earth kopitiam-filled Imbi.