Your ultimate guide to Kuala Lumpur
Discover the best Kuala Lumpur events, things to do, restaurants, music, film, art, theatre, nightlife and more...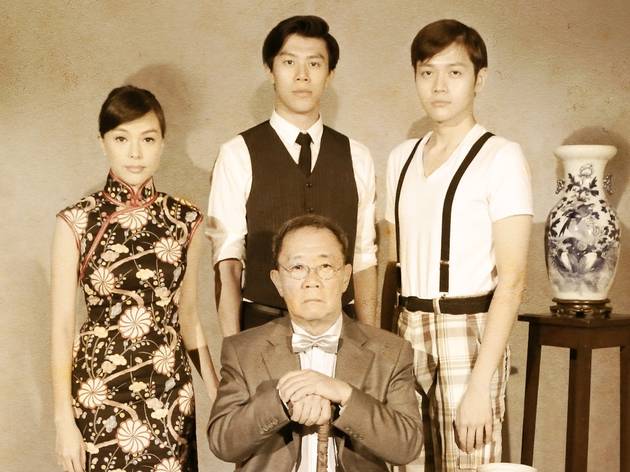 Spotlight on: 'Thunderstorm'
This month, klpac will see the Actors Studio Seni Teater Rakyat take on Tsao Yu's 'Thunderstorm'. Written in the early 1930s, 'Thunderstorm' is considered one of China's most prominent dramatic works. Scholars have even dubbed Tsao Yu as the Chinese Ibsen. Directed by local theatre pioneer Dato Faridah Merican, the play explores many themes – from dissecting conservative rigid social hierarchies to exploring the corruption present in modern society. Here are some things you need to know before watching it. What's the play about? Essentially, the story is about the family of wealthy industrialist Chou Pu-Yuan. It revolves around the complicated relationships the family has with each other and their servants. Pu-Yuan's wife, Fan-Yi, is in love and is having an affair with Chou Ping (her stepson), while he himself is in love with their servant, Ssu-Feng. We don't want to spoil it for you but there are more twists and other shocking revelations as the story develops. Sounds like a soap opera. On the surface it sounds like a daytime drama you would find on TV3. However, it's much deeper than that. The characters are three dimensional and each relationship acts as a metaphor to reveal Tsao Yu's criticism of traditional values clashing with modernity.Carmen Soo as Chou Fan-Yi Is the play going to be in English? Yes, the play will be performed completely in English. The production is based on the English translation by Wang Tso-Liang and AC Barnes. Actually, there has been a Malay
New restaurants and bars in KL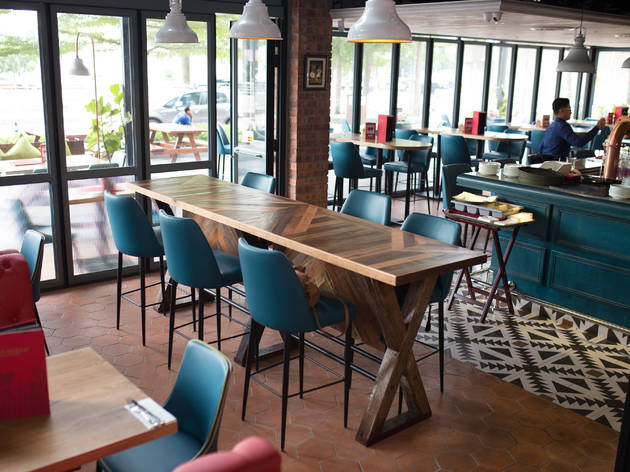 Brussels Beer Café Tropicana City Mall
Ever since opening their first branch in Jaya One almost nine years ago, Brussels Beer Café has gone on to open multiple outlets all over the country. Their latest opening in Tropicana City Mall doesn't stray far from their usual script of serving up good and reliable Belgian food and beer.