Your ultimate guide to Kuala Lumpur
Discover the best Kuala Lumpur events, things to do, restaurants, music, film, art, theatre, nightlife and more...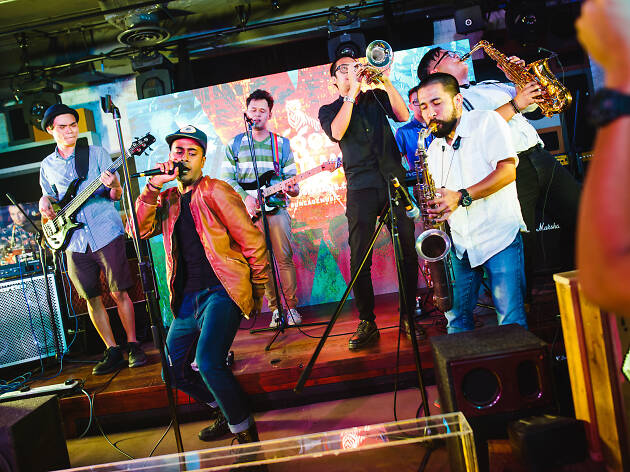 10 things to do in KL this week
Looking for things to do? Read on for our guide to the week's best events. If you manage to tick off all ten, head back to our homepage for daily updates on the best restaurants, events and whatever else KL has to offer before our next hot list is published on Monday.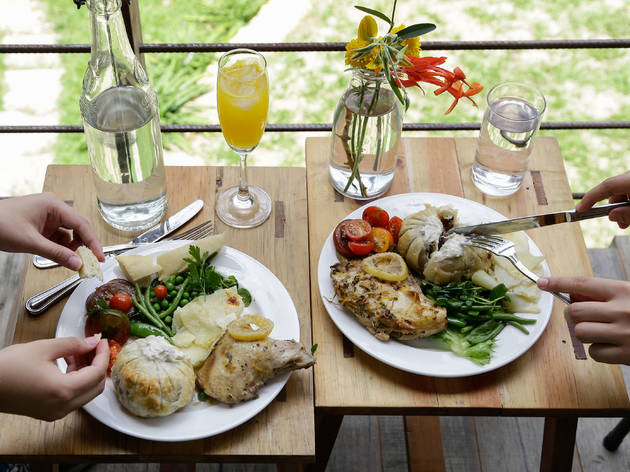 The best food road trips outside of KL
If the usual trek to Melaka for chicken rice balls is getting predictable, we show you places you can veer elsewhere for beef noodles in Seremban, fried porridge in Klang, oh chien in Selayang, itik salai masak cili api in Bangi and others in our list. Your weekend food road trips, sorted.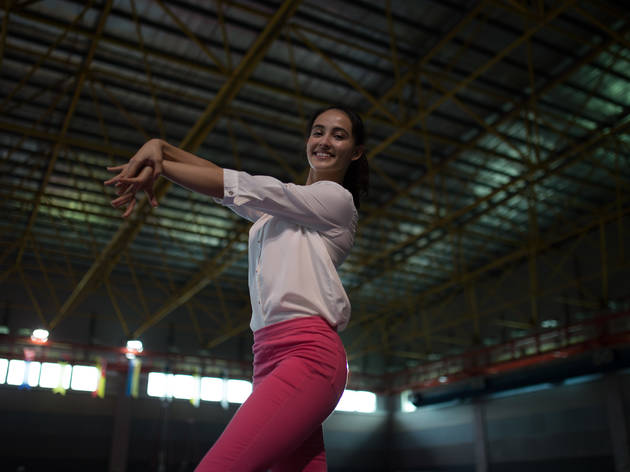 Interview: Farah Ann
National gymnast Farah Ann Abdul Hani may have won multiple gold medals at the SEA Games, but getting to where she is now involved plenty of patience, hard work and heartbreak. Ahead of her appearance at the upcoming SEA Games in KL, we asked Farah on how she builds the mental strength required to push through and improve herself. Keep changing goals It's important to constantly change your goals as you develop, and gymnastics is one sport where I'm always learning new skills. Even the goals I set for myself a few years ago have changed: then, it was just to get to the SEA games; now, my target is to qualify for the Olympics. In setting goals for yourself, don't just look at the big goals of maintaining your health or exercising – maintain smaller ones so that you can track your progress and see how far you've come from where you started. It's more motivating this way because you can see the progress you've made. It's all right to feel crappy It takes a lot out of you when you go out there after hours of training, only to lose. But I allow myself to be upset – when I didn't qualify for the Olympics the last time, I couldn't go back to the gym for two weeks. Even the mention of the Olympics would make me so upset that I'd break down in tears. Eventually, I picked myself up and told myself to keep moving forward. Failure is part and parcel of winning; we can only move up from failure and improve ourselves, and we always have more room to grow. We should allow ourselves to lea
New restaurants and bars in KL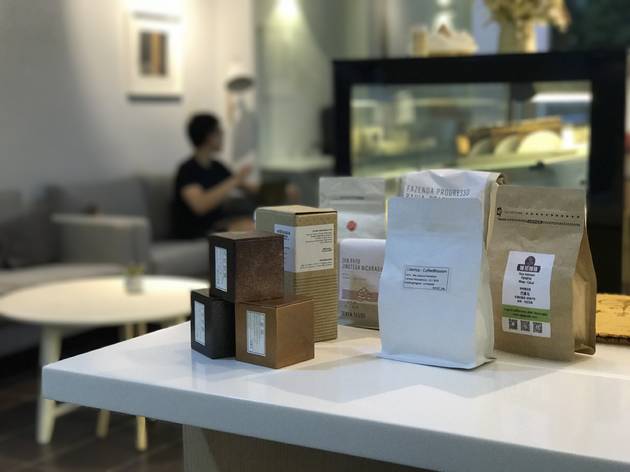 Craft Origin
KL's latest addition to the coffee scene is Craft Origin, which proudly displays its coffee roaster in a position of prominence in the café. One of the founders is Melson Lee, who brings his experience from The Curious Goat in Damansara Perdana to roast and create coffee blends that cater to both coffee aficionados and regular Joes. There are two types of coffee served here: pour-over and espresso-based, with the blend for the former changing every week, and the blend for the latter every month. The espresso-based coffee blend is well balanced: bold without being too hardhitting, with a little acidity to make it an allround pleaser.