Restaurants & Cafés
The best restaurants and cafés in Kuala Lumpur, including restaurant reviews, new restaurants and editors' picks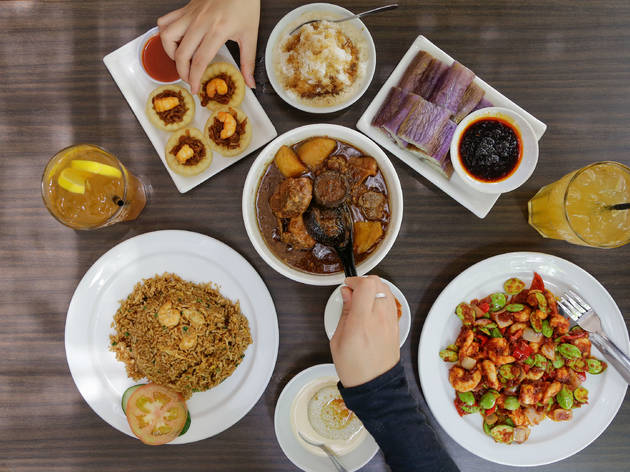 Guide to Nyonya food
Peranakan food is already so woven into the fabric of Malaysian cuisine that you may have eaten its dishes or a close cousin without even suspecting their origins.
Read more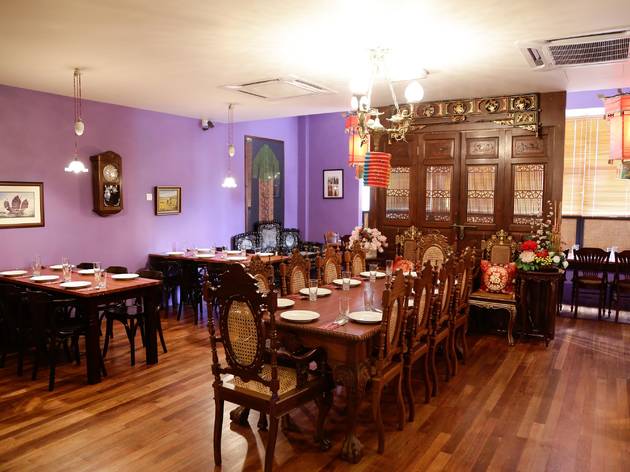 The best Nyonya restaurants in KL
Peranakan or Nyonya food is quite possibly the original fusion food of this country, if not the region. The intermarriage of Chinese traders and local Malays in the colonial days has produced a vibrant, unique culture and cuisine, where both Chinese and Malay cooking techniques, flavours and ingredients are intermixed.
Read more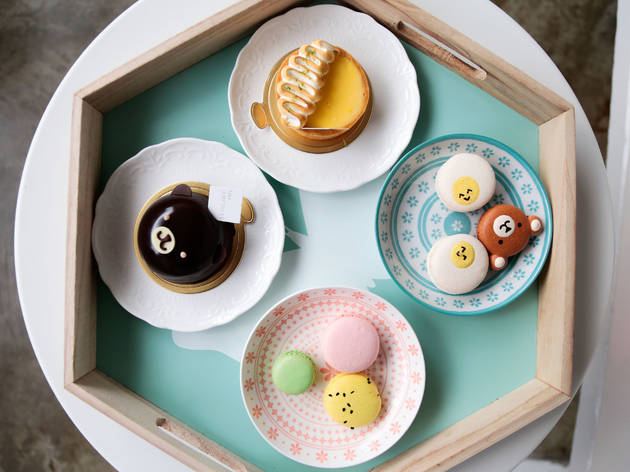 KL's best cafés for desserts
If your sweet tooth is what some would call 'legendary', we've picked out the best dessert cafés in town for cake, pastries and everything else to keep you happy.
Read more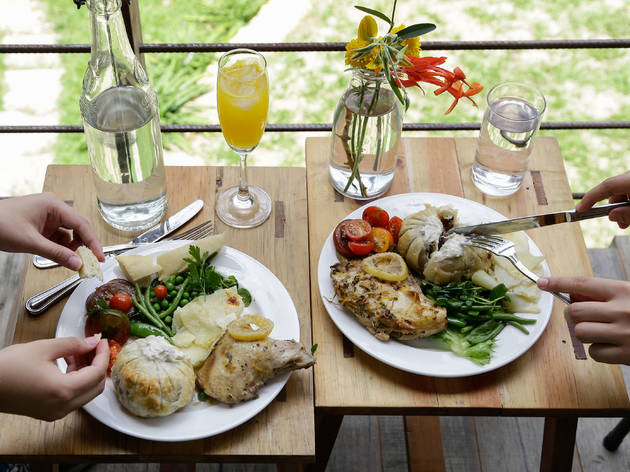 A Little Farm on the Hill
Experience farm to table gourmet meals made with fresh seasonal produce at this organic farm in Janda Baik, just 40 minutes from KL
Read more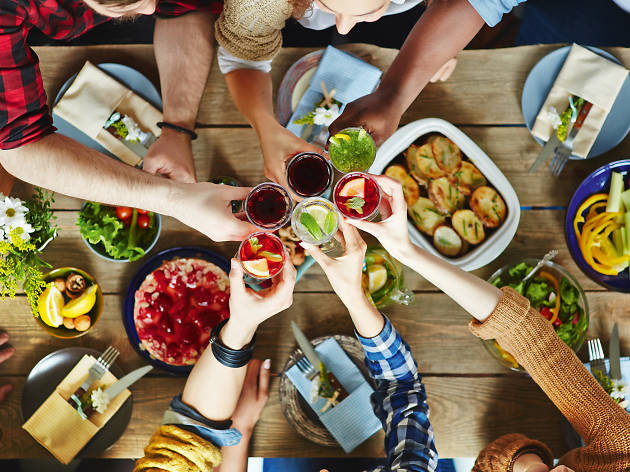 Time Out KL Food & Drink Awards 2016
Presenting the shortlist for Kuala Lumpur's biggest independent Food & Drink Awards
Read more
Food events and promotions in KL
Brolly weekday lunch
If you're in the KLCC vicinity for lunch on a weekday, head to Brolly for their lunch sets which include seafood fried rice (RM28) or creamy ayam...
Read more
Cedar on 15 business lunch set menu
Skip the usual office lunches and dine with a panoramic view of the city at Cedar on 15. The three- and four-course business lunch set menus span main...
Read more
Sitka Studio tasting menu
The ambitious test kitchen that sits above Sitka Restaurant in Plaza Batai, Sitka Studio is only open twice a month for dinner. There are now two options for...
Read more
The Lazy Weekend Brunch at Graze
For more brunch options, Graze's new lazy weekend do offers ruffled egg and salmon bagel with dill crème fraiche, Swiss bircher muesli, fillet mignon...
Read more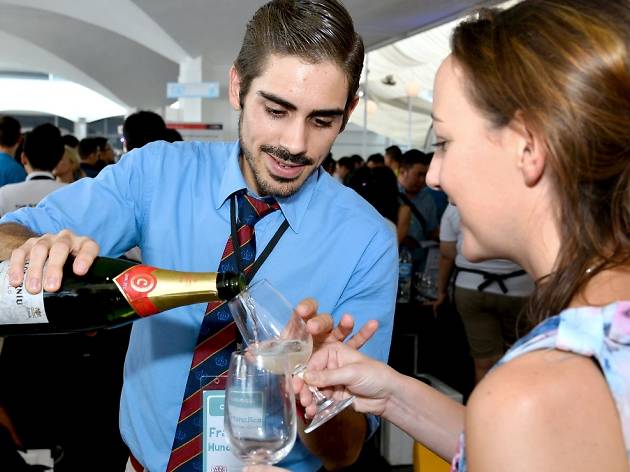 Malaysia Wine Fiesta
A one-stop wine-education experience, Wine Fiesta features more than 15 winemakers and 100 wines from wineries around the world. Event partners include Taps...
Read more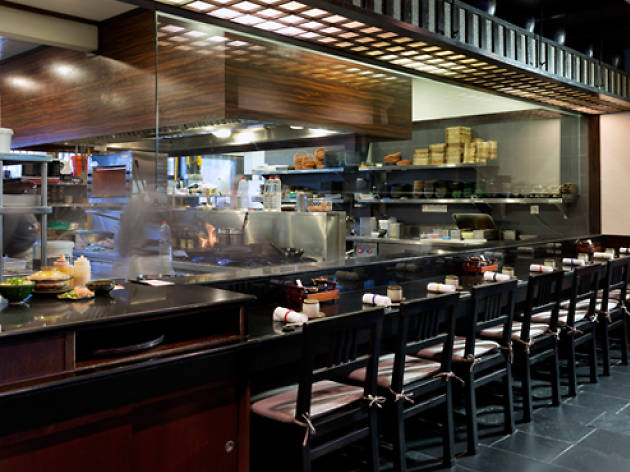 Kogetsu weekend brunch buffet
It's an all-you-can-eat weekend spread of fresh sashimi, sushi, teppanyaki, grilled meats, deep fried and simmered seafood, soups, noodles and dessert at...
Read more
See all food events and promotions
New restaurants and cafés in KL