Restaurants & Cafés
The best restaurants and cafés in Kuala Lumpur, including restaurant reviews, new restaurants and editors' picks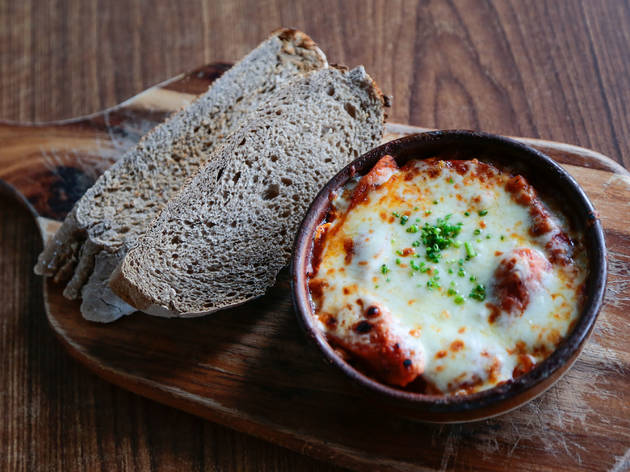 The best egg dishes in KL
Whether you like fluffy omelettes, hollandaise-drenched poached eggs or roti canai banjir special, we've compiled the best egg dishes in town. Time to get cracking.
Read more
New restaurants, cafés and bars in KL to try this month
We've been scouting out the city's newest restaurants, cafés and bars to bring you this ultimate list. Change up your dining routine this month with these recent entries. Let the Instagramming begin.
Read more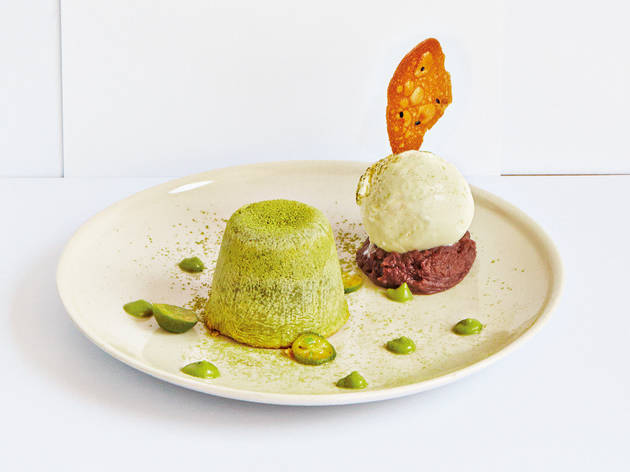 The best green tea desserts in KL
Check out all the varie-tea of green tea desserts you should have right now including molten cakes, parfaits, soft serve ice cream and even green tea butter
Read more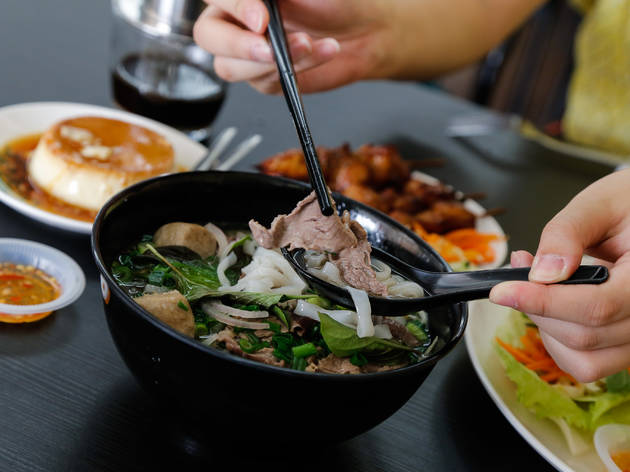 The best cheap eats in KL
Eating well doesn't mean you have to pay more. We've got you covered for the best cheap meals under RM15 our city has to offer.
Read more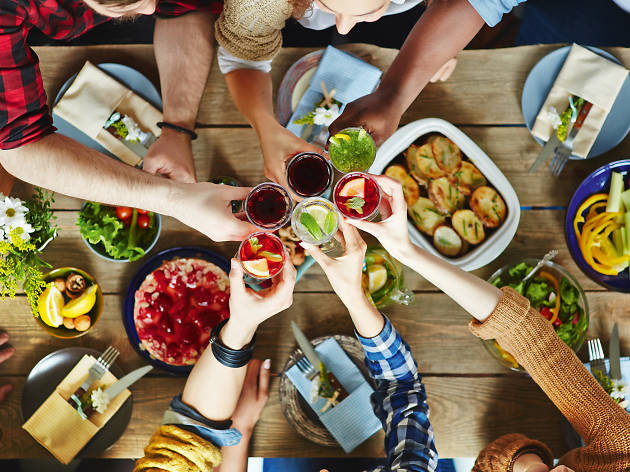 Time Out KL Food & Drink Awards 2016
Nominations are now open for the Time Out KL Food & Drink Awards. Here's your chance to champion the city's best cafés, restaurants AND bars
Read more
Food events and promotions in KL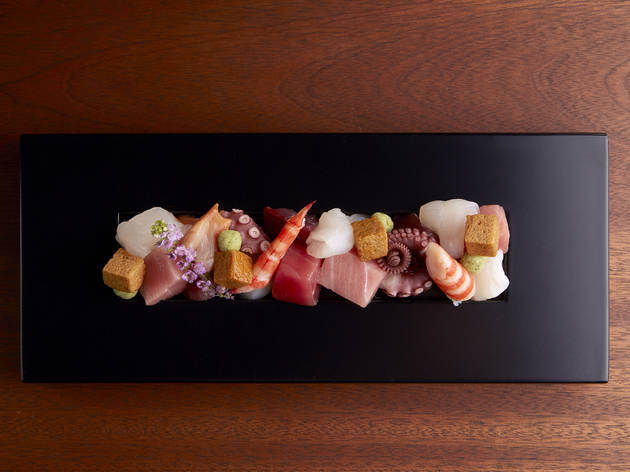 Ten Japanese Fine Dining Gifu ayu menu
Japanese fine dining restaurant Ten's exclusive dinner course menu puts the spotlight on the Japanese sweetfish ayu from the country's Gifu prefecture. Start...
Read more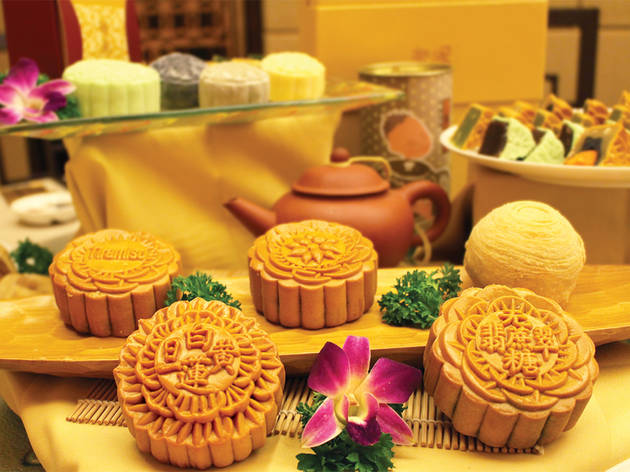 Zuan Yuan mooncake promotion
Chef Jordan Chin of One World Hotel PJ presents mooncakes filled with musang king durian, dragon fruit, and yam with lotus paste fillings. Expect 18...
Read more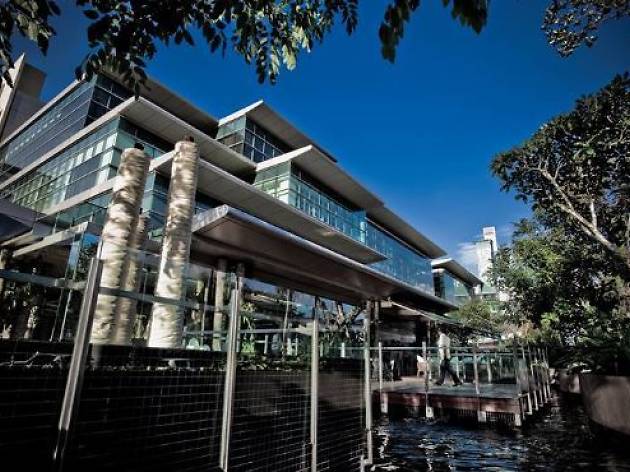 Savour the Taste of BSC
Go on a food fest at Bangsar Shopping Centre and stand a chance to win a meal worth RM500. Just wine and dine at participating eateries in BSC, then...
Read more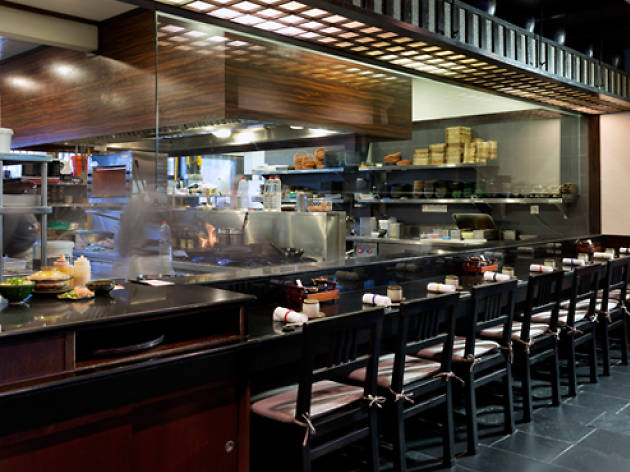 Kogetsu weekend brunch buffet
It's an all-you-can-eat weekend spread of fresh sashimi, sushi, teppanyaki, grilled meats, deep fried and simmered seafood, soups, noodles and dessert at...
Read more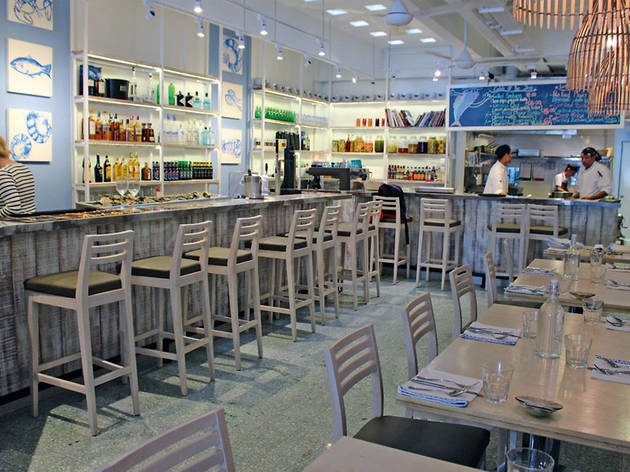 Merdeka Oyster Carnival
For pre-Merdeka plans, have oysters, mussels, wine and more at Southern Rock Seafood's Oyster Carnival. Expect said oysters and mussels, as well as sashimi,...
Read more
Zuan Yuan Thai-licious menu
Go Thai at Zuan Yuan this month with braised seafood tom yum goong, wok-fried garoupa fillet with mint sauce pattaya-style, deep-fried bean curd with prawn...
Read more
See all food events and promotions
New restaurants and cafés in KL