Restaurants & Cafés
The best restaurants and cafés in Kuala Lumpur, including restaurant reviews, new restaurants and editors' picks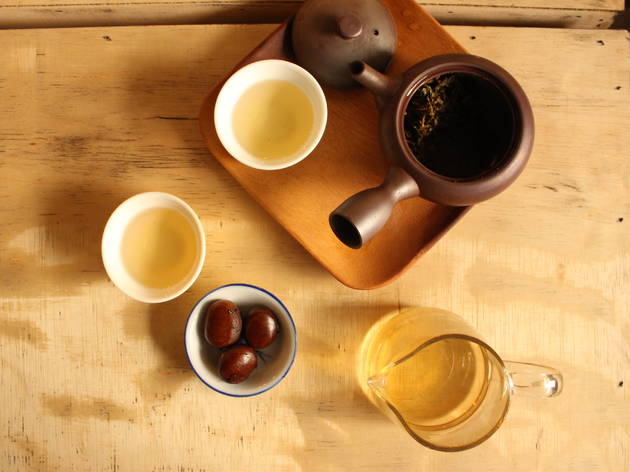 The best places for tea in KL
Nothing a hot cup of tea can't cure; from traditional Tieguanyin oolong with a bowl of tea eggs to modern tea the likes of chocolate chai, we show you the teahouses in KL for you to spend your afternoons in.
Read more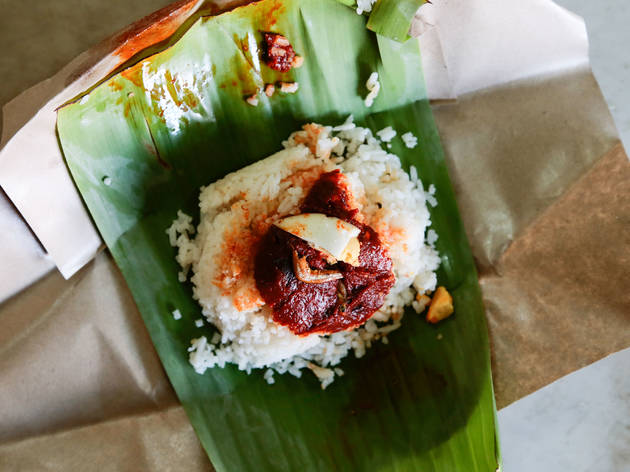 The best nasi lemak in KL
We pick the best places in town for a satisfying plate of the country's pride and joy – the mighty nasi lemak. Hunt down these nasi lemak joints for breakfast, lunch, dinner or even supper, because our national dish doesn't restrict itself to a certain meal time – which is why we love it so much.
Read more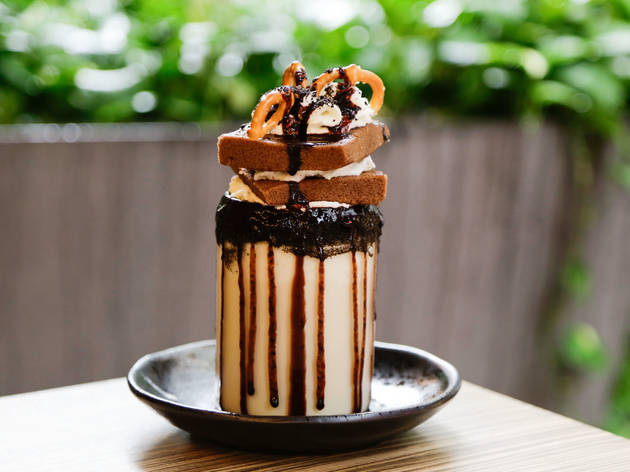 The best milkshakes in KL
Introducing the freakshakes. These epic milkshakes are supersized, monstrous concoctions, and can easily fix all your sugar cravings in one go. It has the creamy goodness of a milkshake, but piled high with salted mini pretzels, toasted marshmallows, ice cream, brownies, popcorn, macarons and a carnival of colourful toppings. Of course, we've also featured some more down-to-earth milkshakes in our list. Here's where to go for your next fix.
Read more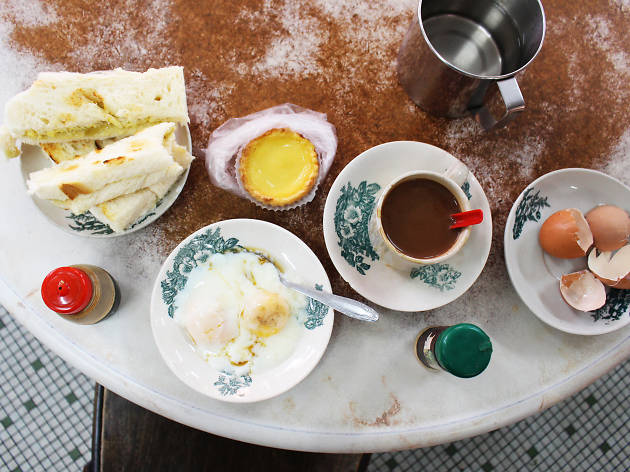 The best kopitiams in KL
This is a tribute to the humble kopitiams, aka the city's original cafés. Always the dependable option for a morning coffee, roti bakar and half boiled eggs, these old-school coffee shops have become an institution for their respective neighbourhoods.
Read more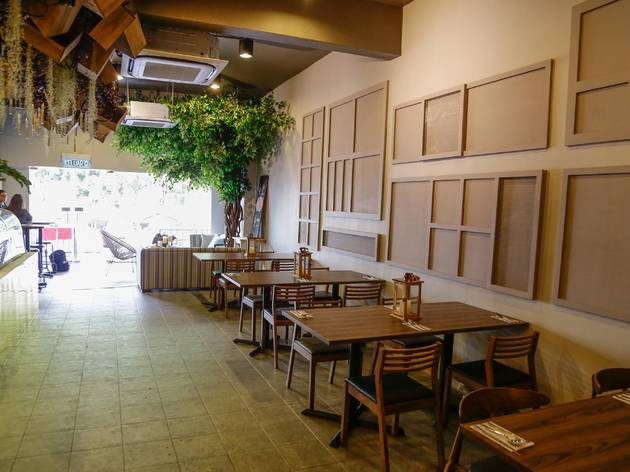 New restaurants, cafés and bars in KL to try this month
We've been scouting out the city's newest restaurants, cafés and bars to bring you this ultimate list. Change up your dining routine this month with these recent entries. Let the Instagramming begin.
Read more
Food events and promotions in KL
Brolly weekday lunch
If you're in the KLCC vicinity for lunch on a weekday, head to Brolly for their lunch sets which include seafood fried rice (RM28) or creamy ayam...
Read more
Cedar on 15 business lunch set menu
Skip the usual office lunches and dine with a panoramic view of the city at Cedar on 15. The three- and four-course business lunch set menus span main...
Read more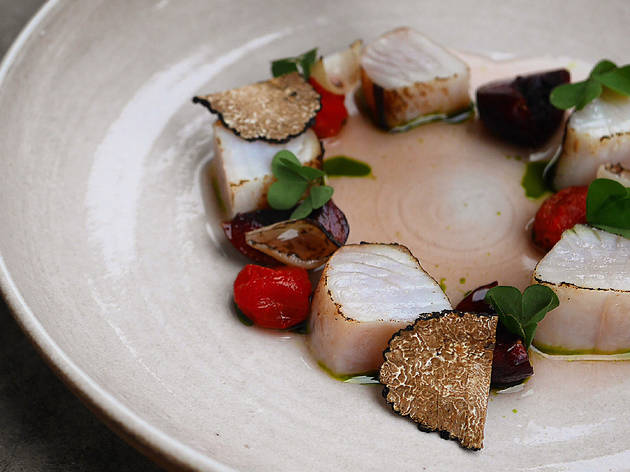 Sitka Studio tasting menu
The ambitious test kitchen that sits above Sitka Restaurant in Plaza Batai, Sitka Studio is open for dinner twice a month, offering a seven-course tasting...
Read more
The Lazy Weekend Brunch at Graze
For more brunch options, Graze's new lazy weekend do offers ruffled egg and salmon bagel with dill crème fraiche, Swiss bircher muesli, fillet mignon...
Read more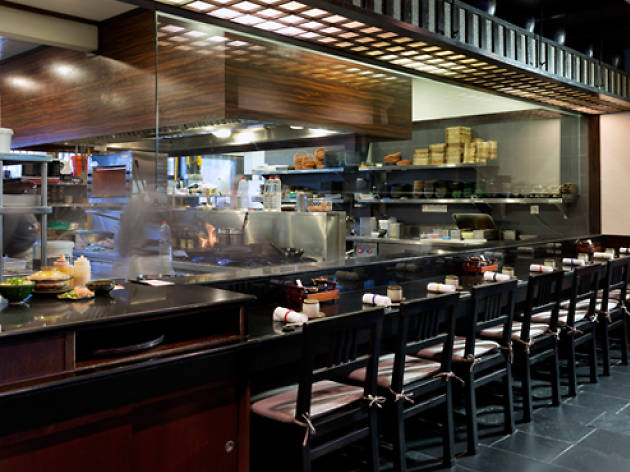 Kogetsu weekend brunch buffet
It's an all-you-can-eat weekend spread of fresh sashimi, sushi, teppanyaki, grilled meats, deep fried and simmered seafood, soups, noodles and dessert at...
Read more
Zipangu Saturday sushi brunch buffet
If you're tired of big breakfasts heaving with fried fare, go Japanese for Saturday brunches at Zipangu. There will be red hot beef roll, Busan roll with...
Read more
See all food events and promotions
New restaurants and cafés in KL