Things to Do
Your comprehensive guide to the best events and things to do in Kuala Lumpur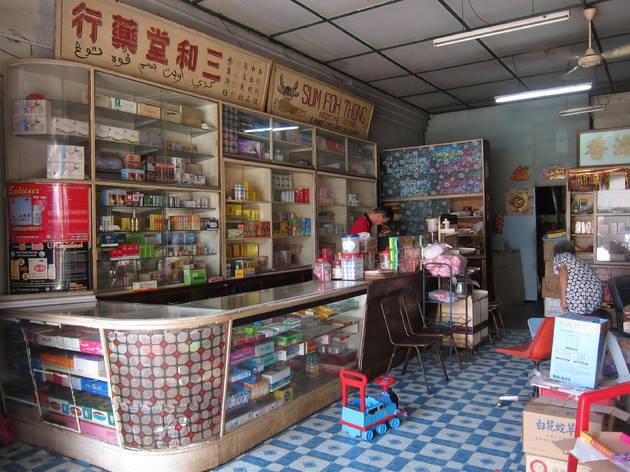 Best bits of KL: Pekan Sungai Besi in Sungai Besi
As if time has held Pekan Sungai Besi hostage, the town has remained fairly untouched for the past 80 years. Many have walked unsuspectingly into this former tin-mining hub, unaware of its economic significance that weaved KL's rich tapestry.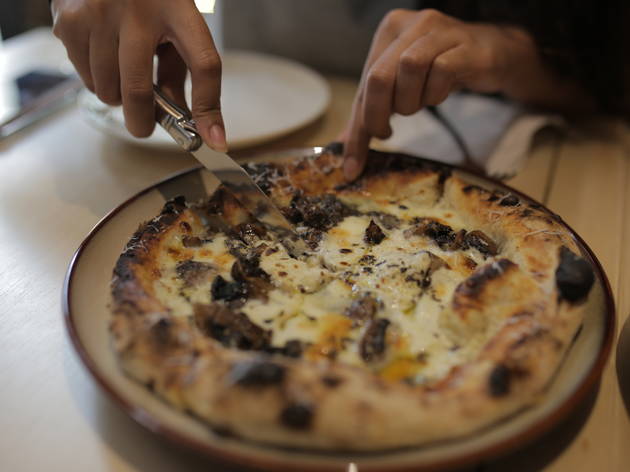 Guide to APW
Once upon a time, 29 Jalan Riong might have been alive with the sound of printing machines; now it's dominated by lively chatter coupled with the clinking of glasses and cutleries. The factory and surrounding space now host regular markets and festivals, as well as several beautifully-designed eateries and a co-working space. But don't just come here to eat, drink and Instagram, go hang out at the Pocket Park, which features a lighting installation by Jun Ong.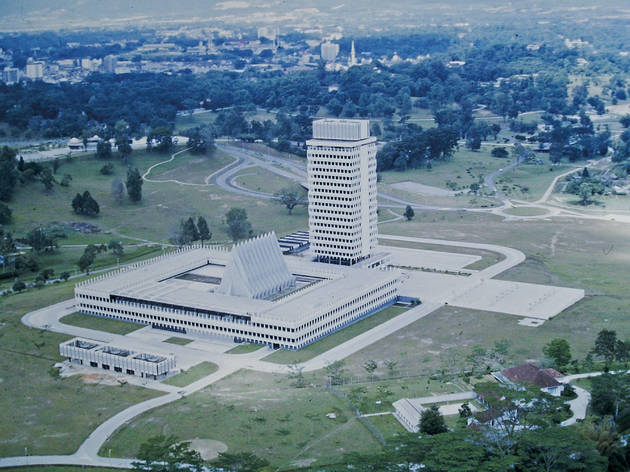 Vintage vantage: Old aerial photos of KL
The late amateur photographer Gordon Hutchings was a chopper pilot from New Zealand stationed in KL from 1963 to 1966, on secondment from RAF UK to the Royal Malaysian Air Force to assist their helicopter division. Here are some never-before-seen shots of the city – all captured when he was flying around town.
Upcoming events in KL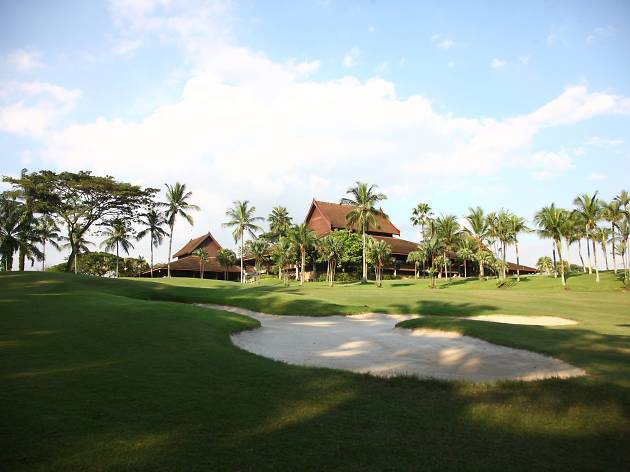 Maybank Championship
A specially curated ASEAN category will be introduced at the championship where rising ASEAN golf stars tee off alongside some of the world's best...
ONE Championship: Throne of Tigers
Asia's largest MMA stage is back in Malaysia for One Championship: Throne of Tigers. The main event features Auckland-based Malaysian Ev Ting who will...
See more events in KL