The 100 best romantic movies: contributors
Experts including Tom Hiddleston, Joan Collins and EL James vote for their favourite romantic movies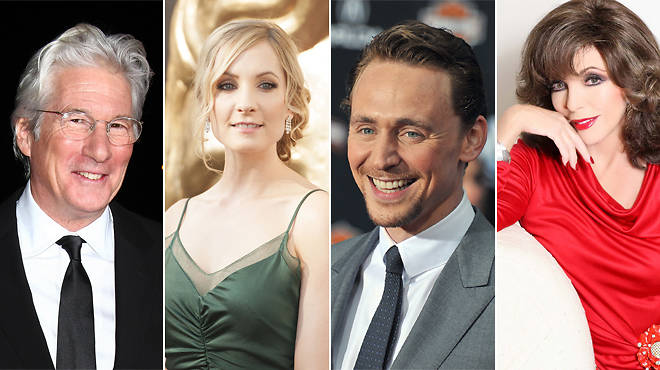 How did we choose the 100 best romantic movies of all time? Did a bunch of sun-starved Time Out film critics sit in a darkened room and write a list? No, of course not. We got off our sofas and did it the hard way by asking the experts. These folks know a thing or two about romance. We've spoken to actors, writers, directors, film critics and some of our cultural heroes. That's 101 insiders sharing their top ten favourite romantic movies. Explore their lists here, and join the debate in the comments below.
Browse contributors by category...
---
---
---
---
The best songs from the top 100
Read a review of...
Regular Time Out film features
The best films now showing
Marion Cotillard gives (another!) Oscar-worthy performance
Marvel's latest is crammed with wit, charm and action
The sequel to the prequel is a knockout
See more Time Out film reviews