The Oscars
Everything you need to get ready for the 2016 Academy Awards, including nominations, predictions and interviews with the hopefuls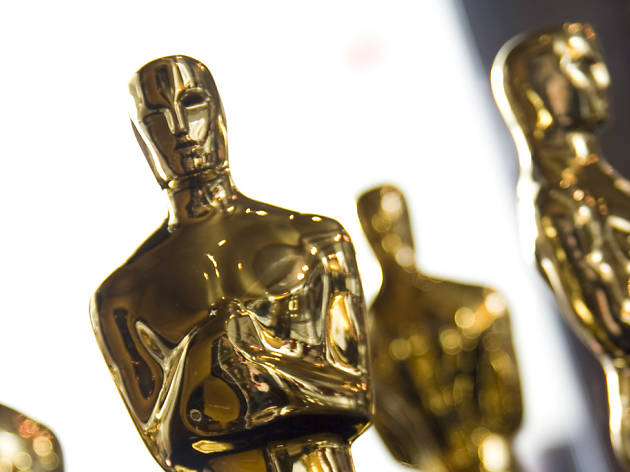 From the worst ever Oscar winners to a recap of the most unlikely Oscar nominees, we've got everything you need to see you through to the Academy Awards. Take a look at the films we think have a chance of bagging gold and becoming an Academy Award winner this year, and come back again for more 2016 Oscars predictions and news.
Oscars nominations for 2016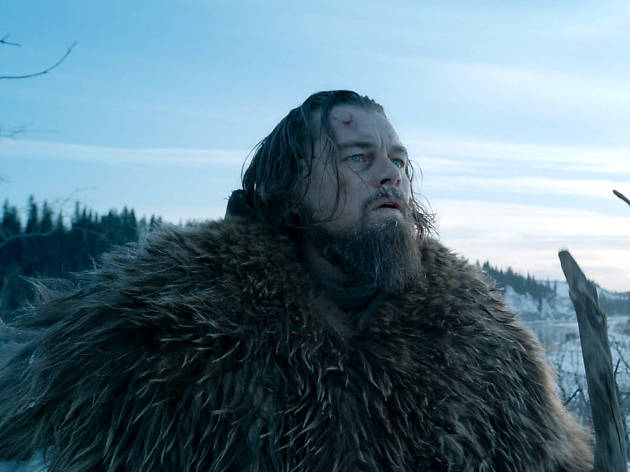 Ten things we learned from the 2016 Oscar nominations
The 2016 Oscars will take place on Sunday February 28 in Los Angeles – and after today's announcement we know who's nominated. Period western 'The Revenant' won 12 nominations; dystopian sci-fi 'Mad Max: Fury Road' won ten; and inter-planetary romp 'The Martian' won seven. But still the film to beat for the coveted Best Picture prize remains Boston journalism drama 'Spotlight', which won six nominations.
Read more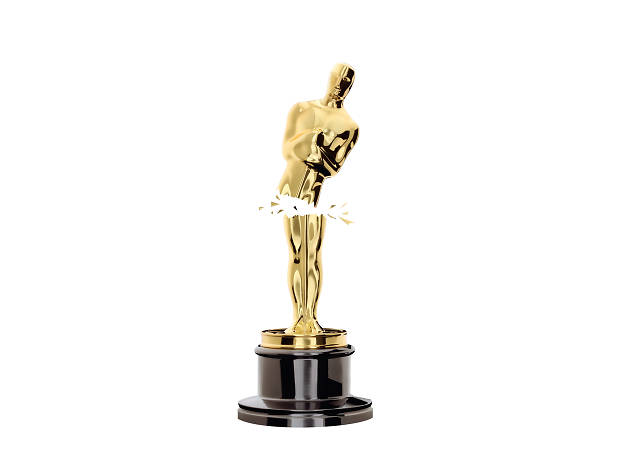 Nine reasons why I'm bored of the Oscars already
We already know who's going to win Best Actor, a lack of diversity and sexism still rules the red carpet and the whole thing goes on for ever
Read more