Oscars 2015: Ten films that could win big
Yes, it's ridiculously early—but here are ten new movies (some of them not even finished) that we think could be in with a chance at the 2015 Academy Awards
By Time Out editors Wed Mar 5 2014
Gone Girl
Gillian Flynn's insanely addictive novel gets the Hollywood treatment (with a new ending) from David Fincher.
Why is it a contender?
From top to toe, this looks like a class act. Gillian Flynn's addictive novel provides a killer story, while David Fincher (The Social Network) is directing. Hollywood comeback kid Ben Affleck is Nick Dunne, a man suspected of murder after his wife goes missing on their fifth anniversary. Less Oscar-friendly is his co-star, British actress Rosamund Pike (Jack Reacher), as Amy, Nick's wife. But Pike beat off competition for the part from Natalie Portman, Charlize Theron and Jessica Chastain, so she must be doing something right.
What could go wrong?
Take a look at Fincher's last attempt at adapting a bestseller: The Girl with the Dragon Tattoo was faithful but unnecessary. But it looks like Fincher has learnt from his mistake—he's commissioned Flynn to write an entirely new ending for the film to tempt fans of the book into the theater.
When can I see it?
Gone Girl arrives in theaters in the US and UK on October 3, 2014.
---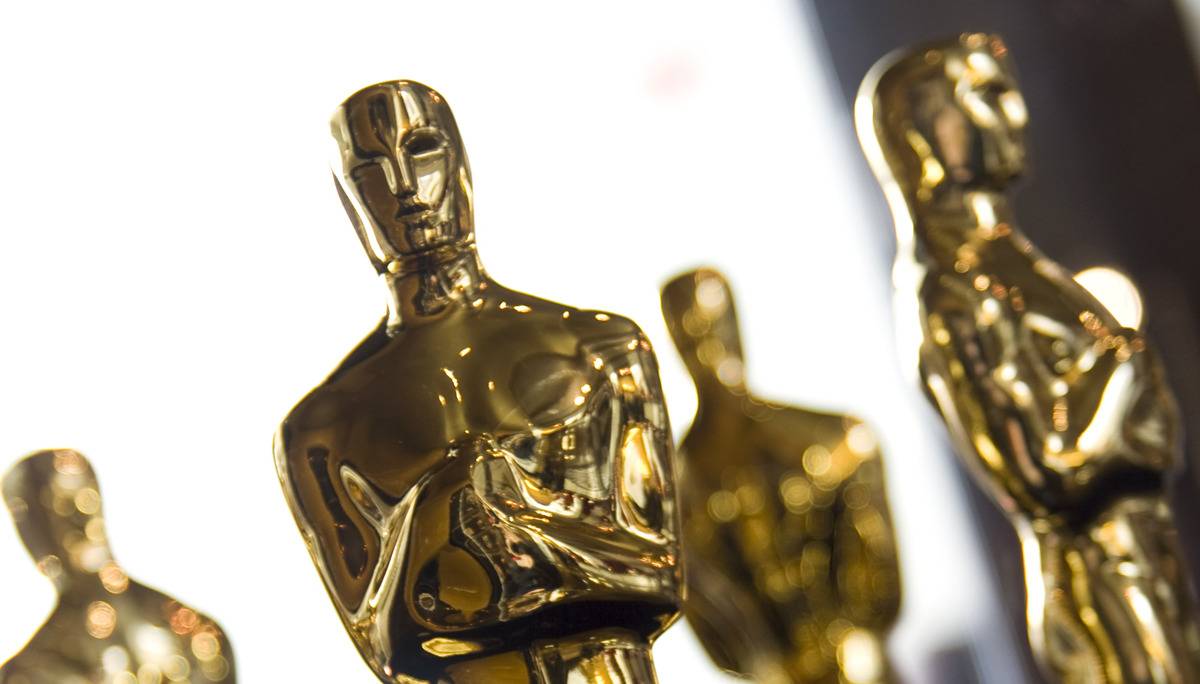 From the worst ever Oscar winners to this year's big contenders, we've got everything you need to know about the Academy Awards.
The best films now showing
Rated as: 4/5
Critics choice
Springing out of Queens and some unconventional parenting, Nasir bin Olu Dara Jones became the rapper Nas and released Illmatic in 1994 at age 20. This is that story.
Rated as: 5/5
Critics choice
Transformed into the kind of wickedly confident Hollywood thriller you pray to see once in a decade, David Fincher's latest emerges as the stealthiest comedy since American Psycho.
Rated as: 4/5
Critics choice
Viggo Mortensen, Kirsten Dunst and Inside Llewyn Davis's Oscar Isaac star in a tourists-in-trouble scam story that will have you smiling at the virtues of old-school suspense.
Latest Time Out film features
See more in Film