Cinema en Plein Air
Parc de la Villette, July 24-August 28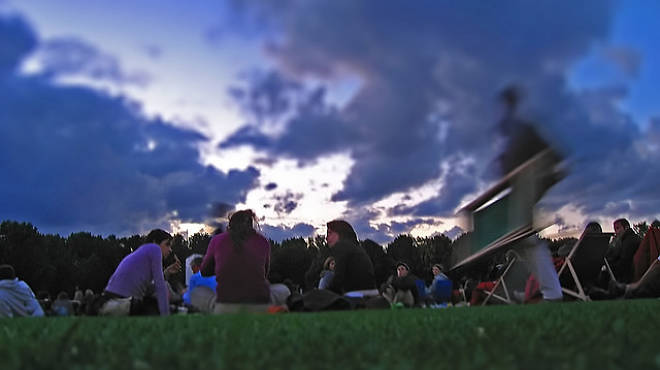 This is one of Time Out's top 50 things to do in Paris this summer. Click here to see the full list.
Outdoor movie going at its finest, with international films screened for free at sundown in Parc de la Villette, the cutting edge architectural, music and art hub that's a big part of the recent buzz around north-eastern Paris. Expect everything from 'Ocean's Eleven' to Kaurismaki gems, and an easy-going crowd of happy, summery Parisians and visitors.

The English language screenings in August are as follows:

August 2: 'Milk'
August 3: 'Super 8'
August 4: 'Norma Rae'
August 8: 'The Navigators'
August 10: 'The Social Network'
August 11: 'Rio Bravo'
August 17: 'Ocean's Eleven'
August 18: 'The Killing'
August 21: 'A Prairie Home Companion'
August 23: 'Tetro'
August 24: 'Taking Woodstock'
August 25: 'The Band Wagon'

For more information, click here.