Dance, ballet and circus
Theatre shows in Paris for all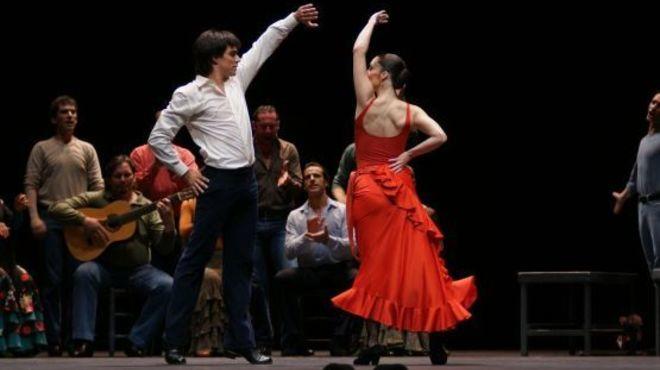 Paris enjoys a rich and often suprising theatrical scene, much of it accessible even to non-French speakers. Although revered for its sumptuous Opéra productions and the groundbreaking avant-garde performances of a century ago, the French capital also has an impressive contemporary dance scene, with domestic talent and plenty of visitors from the rest of the world. Anne Teresa de Keersmaeker and her company Rosas are among the commuters, and superstars Trisha Brown and William Forsythe also visit regularly, drawing healthy crowds.
Book dance, ballet and circus in Paris
'"Azimut" comes from the Arab word "as-samt", meaning path or direction,' explains performance artist Aurélien Bory. 'At the same time, "azimuté" is a slang word for "insane".' What better way to describe Bory's latest piece of Moroccan-flavoured acrobatics? Inspired by a group of dancers he once saw training on the sands of Tangiers, Bory teamed up with Sanae El Kamouni to found the Groupe acrobatique de Tanger. This, the group's second production, melds popular acrobatics with contemporary circus performance. Gravity is no hindrance to the performers – specialists in human pyramids who appear to spend the whole show off the ground. Soaringly beautiful.
---