Dance, ballet and circus
Theatre shows in Paris for all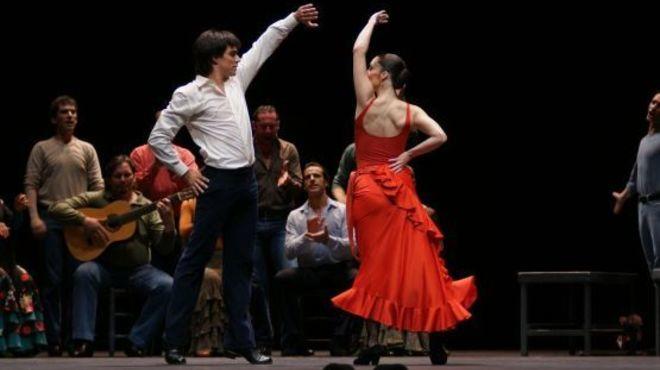 Paris enjoys a rich and often suprising theatrical scene, much of it accessible even to non-French speakers. Although revered for its sumptuous Opéra productions and the groundbreaking avant-garde performances of a century ago, the French capital also has an impressive contemporary dance scene, with domestic talent and plenty of visitors from the rest of the world. Anne Teresa de Keersmaeker and her company Rosas are among the commuters, and superstars Trisha Brown and William Forsythe also visit regularly, drawing healthy crowds.
Book dance, ballet and circus in Paris
Directed by Gil Roman, the Swiss ballet company takes on a piece that Maurice Béjart composed in 1981, inspired by Vivaldi and Venice.
A Pina Bausch show in Paris is like an unmissable ritual. Season after season for the last 30 years, the Théâtre de la Ville has put on one of her pieces – and though Bausch herself is no more, her shows are still sell-outs. It seems certain that
Famous equestrian ringmaster Bartabas and choreographer Carolyn Carlson bring their show from Lyon's 2012 Nuits de Fourvière to Parc de la Villette, with dancers from Roubaix's Centre Chorégraphique National in dialogue with riders from the Academie
You don't always need fireworks for there to be magic. A current of air, a plastic bag, and voilà – poetry is created and history is told.Juggler and genius director Phia Ménard has clearly understood that the body is not necessarily a matter of
For their first show together, the Thabet brothers have chosen to bewitch their audience with Sufi music. Extracts from the Koran are chanted by five Tunisian musicians, arranged around a stage where three dancers respond to the rhythm of the
Share your thoughts