The 50 best films set in Paris: 2005-2013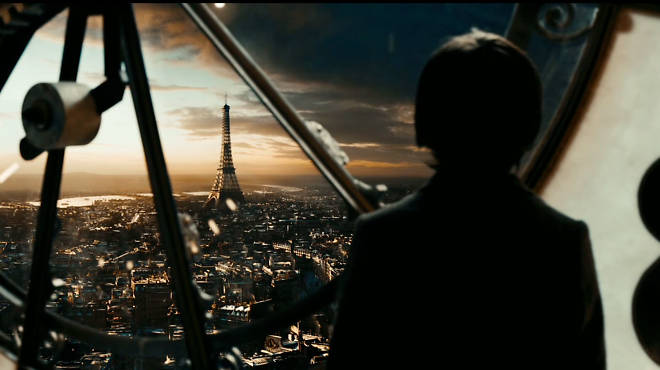 'Hugo' (2011)

The last decade has seen French cinema nurse itself back to rude health. The trends that launched the careers of a young generation of independent auteurs in the 90s continued into the new century, creating a financial platform for the likes of Jacques Audiard and Olivier Assayas to make some highly original films. Many of these filmmakers opt for a realist style, drawing attention to the unpalatable social problems that make up contemporary Paris: seething racial tension in Haneke's 'Hidden', organised crime in Audiard's 'The Beat That My Heart Skipped'.

Yet as the tourist capital of the world, Paris continues to be mined for its picturesque appeal as well: watch 'Ratatouille' or 'Hugo' (both, significantly, made by foreigners), and you'd be forgiven for thinking that the Parisians are a bunch of well-heeled gastronomes who lead lives of glitzy leisure. Which, as these 50 films demonstrate, is only part of the picture.
---
Users say
What about Midnight in Paris???
@Juca Batisya  Yes I'm suprised not to see it there!