Terres de l'Ebre
Routes, beaches, restaurants, hotels, museums, local festivals... Everything you need to plan a perfect getaway to the region
Festivals, fairs and activities all year round!
Recommended restaurants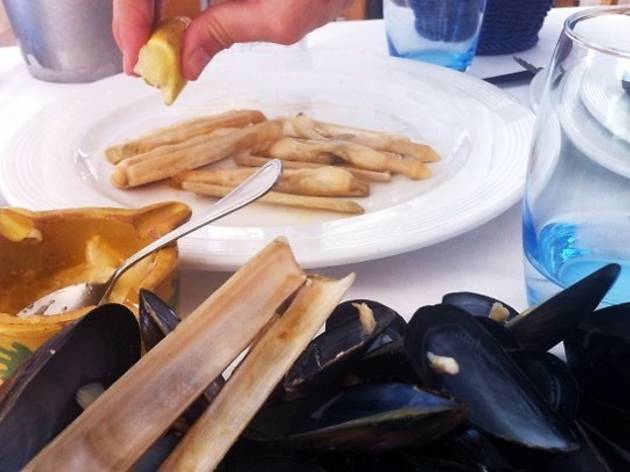 Casa Ramon
One of the most historic restaurants in the town, Casa Ramon has been in the hands of the Fibla Sancho family for sixty years. Located in the town square, the chefs at Casa Ramon are specialists in cooking seafood. The menu is balanced and honest, and is based on dishes like razor clams, mussels, oysters, sea cucumbers, squid, clams and snails – as well as good rice dishes, basically of two types, dry and creamy. Rice and noodle paellas, cooked in the same way, share space on the menu with creamy rice with lobster, lobster and crayfish. Grilled fish also have space on the menu, alongside a classic fish stew.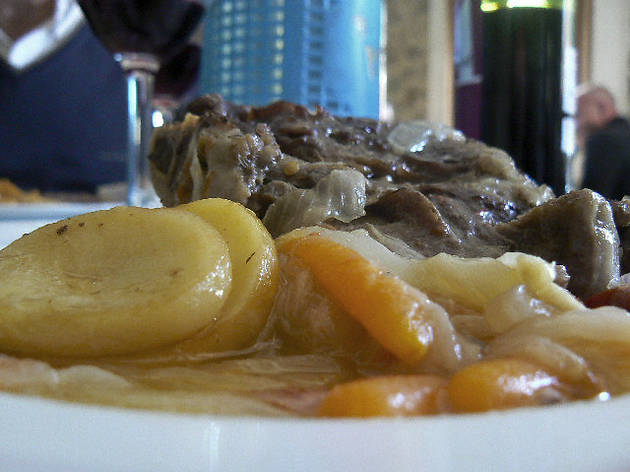 El Molí de Xim
Located in a unique setting, where the castle has overlooked the river since the time of the Knights Templar, this restaurant serves local dishes with modern touches, respecting traditional cuisine and offering the region's best wine. Its most successful dishes are pigs trotters, snails and cod. All the dishes, including the desserts, are homemade and have all the flavours of traditional cuisine.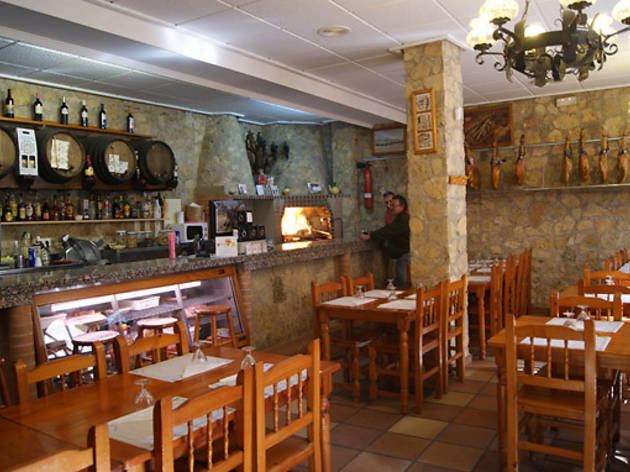 Braseria Can Lluis
Succulent grilled meat at very attractive prices. If you fancy a meal amid the warmth of the embers in a family restaurant, Can Lluís is a good choice. To begin, we recommend an assortment of cold cuts to share, followed by lamb chops, 'baldanes', sausages, steak or pigs trotters, all accompanied by grilled aubergine and chips. And, of course, Terra Alta wine!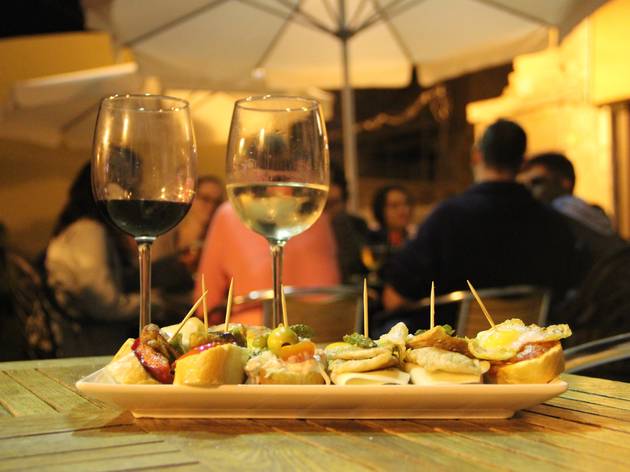 L'Olivera
This restaurant located in the old town of Tortosa preserves its original essence, combining stone walls and wooden beams with a modern design. It has a terrace overlooking the Cathedral and the facade of the Casa Grego. They serve a selection of very tasty homemade tapas and the outstanding patatas bravas are considered to be the best in town. You'll find all kinds of dishes here including sandwiches, homemade daily set menus, an elaborate a la carte menu and an extensive wine list. In the afternoon, you can enjoy a variety of teas, coffees and 'porres' with hot chocolate.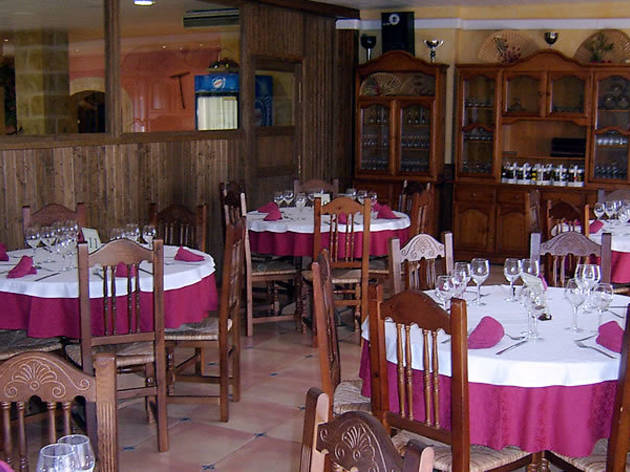 Can Barrina
Lying at the foot of the mountains of Els Ports Natural Park, Can Barrina is a place where you feel at home. This family-owned restaurant, which was founded in 1974, offers dishes made with top quality products, notably fish and seafood from La Rapita, bought directly from the fishermen's auction, and a variety of local meat dishes.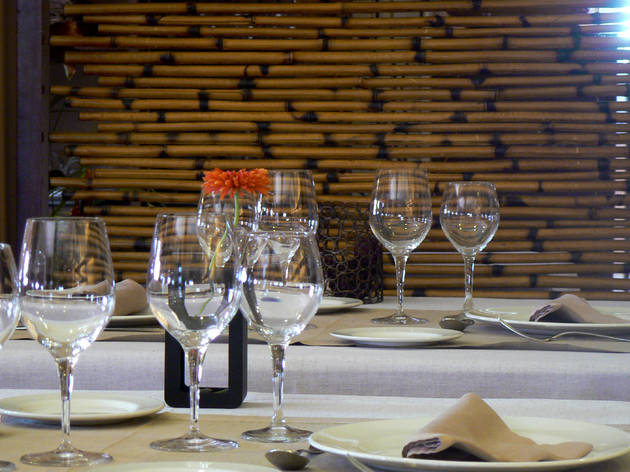 Pas de l'Ase
The name of this restaurant comes from a nearby stretch of the River Ebro and refers to the pass between the Picosa and Tormo mountain ranges, which was once used to transport goods from one bank of the river to the other. The traditional Mediterranean-style cuisine here stands out for its rice and grilled meat and fish dishes. Fresh, locally sourced produce, accompanied by a good selection of wines, makes every meal a pleasure, and it's also very good value for money.