Best picnic spots in Barcelona
Find a patch of green, spread out your blanket, and enjoy the pleasure of feasting outside with these top picnic spots
By Sílvia Micolau Wed Apr 30 2014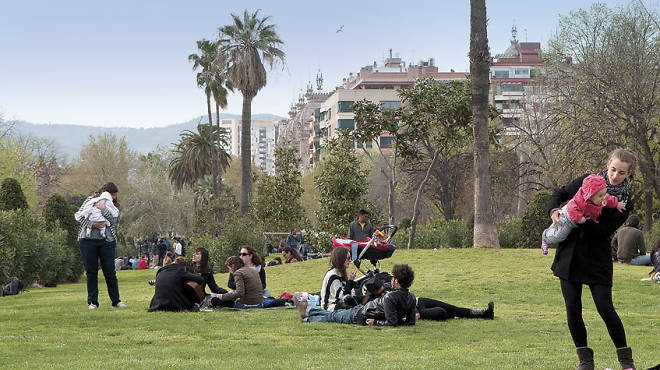 Parc de la Ciutadella
A beautiful day, just the right warmth from the sun and occasional light breeze... ahh, perfect picnic weather. You don't have to leave town to find a peaceful spot to spread out your blanket and set up for an outdoor feast. Fill your picnic basket with your favourite goodies (don't forget the corkscrew!) and head out for one of these 10 best picnic spots in Barcelona.
---
---
Follow us
Spotify
Subscribe to Time Out Barcelona's Spotify and groove along with

our favourite tunes and fab playlists.