Jazz entre Rius
July 20 & 21 in towns throughout the Empurdà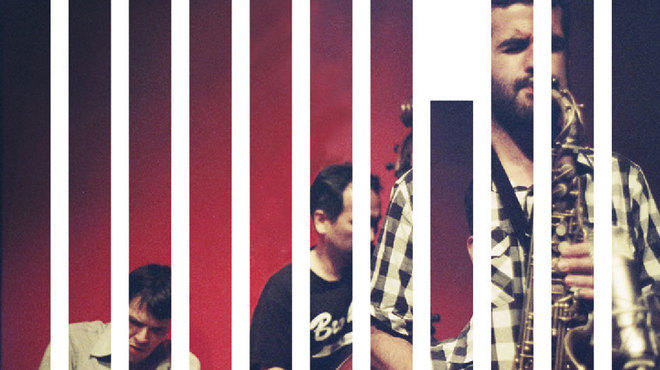 A series of jazz concerts organised by Jazz a l'Empurdà, along with documentaries, tastings and aperitifs featuring the BKS Trío and their classic jazz standards.
Saturday July 20

Brots (Camallera)
8pm "Dinner" and drinks
9.30pm Documentary screening presented by Jaume Uriach
10pm Documentary screening "Jazz on a summer's day", Bert Stern (1960).
www.brots.org

Fundació l'Olivar (Ventalló)
11.30pm BKS Trío live at Fundació l'Olivar.
Jazz cocktail
www.lolivar.cat

Sunday July 21

Medusa (L'Escala)
12.30pm BKS Trío live at Medusa Lounge Bar.
Special jazz aperitif by the sea.
facebook.com/medusaloungelescala

Pati del Molí (L'Escala)
11pm BKS Trío live at Pati del Molí.
Ending the week with jazz.
molidelescala.com
More cultural getaways
The perfect season for cultural tourism: our favourite getaways are all less than 12 hours away by car.