Schubertíada de Vilabertran
August 16 through September 7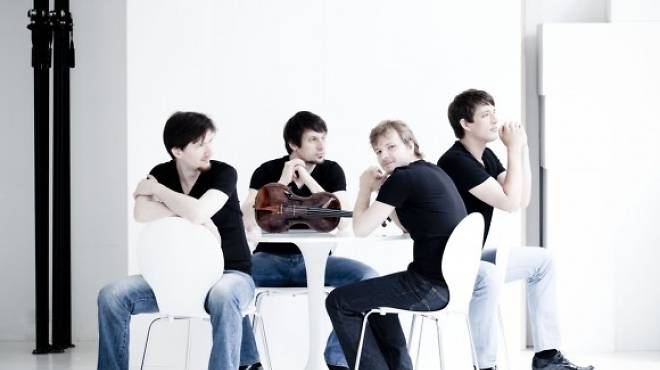 Schubertíada de Vilabertran is a festival that mainly focuses on the music of Franz Schubert; it is the most specialised event of its kind in all of Catalonia. It brings together first-rate international artists, who often give their only recital in the whole country at the festival, and local artists who are internationally acclaimed. At the same time, it gives young musicians the chance to participate in an event that increases their international visibility. The event attracts tourists from within Spain as well as from abroad and contributes significantly to the local economy of Figueres and the county by generating demand for accomodation and dining and working with suppliers throughout the province.
www.schubertiadavilabertran.cat
More cultural getaways
The perfect season for cultural tourism: our favourite getaways are all less than 12 hours away by car.